Flowers in Art from the Dutch Golden Age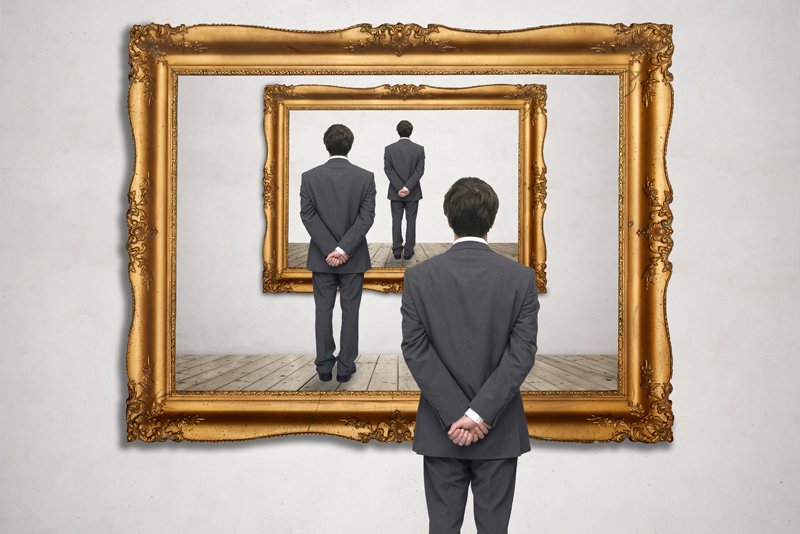 The Dutch have had a national passion for flowers - beginning in the 16thc. I'll discuss interesting aspects of floral arrangements then and now and artists who painted flowers (and one who didn't).
Tulips were first imported in Holland from the Ottoman Empire (present-day Turkey) in the 16thc.
The Flemish horticulturist Carolus Clusius wrote "A Treatise on Tulips" in 1592. Tulips became so popular his garden was raided and bulbs were stolen.
'Tulip Mania' would become an economic boom for Holland (even today). Tulip in Dutch is tulpenmanie.
Newly wealthy merchants from the Netherlands began collecting unique and exotic plants.
Greenhouses provided early blooms for the new demand.
In the Netherlands, Calvinist Protestants believed vanity to be sinful - perhaps one reason for their appreciation of flowers: brevity of life.
Some of the flowers used in Dutch art: roses and carnations - symbols of a wedding. Carnations arrived from Tunisia at the end of the 13thc - (hybrids were made larger).
Other flowers used in arrangements and floral paintings were calendula, roses, iris, and forget-me-nots.
In Dutch art, innumerable artists painted flower bouquets - often seen with a looseness of arrangement and much attention to detail (wilted flowers, insects feeding on leaves, etc.)
Flowers are reminiscent of stages in our own lives: from buds to full bloom and finally, a fading flower.
In the 17thc, Dutch artist Jan Daviasz de Heem painted "Still Life of Flowers" - a masterpiece of brushstrokes, light, and composition.
Rachel Ruysch's "Still Life with Flowers on Marble Table" (1716) was executed in pastel colors on a dark background. She is said to have been influenced by de Heem and was a woman painter with an outstanding reputation.
During my research on flower paintings of the Dutch Golden Age, I realized it can sometimes be difficult to pinpoint attribution (with absolute certainty) of an unsigned painting.
The famous Dutch artist that is absent from this conversation on flower paintings is Johannes Vermeer (1632-1675) - perhaps due to the time required to paint a detailed account of flowers and its vase.
Canadian photographer Levin Rodriguez created his interpretation of a floral arrangement that Vermeer may have created, as seen in "The Van Der Ast are Visiting." He uses gladiolus, tulips (the Semper Augustus being the most expensive), lilies, and a single dahlia.
Prints of Rodriguez's unique work can be found on his website:
https://levin-rodriguez.pixels.com/
Photo of "The Van Der Ast are Visiting" courtesy of the artist Levin Rodriguez
The New York Times Style Magazine (March 26, 2017) published the article, "The Power of a Flower" by Deborah Needleman. She states, "A new breed of florist is abandoning mass-produced flowers for arrangements incorporating seasonal flora, like a pink frost hellebore or a narcissus bulb."
It would appear floral arrangements are returning to the looseness and fluidity of a bygone era.


Related Articles
Editor's Picks Articles
Top Ten Articles
Previous Features
Site Map





Content copyright © 2023 by Camille Gizzarelli. All rights reserved.
This content was written by Camille Gizzarelli. If you wish to use this content in any manner, you need written permission. Contact Camille Gizzarelli for details.