How to Actually Enjoy a Hot Cup of ...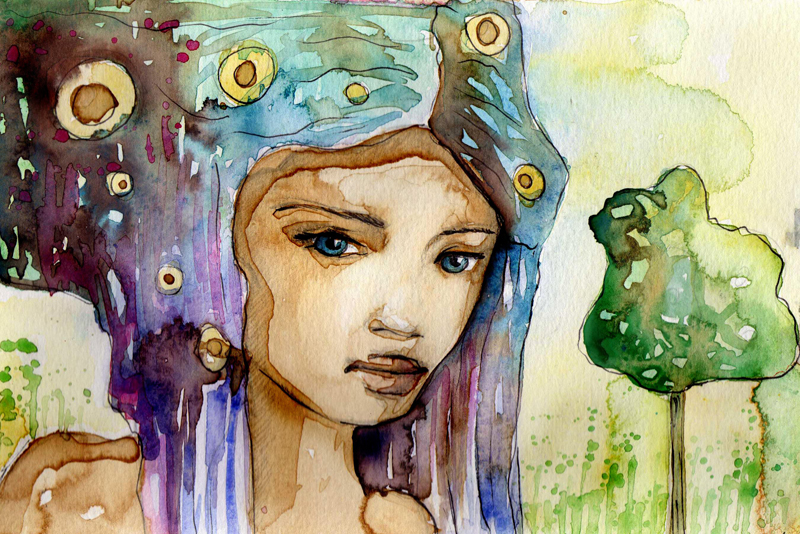 A hot cup of ... makes me feel all warm of cozy. I've learned something about myself over the past few years. And that is, a hot cup of coffee, hot chocolate or a matcha green tea latte with coconut milk allows me to slow my pace.
I can feel all wired up and frantic and give me a cup of anything hot and it will mellow me right on out. So much for the caffeine spike. As a matter of fact, a cup of crushed ice in a little water is a better pick-me-up than coffee, for me anyway. Go figure! Some would say that you're not suppose to drink ice water. They're probably right. However, when I need to be alert, it's a little water in a massive up of ice with a lid on it and a straw and I'm golden. Yes overtime the ice melts, but the coolness to my pallet remains.
Back to a hot cup of ...
Did you know that sipping on a hot cup of ... is one of the easiest and enjoyable things you can do. It's often referred to as an enjoyable self-care ritual. Stop! A Ritual?! Yes a ritual - activities involving gestures, words, and objects, performed in a sequestered place. You and your cup of hot ... relaxing and enjoying the space you're in.
Let's take a look at a few teas:
Lemon Balm
is known to offer support to your nervous system. It's said to ease anxiety and calm frayed nerves. It won't over sedate you and can uplift your spirit and improve your focus.
Rose
petals can add a splash of color to your tea. When using rose petals make sure they have not been sprayed with chemicals.
Flavorful herbs can be a nice addition to your hot cup of tea. They can impact your mood and the medicinal ability of your blends. For some they make the taste of your teas more delicious.
Mint
is one of the more familiar herbs that tucks itself into a corner of your garden. Mint is also known to take over a garden. Whether it's peppermint, spearmint apple mint or chocolate mint, which is a variety of peppermint, they can add life to your cup of tea.
Lemon Verbena and Lemongrass
can taste better to some than lemon balm. Lemon verbena is said to taste like lemon cake. Lemongrass holds its flavor longer than all of the lemon flavored herbs.
A Hot Cup of ... Coffee
Coffer gets a bad wrap because it has been known to take you to the moon after your first cup. It's the pick-me-up that has you standing in line in the mornings so that you can get to work with energy.
Coffee makes some of you jittery and anxious. Yet you need it on a daily basis, at least that's what you've convinced yourself to be true. Have you tried adding cinnamon to your coffee? Cinnamon in your coffee is known to help you focus better, even Kill bacteria. It's a source of antioxidants and protects against high blood sugar and you get a bigger energy boost. It also helps some of you by coating your stomach. That's what you've told me.
Adding cacao or hot chocolate to a cup of coffee is an interesting combination and can actually taste good.
Coffee - Tea or ...
What ever your choice, a hot cup of ... can help you relax and find your joy by holding a it in your hands. Find a spot... a corner, a rocking chair or fire escape and give yourself the gift of self-care. Make it a daily ritual.
That's it for this week. As always ...
Juliette's Website
Nyraju Skin Care


Related Articles
Editor's Picks Articles
Top Ten Articles
Previous Features
Site Map





Content copyright © 2023 by Juliette Samuel. All rights reserved.
This content was written by Juliette Samuel. If you wish to use this content in any manner, you need written permission. Contact Juliette Samuel for details.