Pascali's Island Film Review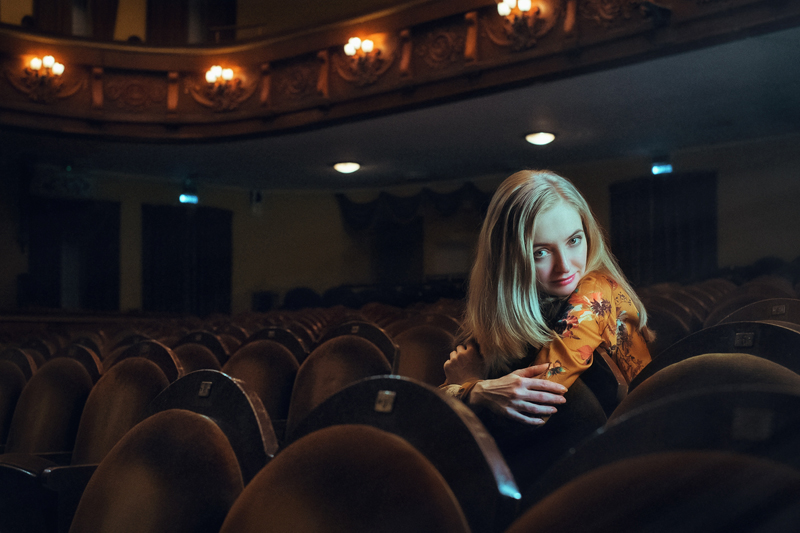 James Dearden's short film "Diversion" (1980), about an adulterous affair gone wrong, caught the attention of Hollywood. Dearden was asked to write a feature screenplay that expanded on the idea. The result, a little film called "Fatal Attraction" (1987), earned Dearden an Academy Award nomination and the opportunity to direct his next project.

The melancholy tone of "Pascali's Island", a period piece set during the twilight of the Ottoman Empire, is miles away from the overheated melodrama of "Fatal Attraction". Dearden adapted his screenplay from Barry Unsworth's novel and perhaps what drew him to the subject was another, more complex, love triangle.

This threesome revolves around Basil Pascali (Ben Kingsley), an informer living on a Greek Island occupied by the Turks. Pascali's own heritage is mixed but his loyalty is to the Ottoman Sultan. A loyalty tragically misplaced as Pascali's written reports have never received any acknowledgement from his masters. He also harbors an unrequited passion for Lydia (Helen Mirren), an alluring painter seeking a life free from the constraints of conventional society.

A new arrival on the island, archeologist Anthony Bowles (Charles Dance), sends Pascali's regimented world into a tailspin. Bowles, whose elegance arouses both admiration and envy in Pascali, turns out to be a sophisticated con artist who involves the unwitting Pascali in an antiquities scheme. Bowles also steals the affections of Lydia, who is secretly supplying guns to the Greek rebels. The plot is complicated further when Bowles discovers an authentic Greek bronze and enlists Lydia's help in smuggling the statue off the island.

All three characters suffer from a type of tunnel vision that prevents them from seeing the totality of their situation. The opening sequence, with Pascali's telescope as a dominant prop, signals that the eye, what it does and does not perceive, will be one of the film's major themes. Dearden's screenplay does an admirable job of balancing the cinematic and literary elements of the story, although his use of overt symbolism needs to be curtailed. This includes Pascali witnessing a lamb being slaughtered in the street and the setting sun which the camera lingers on at the conclusion.

Ben Kingsley, Helen Mirren, and Charles Dance constitute a dream cast but the film rests on Kingsley's sympathetic portrayal of a doomed man searching for a purpose in life. Kingsley imbues Pascali with a type of futile dignity as his world crumbles around him.

"Pascali's Island" was released in 1988. The film is rated PG-13 for some sexual references. Currently streaming on Amazon Video, I watched "Pascali's Island" at my own expense. Review posted on 8/11/2019.

You Should Also Read:
Learning to Drive Film Review


Related Articles
Editor's Picks Articles
Top Ten Articles
Previous Features
Site Map





Content copyright © 2023 by Angela K. Peterson. All rights reserved.
This content was written by Angela K. Peterson. If you wish to use this content in any manner, you need written permission. Contact Angela K. Peterson for details.