'Leda and the Swan' as Popularized by Artists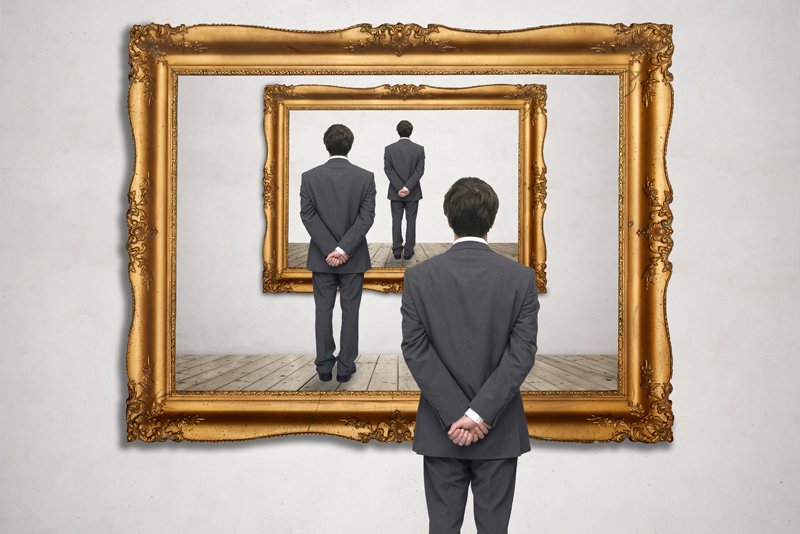 The Greek legend from Ovid's 'Metamorphoses' is a love story with a twist. This theme inspired Leonardo to create multiple versions - thereby influencing artists for centuries.

As Ovid's story unfolds, the Greek god Zeus falls in love with our heroine. He disguises himself as a swan in order to seduce Leda - the wife of Tyndareus of Sparta.

It's complicated. Leda conceived and bore two (2) sets of twins - each delivered in an eggshell.
Helen and Polydeuces were children of Zeus, Castor and Clytemnestra were children of her husband Tyndareus.

Leonardo da Vinci first drew "Leda and the Swan" around 1503-04 in Florence. Windsor Castle owns this study, as Leda kneels in the classic 'contrapposto' position. Her torso is turned away from the infants crawling next to her. This is known as "Kneeling Leda."

Note: this is Leonardo's 'only' portrait of a full-length female nude. Leonardo's study of Leda's hair dates from 1505-1506.

Leonardo's later drawings can be found in the Devonshire Collection in Chatsworth House. They included Zeus, Leda's suitor, in his swan disguise.

In the Devonshire version, a nude Leda kneels next to her newborn children (on her right), while the swan kisses her tenderly on her neck (at her left).

When Leonardo visited Milan, he created a later version of "Kneeling Leda" which finds the heroine facing her children, with her head turned toward the swan, while her left hand caresses its neck. This can be found at the Museum Boijmans van Beuningen in Rotterdam Netherlands.

Italian painter and architect Raphael briefly joined Leonardo's studio and his study for "Leda and the Swan" (after Leonardo) is his "Standing Leda" version from 1504.

This is the basis for fellow Renaissance artist Giampietrino's "Leda and the Swan" (1506-1510), considered by art historians to be the most consistent and recognizable style.

One versions of Leonardo's "Leda and the Swan" (dating about 1510) was found in a report by Italian artist/author Gian Paolo Lomazzo. The 17thc scholar Cassiano dal Pozzo saw this work thirty (30) years later and reported that "It was in a bad state because it had been done on three panels which had split apart and broken off a certain amount of paint."

After being included in the inventory (1692-1694) of the royal collection at Fontainebleau, France, it mysteriously vanished after (possibly) being ordered to be burned by Marquise de Maintenon - the second wife of Louis XIV who was deeply pious.

Leonardo would paint at least five (5) copies based on the original "Leda" (after 1510) - where all the backgrounds are different.

In one, Leda is in front of a rock-like formation near a lake. In another, Leda is positioned against a Flemish panorama of rolling fields. Yet another shows Leda framed by a landscape of houses and castles on a hill.

A 'copy' by Cesare da Sasto (1508-1510) shows Leda holding the swan, while his right wing caresses her hips. The two sets of twins are shown on her right, having broken from their eggshells. It has been stated that da Sasto's plants and trees were merely 'afterthoughts'.

Of all the 'copies', the version by Francesco Melzi (1508-1515), dubbed the "Spiridon Leda" is considered the closest to Leonardo's original. It resembles the drawing in Windsor Castle with meticulously painted vegetation in the foreground, and the sfumato texture of Leda's skin.

Twentieth-century Spanish surrealist artist Salvador Dali painted "Leda Atomica" in 1949. His wife Gala is the model for Leda. She doesn't have physical contact with the swan, they actually both 'hover'.

This mysterious levitation reflects Dali's view that the atomic age had 'upended' the earth's natural harmony. Several of Dali's preparatory drawings (study) show the painting based on a perfect pentagon.
[Leonardo was interested in geometry i.e. "Vitruvian Man"]

In 2006 while doing research for an article on Edgar Degas in New Orleans, I contacted a most interesting photographer, Johnny Donnels.

We had a spirited conversation and he later gifted me one of his autographed books, "Into Photography: 50 Years, 50 Photographs, 50 Stories."

Mr. Donnels passed away in 2009, but I have always remembered his response when I asked his favorite subject in art?

His answer: Any version of "Leda and the Swan."

You can own Leonardo da Vinci - Leda and the Swan - Wall Art Giclée Print Canvas Print (unframed), available here from Amazon.com.




Related Articles
Editor's Picks Articles
Top Ten Articles
Previous Features
Site Map





Content copyright © 2022 by Camille Gizzarelli. All rights reserved.
This content was written by Camille Gizzarelli. If you wish to use this content in any manner, you need written permission. Contact Camille Gizzarelli for details.