Law of the Land Film Review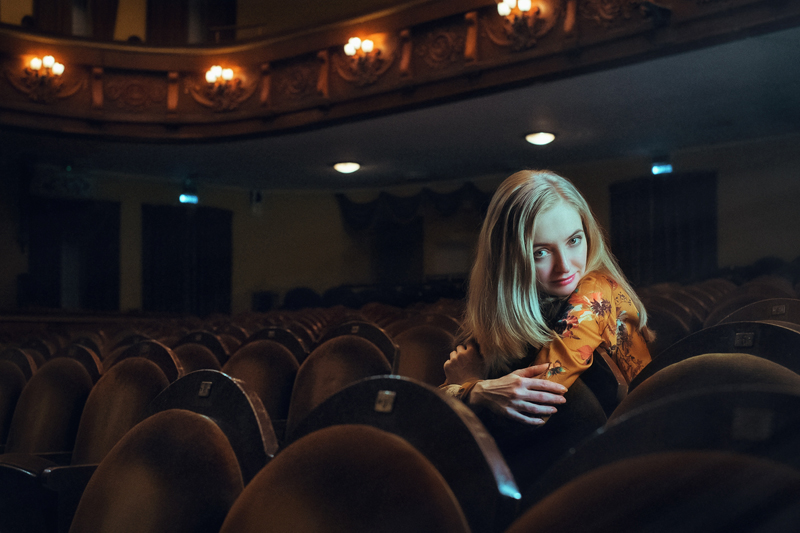 "Law of the Land" is a revenge thriller that neatly aligns with the current cultural angst regarding toxic masculinity. In writer-director Jussi Hiltunen's debut feature, the focus is on absent fatherhood and the damage it inflicts on sons. Lasse Kuntonen (Ville Virtanen), a bounty hunter turned police officer, abandons his two sons by different mothers to pursue his own violent path. Now, facing a forced retirement, he reflects on his life and states his only regret is not knowing how to be a father to Erkki (Mikko Neuvonen) and Jaakko (Antti Holma).

Jaakko, left to fend for himself, kills his abusive stepfather. The film begins as Jaakko is released from prison and returns to the remote Finnish border town of his youth. When his terminally ill mother reveals the identity of his biological father, Jaakko begins the hunt for Lasse. This leads him to the home of his half-brother. In the resulting confrontation, Erkki's stepfather is killed. Erkki vows revenge. In addition, a Swedish bounty hunter bearing a grudge against Lasse is hot on Jaakko's trail. Lasse's impossible task is to protect his sons from each other and from the Swede.

The vast, white expanse of the Finnish landscape in the dead of winter seems to dwarf the lives of its inhabitants. Lasse states at the outset that everyone is on his own and during the course of the film, men who consider themselves hunters turn into prey. The tone of the film, presented visually in a palette of blues and grays, portends that Lasse will not reconcile with his sons. It is up to the next generation to break the cycle of failed paternity.

When "Law of the Land" (which is in Finnish and Swedish) began streaming on Amazon, there were issues with the English-language subtitles. Although they are now in sync with the picture, there remains some sloppiness in the spacing between words. Unfortunately, this led to some viewers giving the film a one-star review. Amazon clearly needs to do a better job presenting foreign-language films, but rating Amazon's delivery of the film should not be conjoined with rating the content. I also have to call out the IMDb plot summary which mistakenly places the locale on the Finnish-Norwegian border.

"Law of the Land" was released in 2017. It is currently streaming on Amazon. I watched the film at my own expense. Review posted on 8/18/2019.


You Should Also Read:
Euthanizer Film Review


Related Articles
Editor's Picks Articles
Top Ten Articles
Previous Features
Site Map





Content copyright © 2021 by Angela K. Peterson. All rights reserved.
This content was written by Angela K. Peterson. If you wish to use this content in any manner, you need written permission. Contact Angela K. Peterson for details.