Chocolate Culinary Mysteries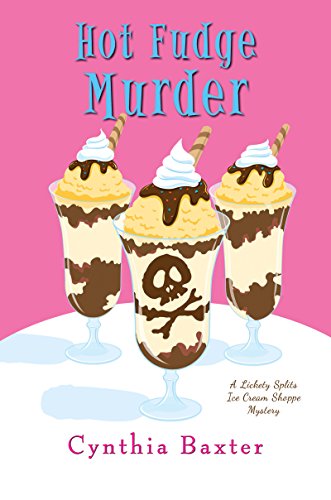 Almost everyone loves chocolate, and almost everyone loves mysteries. So isn't it fun that there are culinary mysteries with chocolate as the main theme.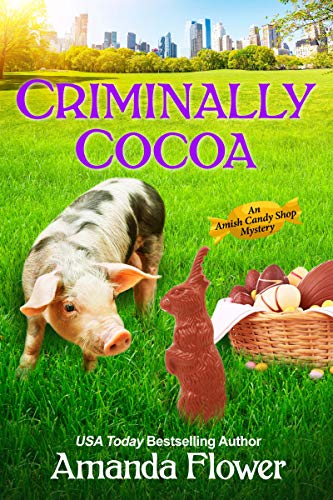 Criminally Cocoa by Amanda Flowers
Amish Candy Shop Mysteries are Amish culinary mysteries. Criminally Cocoa is more of a short novella, but the characters are well-developed and Flowers captures some of the nuances of Amish culture in the mainstream world. Charlotte is invited by her cousin, Bailey, who is a television cooking star, to help her on the set. While on the sidelines, Charlotte senses that someone is trying to sabotage Bailey's show, but keeps her mouth shut until things get scary. This is a fun series, and is a bit unique due to the Amish aspect. The recipe for Bailey's Easy Easter Birds' Nests actually works well, is easy, and is delicious. At only 88 pages, it can be read in an hour or so.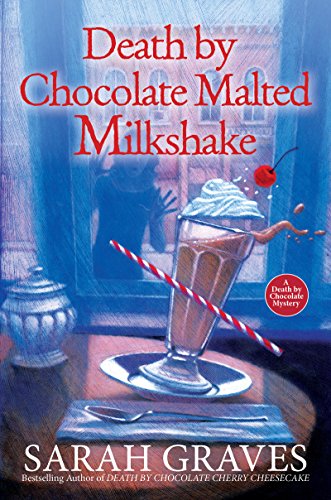 Death by Chocolate Malted Milkshake by Sarah Graves
Jake (Jacobia) and Ellie own The Chocolate Moose, a small bakeshop in the small fishing village of Eastport Maine. There business is slow, and they don't want to close, so when they get a large order for a wedding, they are excited. However, the order that may save their bake shop is in jeopardy when a very unpopular person gets murdered after supposedly drinking one of the shakes from The Chocolate Moose, and the groom is blamed. Jake and Ellie must investigate to save their shop. There is plenty of dry humor to make this series even more enjoyable.
Death by Chocolate Malted Milkshake is a cute, light cozy with a mouthwatering recipe for Ginger Chocolate Biscotti. This is a fun, well-written series that is light and easy to read. The characters are well-developed, and readers will want to read the rest of the series.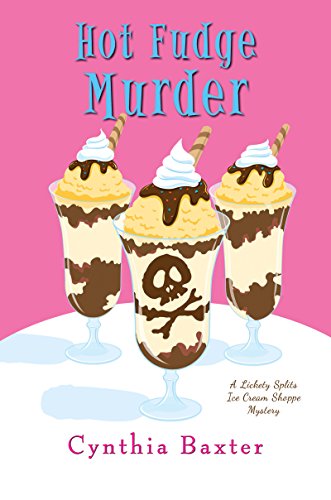 Hot Fudge Murder by Cynthia Baxter
Famous fashion designer Omar DeVane hires Kate McKay, who has just opened her new ice cream shop in the Hudson Valley, Lickety Splits, to cater an upcoming party with glamorous guests. Kate and her employees are excited. While the catering aspect goes well, Omar is found dead, and Kate, who is a bit nosey as well as pushy, and worried because business has slowed down since the murder, starts to investigate. This is the second installment of the Lickety Splits Mystery Series, by Cynthia Baxter. The characters are likeable and there are luscious recipes included. This is a fun novel that is also a fast, light read.
Special thanks to NetGalley for supplying review copies of these novels.


Related Articles
Editor's Picks Articles
Top Ten Articles
Previous Features
Site Map





Content copyright © 2022 by Karen Hancock. All rights reserved.
This content was written by Karen Hancock. If you wish to use this content in any manner, you need written permission. Contact Karen Hancock for details.