How to Use CBD Oils for Ethnic Beauty and Wellness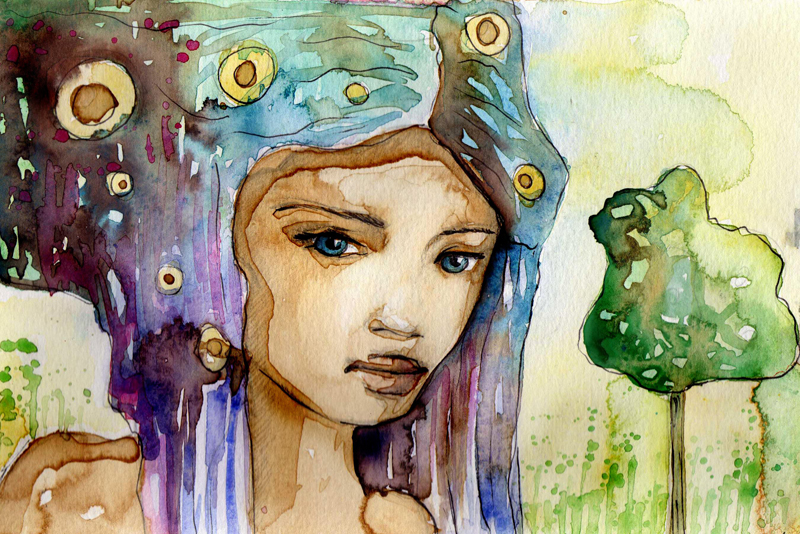 CBD oils for ethnic beauty and wellness? You're kidding. Have you noticed all the magazines and books popping up on bookstore shelves and online? Every month there seems to be a new one in your face, even if you're not looking for it.
From Barnes and Noble to Amazon, there are books that provide recipes for all things CBD and cannabis. You'll find recipes for everything from massage oils, bath salts, salves, matcha latte, peanut butter caramel toffee and chocolate crinkle cookies.
How is CBD Being Used for Wellness?
Why now? Some people feel it's more cost effective than paying for expensive prescriptions. Others simply like the idea of having an alternative. CBD is short for cannabidiol. Cannabidiol is defined as an active ingredient in cannabis derived from the hemp plant. It's been said to help with conditions such as insomnia, pain and anxiety. The AIDS crisis helped convince nations that cannabis could be used as medicine.
CBD interacts with your own endocannabinoid system to promote homeostasis/balance. CBD is a fatty acid so it can readily be absorbed into your body. Although it's sold over-the-counter in health food stores and other establishments, it's best to have a trained healthcare professional that works with CBD to help you get started with your dosage. Yes, there are going to be those of you that feel you can do-it-yourself. If that's the case, please do your research and still consult with a healthcare professional that understands CBD.
How Is CBD Being Used in the Beauty Industry?
Is beauty only skin deep? The beauty industry is taking CBD seriously. Beauty brands recognize the potential of CBD for the health of your skin. You'll see CBD infused beauty products that address skin concerns for everything from puffy eyes to breakouts.
Inflammation is a serious challenge when it comes to skin health. It shows up as puffy eyes, skin rashes, redness and acne. Inflammation is a way of your immune system sending you a signal that something is not quite right. CBD face serums, facial mask lip balms, salves, moisturizers and body lotions are just a few of the products currently on the market for skin care challenges. It's been said that CBD is a more powerful antioxidant than beauty product favorites like vitamins C and E.
One of the biggest challenges to your beauty as an ethnic woman, is stress and anxiety. CBD is known to help in relieving stress and anxiety. This helps reduce acne flareups, reduce rashes and dark circles. A body under stress can have skin challenges manifest overnight. This is your body's way of signaling you that something is wrong.
Get Serious About Educating Yourself
Although CBD is the hottest thing on the market at this point, don't take its use lightly. Read everything you can about it. Go to study groups, talk with hemp growers that are responsible organic farmers. There's so much to learn about something that can be of great use to your beauty and wellness.
That's it for this week. As always...
Dedicated To Your Beauty
Juliette's Website
Nyraju Skin Care


Related Articles
Editor's Picks Articles
Top Ten Articles
Previous Features
Site Map





Content copyright © 2022 by Juliette Samuel. All rights reserved.
This content was written by Juliette Samuel. If you wish to use this content in any manner, you need written permission. Contact Juliette Samuel for details.