Want to Start An Ethnic Beauty Business? Awesome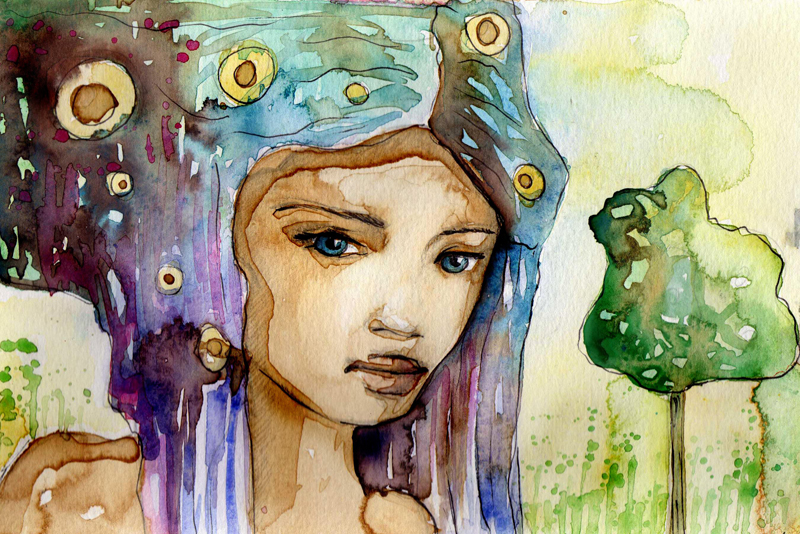 An ethnic beauty business? Me? Oh yeah! If you're like most women I talk to, at least half of you want to start some kind of business. Not just any business, a beauty business. Either your hair or your complexion doesn't fit into most categories when it comes to makeup shades or hair textures. You often whisper to yourself, "I should start a beauty business". It's time to move from whispering to really getting serious about doing it.
Where Do You Begin With Starting Your Beauty Business?
Believe it or not, you begin with yourself.


What idea or concept can you eat, sleep and breathe, everyday … all day?


Would you do it if you didn't get paid?


Are other people already selling the same or similar products? This is a very good thing.


Do you want a cottage type of business - You making special limited hand crafted items or an Enterprise type of business with hundreds of employees?


How much money do you want to earn each month from your business?


Let's Briefly Take A Look at These Initial Questions
What's Your Business Idea?
- You've got to love the business idea you come up with. Do you love it so much that you'd do it even if you didn't get paid? You'll be living with it or a form of it, until you decide to sell it or pass it on to your children. Everyday you will care for your new business as if it were your child. It will grow just as a child grows. The concept you start with will grow into new directions and revenue streams. Take it slow and test every facet.
Are Products Already Being Sold in Your Chosen Niche?
- The best answer you can get is Yes. That means that there's a market for your idea and data for you to pull from and use. There's nothing new under the sun. You've heard this saying many times and it's true.
The key is in how You approach the market. No one can be You. You came here with a uniqueness. Find out what that is and it becomes the foundation upon which your business is built.
Often times you'll find a pioneer in a niche who start trends, not follow them. Annie Malone was such a person. She founded a hair care company for black women in America when these women were being told their hair and complexion was ugly. Annie Malone's company existed long before Helena Rubenstein, Elizabeth Arden or Madam C. J. Walker. Madam C. J. Walker was one of her students.
One of the keys to Annie Malone's success, is that she was her niche market. Are you your niche market? Is the world waiting for you to launch your product?
Have You Set Financial Goals
- Not everyone wants or needs to have a million dollars a year. For some of you an extra $500 a month might be life changing. Set goals that will work and make life easy for you to obtain them. Then determine how much work you'd like to put in to grow from there.
So ... Are You Starting a Beauty Business?
These three questions alone will help you get clarity as to whether or not you'd want to move forward. At least thinking them through will help you find clarity. You'll come up with your own series of questions and you'll find the answer. If the whisper of starting a beauty business is still there, good for you. Go for it.
That's it for this week Ethnic Beauties.
Dedicated to Your Beauty and Business Ideas,
Juliette's Website
Nyraju Skin Care


Related Articles
Editor's Picks Articles
Top Ten Articles
Previous Features
Site Map





Content copyright © 2019 by Juliette Samuel. All rights reserved.
This content was written by Juliette Samuel. If you wish to use this content in any manner, you need written permission. Contact Juliette Samuel for details.