How to Have Beautiful Skin with Facial Mask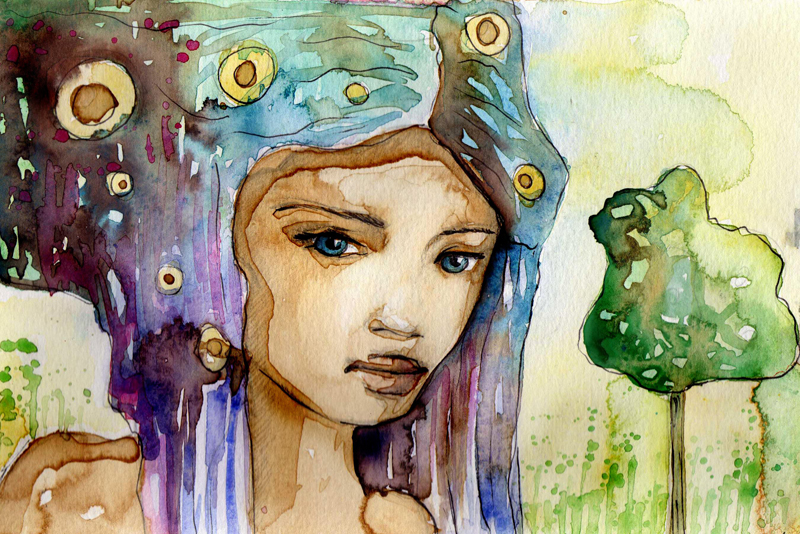 Beautiful skin with facial mask? Sounds like a winning combination ethnic beauties. Let's face it, the words beautiful, glowing, and glamorous sound good when speaking of your skin, right?! If a mask or two can provide this look, how many of you are ready to try one.
The first thing to remember before you go out and buy yourself a mask, is that your skin is your largest organ. Yes, you've heard this before. But how many of you treat it as such? It's the organ that protects all other organs and is affected by what you eat and drink.
However, when you have challenges of dryness or too much oil, oftentimes, a topical product would be the best solution at the moment. This is where a mask can help.
What Are the Different Types of Facial Mask
From clay mask ... to moisturizing and hydrating mask ... to mask that remove dead skin cells, you'll find a variety on shelves to meet your challenge.
Moisturizing or Hydrating Mask ... What's the Difference?
Water is the greatest hydrator for your skin. We're talking drinking water, so tea, juice and coffee water don't count. Drinking at least half your body's weight in water, daily, is very important for internal hydration. Your skin will thank you for it.
When you skin is dehydrated it needs water. Hydration makes your skin soft but this is temporary if your skin has no oil to protect the hydration from evaporating your skin. On the other hand, if your skin is dry and lacks oil, it needs moisture. Putting oil on dehydrated skin will make it smooth for a while but it will not have the elasticity and softness for a long period of time.
Dehydrated skin feels tight. Skin without moisture will flake and have a rough texture.
Clay Mask
are typically used to help with clogged pores and congestion. You know the culprits, blackheads and that white creamy stuff that you see coming out of your skin from time to time.
When working with clay mask, look for ingredients such as green tea to enhance the beauty of the clay. You'll want to cleanse your face first, then apply a thin layer, leaving it on no more than 5 minutes. When you leave clay mask on longer, you run the risk of stripping your skin of its natural oils. You now have a dryness problem.
Exfoliating Mask
help in removing dead skin cells. They can also brighten up a dull complexion. This is where a lot of DIY products come into play. Your skin type will determine what type of exfoliation you'll need. Here is one of the most common mask used for dry and mature skin exfoliation those of you that like to do it yourself.
Baking Soda and Honey.
Baking soda is used to slough away dead skin cells that can often clog your pores. Honey on the other hand is naturally antibacterial, an antioxidant and is considered a super hydrator for your skin. Honey draws moisture into your skin and can act as a barrier. Vitamin E is another antioxidant known for repairing damaged skin. Cinnamon helps detoxify your skin and increases blood flow. Healthy blood flow can often provide healthy skin glow.
3 tablespoons of baking soda
1 teaspoon honey
1 teaspoon Vitamin E oil
1/4 teaspoon Cinnamon
3 teaspoons milk
Combine all ingredients into a bowl. Apply a thick layer to your face in a circular motion. Allow to dry for 15 minutes and rinse with warm, Not Hot, water.
There's no way to cover all the benefits of mask and how they can help beautify your skin. You're off to a good start though. Put in a little research time and let us know how using mask helped your skin.
That's it for this week. As always ...
Dedicated To Your Beauty
Juliette's Website
Nyraju Skin Care


Related Articles
Editor's Picks Articles
Top Ten Articles
Previous Features
Site Map





Content copyright © 2023 by Juliette Samuel. All rights reserved.
This content was written by Juliette Samuel. If you wish to use this content in any manner, you need written permission. Contact Juliette Samuel for details.