The Many 'Firsts' in the History of Art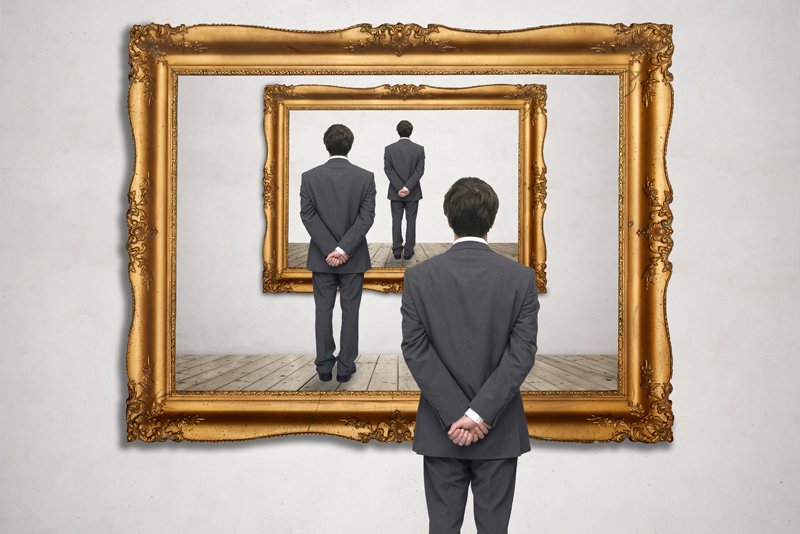 When asked, 'Who was the first artist?' or 'What was the first work of art?' the answers are not that simple. I'll discuss the many 'firsts' in art and possibly reveal the answers to these questions.

I was once asked (online) by a student, 'What was the first work of art?' I assumed she wanted help with her homework and didn't want to spend any amount of time in researching the subject.

My thoughts immediately scanned 'cave art', but which one in particular?

Were the first paintings by humans from the cave at Nerja, Malaga, Spain? These images of seals made with charcoal eerily resemble the DNA double helix. They have been radiocarbon dated to 43,500-42,300 years old.

Previously considered the first human art was from the Chauvet-Pont-d'Arc cave in southern France where they painted predatory animals: lions, bears, and rhinos some 36,000 years ago. However, this could be an example of the first figurative painting.

Paleolithic cave paintings were found in Lascaux, a cave complex near the village of Montignac, in the department of Dordogne, in southwestern France and has been dated as 17,000 years old. Over six hundred (600) paintings cover the ceilings and walls.

Humans evolved some 200,000 years ago, yet human art is believed to have begun during the Paleolithic period (70,000 BCE) and the Upper Paleolithic period (50,000-10,000 BCE) when humans were hunter-gatherers and lived in caves.

If tools were considered 'art', engraved shells made by homo erectus (ancestor of Homo sapiens) 500,000 years ago might be the first, but it is not widely accepted.

The Blombos cave engravings from South Africa are considered, by some experts, to be the oldest known drawings by humans (73,000 years ago). The first drawing (on stone) is a small fragment with crisscrossed lines in a hashtag-like design, using red-ochre crayon.

Carvings of a horse with traces of ochre painting were found from the Hayonim cave, Levantine Aurignacian, dated 40,000-18,500 BP and can be seen at the Israel Museum (Jerusalem).

Pliny the Elder was a Roman philosopher and author of 'Naturalis Historia' or 'Natural History' encyclopedic (77-79 AD). In Chapter 15, he tells the story of Butades, a potter of Sicyon, at Corinth. His daughter was in love with a young man who was going abroad. She drew the outline of his face on the wall being thrown from the light of a lamp.

Butades pressed clay on this profile, then fired it in his kiln - perhaps making the first relief. He is also credited as being the first to add red earth to clay and using red chalk in modelling.

In recorded history, the first artist recognized by name is Imhotep, an architect at the service of Pharaoh Djoser (27thc BC).

The first famous artist would be Leonardo da Vinci (1452-1519), Renaissance inventor, painter, sculptor, and architect.

The first artists of Modern art were: Vincent Van Gogh, Georges Seurat, Paul Cezanne, and Henri de Toulouse-Lautrec.

These many examples are merely the first works of art 'found'. Rest assured, there are many more yet to be discovered.

You can own the book, "Cave Painters: Probing the Mysteries of the World's First Artists," available here from Amazon.com.






Related Articles
Editor's Picks Articles
Top Ten Articles
Previous Features
Site Map





Content copyright © 2022 by Camille Gizzarelli. All rights reserved.
This content was written by Camille Gizzarelli. If you wish to use this content in any manner, you need written permission. Contact Camille Gizzarelli for details.