Habits Ethnic Beauties, Do Yours Need Adjusting?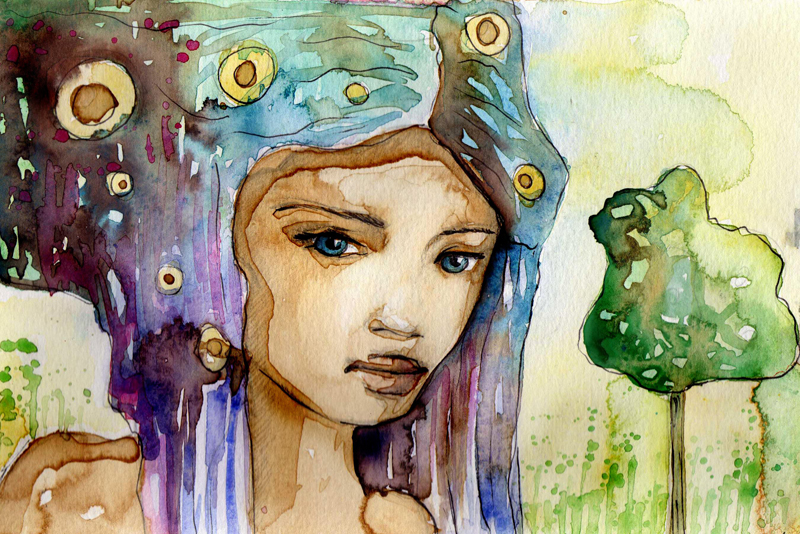 Habits, we all have them ethnic beauties. But do they serve us well? Even when habits can be the root of what causes a near death experience ... can you change? We all have them. The key is how we manage them and not let them destroy our lives. Yes habits can destroy you. Drug habits, food habits, shopping habits can destroy your life if not put into prospective.
How Do You Change Habits to Better Your Life?
The key to forming habits that can better your life is in doing it consistently. You also want to add enjoyment to the list. Why is enjoyment necessary? Because you're more likely to do a thing consistently and repeatedly, if you enjoy it.
Don't beat yourself up if things don't happen as fast as you'd like. Forming new habits take time to establish and get rooted into your routine. It is estimated that for a new habit to take hold requires about 66 days. Such a timeline makes your new habit seem attainable. Psychologically, it doesn't appear to be years away.
What Not To Do When Forming New Habits
Don't criticize yourself or those you might be helping when working to change your habits. Always use words of encouragement. Your willingness to change and your level of confidence about your change, will help boost the timeline in forming new habits.
Don't go on social media, announcing your plans. Yes, it's good to have accountability from those who love you, however, don't open yourself up to trolls waiting to undermine your progress online. New habits can be fragile. Negative feedback can be poisonous.
Don't run from thoughts that might be associated with your bad habits. Instead think of the benefits you'll get when you avoid habits that are not good for you and your well-being.
Life Changing Habits
Healthy meals filled with lots of green vegetables, berries, salmon and water for hydration to nourish your body. This is a life changing habit. Getting eight hours of restful sleep every night. This too, is a life changing habit. Removing toxic people from your space. This might be the greatest life changing habit of all.
Bottom line ... when you change your habits from the kind that have been detrimental to your health and mental well-being, You change your life. This is a Game Changer in your world.
That's it for this week.
Dedicated To Your Beauty
Juliette's Website
Nyraju Skin Care


Related Articles
Editor's Picks Articles
Top Ten Articles
Previous Features
Site Map





Content copyright © 2019 by Juliette Samuel. All rights reserved.
This content was written by Juliette Samuel. If you wish to use this content in any manner, you need written permission. Contact Juliette Samuel for details.