The Frick Collection Embraces Modernity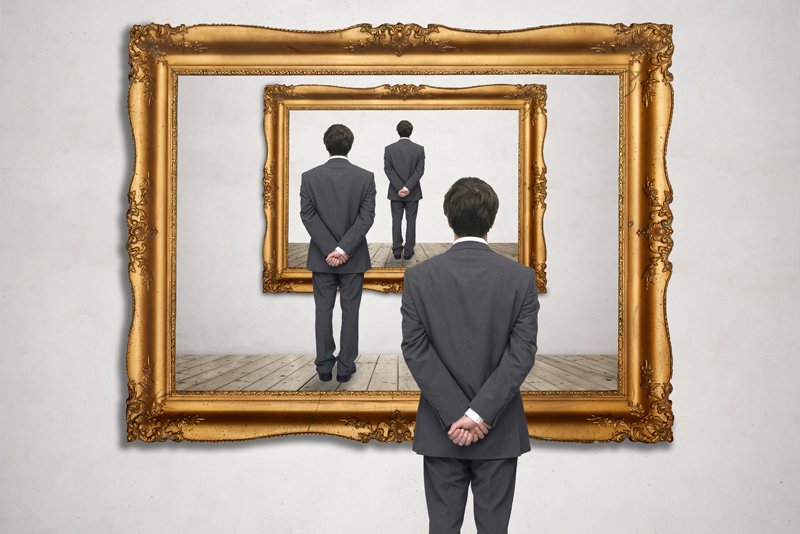 Reminiscent of the Gilded Age, this mansion in Manhattan, NYC was designed as a museum with specific guidelines. During my visit, I found the Frick Collection presenting contemporary works alongside its collection.

Henry Clay Frick hired the architectural firm of Carrere and Hastings to build his Beaux-Arts mansion from 1912-1914 on the Upper East Side. Upon his death in 1919, he willed his collection of art, furniture, and decorative objects as a public museum with the stipulation that loans were forbidden.
[However, works of art obtained after 1919 are allowed.]

Other museums that come to mind not 'initially' allowing loans or changes to the original institution are the Barnes Collection in PA (this museum moved to Philadelphia after a court battle) and the Wallace Collection in London, England (the new director is considering loaning its artwork).

Frick's wife Adelaide retained right of residence with their daughter Helen, and not until Adelaide's passing in 1931 did the conversion to a museum begin.

In 1931 the garage was transformed into the peaceful Garden Court we see today. Further expansions were completed in 1977 and 2011 - a total of nineteen (19) galleries of varied sizes.

In an attempt to attract new museumgoers and to remain current with other institutions, the Frick holds temporary exhibitions. The best-known might be their sponsorship of the Mauritshuis' "The Goldfinch" in 2013 when the Hague museum was closed for renovation. [Sadly, I missed seeing this painting by one month.]

On my visit to NYC in October 2019, artist and writer Edmund de Waal's installation of small porcelain vessels, along with steel, gold, alabaster, and steel were assembled on shelves or in specially constructed vitrines.

These site-specific works beautifully complement, capture the essence, and indeed pay homage to Henry Frick's permanent collection and the industrialist's business endeavors.

I began my tour in the Enamels Room where de Waal's (porcelain, steel, gold, alabaster, aluminum) #522 were displayed in plexiglass. This display (in white) was beneath the Duccio di Buoninsegna (Duccio) painting "The Temptation of Christ on the Mountain" (1308-1311).

In the West Gallery there were two (2) identical displays in black (porcelain, steel, and plexiglass) #521 on either side of the room. Vermeer's "Mistress and Maid" (1666-1667) hangs close-by.

One of my favorite paintings at the Frick collection is Giovanni Bellini's "St. Francis in Ecstasy" (1475-1480), positioned between two other works. [No extra frills needed here.]

My favorite space is the Fragonard Room with all its frivolity. There you'll find an archaic torso of Apollo and de Waal's presentation of porcelain, steel, gold, alabaster, aluminum, in plexiglass, #517.

In the West Vestibule you'll see Francois Boucher's paintings: "Autumn" on the left, "Winter" on the right, on the opposite wall "Spring" on the left, and "Summer" on the right. Boucher epitomizes the essence of the quote, "Oil painting was invented because of flesh" (attributed to Willem de Kooning).

Edmund de Waal's installations in the West Vestibule were: 'steel light I', 'steel light II', 'steel light III', 'steel light IV', and 'steel light V', #516.

In the Dining Room you'll find the well-fashioned women "Hon. Frances Duncombe" (1772-1782) and "Mrs. Peter William Baker" (1781) by Thomas Gainsborough, along with de Waal's accompanying 'on living in an old country I' and 'on living in an old country II' consisting of porcelain, steel, gold, alabaster, aluminum, in plexiglass, #515.

In the Anteroom I was delighted to see two (2) Vermeer paintings: "Officer and Laughing Girl" (1655-1660), and "Girl Interrupted at Her Music" (1660-1661), accompanied by de Waal's installation of porcelain, steel, gold, alabaster, aluminum, in plexiglass, #514.

I was pleasantly surprised to see the continuity between de Waal's contemporary work juxtaposed with works by the Masters. Log onto frick.org/deWaal/audio to listen to the music that inspired the artist during the creation of these special works of art.

I own this book, "The Frick Collection: Art Treasures from New York," available here from Amazon.com.




Related Articles
Editor's Picks Articles
Top Ten Articles
Previous Features
Site Map





Content copyright © 2022 by Camille Gizzarelli. All rights reserved.
This content was written by Camille Gizzarelli. If you wish to use this content in any manner, you need written permission. Contact Camille Gizzarelli for details.