The Many Firsts for Art Techniques in the 20thc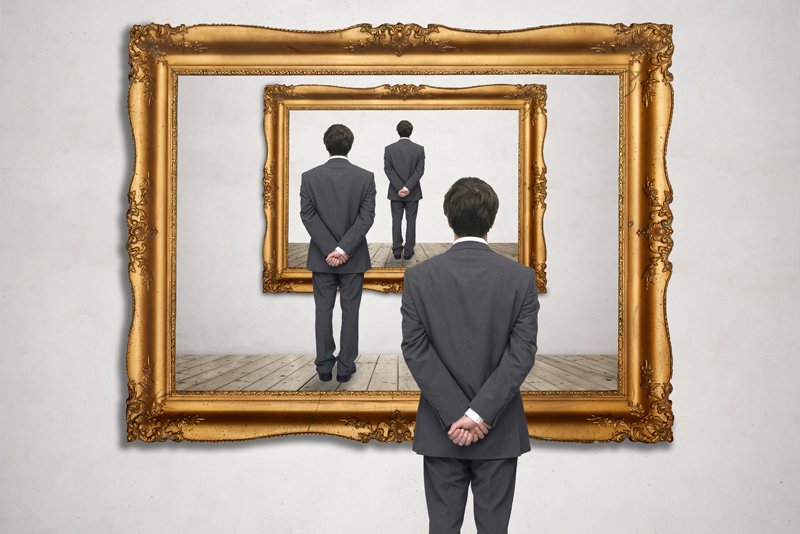 Rather than focusing on the art movements of the 20thc, I'll instead discuss the importance of art techniques that launched careers and influenced artists generations later.

After WWI, fine art became out of favor and everyday items as art became popular. The first artist to use 'readymades' was Marcel Duchamp. His "Fountain" (1917) was a porcelain urinal signed R.Mutt.

Was Dada art? As answered by French avant-garde painter Francis Picabia: "Dada is like your artists: nothing."

The First International Dada Fair was held in 1920 in Berlin; at the time, more radical than Paris.
(It would also be remembered as the 'last' Dada Fair.)
Principle participants were George Grosz, Raoul Hausmann, Hannah Hoch, and John Heartfield.

Pre-dating Dadaism was Constantin Brancusi's admission into the 1913 Armory Show where his sculptures elevated folk art to high art (the first of its kind). The base of 'Bird in Space' was architectural.

Modernist collage (a combination of image and text) took hold at the beginning of the 20thc and can be found in all the art movements: Cubism, Dada, Surrealism, Expressionism, and Pop Art.

Pioneers of collage (the art of gluing) and Cubism were Georges Braque and Pablo Picasso. In 1912 Braque glued cut-out wood-grained (used to represent actual wood in still life) wallpaper onto charcoal drawings. Collage was considered 'playful humor'.

In Georges Braque's "Violin and Newspaper" AKA "Musical Forms" (1918) is a collage of cut plain, printed, painted papers and corrugated cardboard with charcoal and traces of graphite on painted board. (The wood-grained paper simulates the surface of the guitar.)

Assemblage is in 3D and sculptural. Collage and assemblage were techniques used by modernists as well as self-taught artists. From 1912-1914 Braque and Picasso pasted cut-out pieces of newspaper (representing a fragmentation of a person's attention) to drawings and paintings.

In 1921, Man Ray, a leading figure in the Dada and Surrealist movements, became the first American artist to move to Paris. He reinvented the relationship between art and found objects.

Brancusi is considered one of the first artists to make films (with his friend Man Ray) - thus realizing the importance of light and shadows.

Raoul Hausmann was a founding member of the Berlin Dada movement. He was a proponent of using 'photomontage' (the use of collage with cut-out photographic prints applied by cut and paste technique.)

Inspired by the paintings of artist Giorgio de Chirico, the art movement known as Surrealism began - based on his ability to capture street locations with a hallucinatory quality. However, the name itself wasn't coined until 1924 when Dada writer Andre Breton wrote his 'Surrealist Manifesto'.

Collage and Surrealist automatism (when the artists suppress conscious control in the art making, thereby using mechanical techniques or following the unconscious mind) were used by artists such as Max Ernst who used 'found imagery' of other artists.

Aleksandr Rodchenko declared the 'death' of painting in 1921 and became the first to paint in monochrome (one color). His paintings were of the three primary colors (red, blue, and yellow).

Modernist photography of the 20thc is seen with Edward Weston, whose photograph 'Nautilus' (1927) shows the detail of the seashell. In 1930, Weston stated, "To see the Thing Itself is essential."

Eli Lissitzky was a Russian photographer and designer who in 1928 launched radical innovations in photomontage, especially wall-to-wall. Thus, the first wallpaper. In his memoires, he cited his most important work beginning with the creation of exhibitions in Dresden and Hanover, Germany.

Artists Rene Magritte and Pablo Picasso were not considered Surrealists (for different reasons). Magritte painted in a hyper realistic style and used a picture dictionary with his "Treachery of Images (Ceci n'est pas une pipe)" (1929). [We do know it is a representation of a pipe, not an actual pipe.]

Picasso is probably the most recognized artist of the 20thc. His "Nude Standing by the Sea" (1929) is not a human figure at all, but a biomorphic form. The body becomes a monster, a machine. Painted after the horrors of WWI, this style is relevant today in our technology driven society – man vs machine.

This is a great reference book, "The 20th Century Art Book," available here from Amazon.com.




Related Articles
Editor's Picks Articles
Top Ten Articles
Previous Features
Site Map





Content copyright © 2022 by Camille Gizzarelli. All rights reserved.
This content was written by Camille Gizzarelli. If you wish to use this content in any manner, you need written permission. Contact Camille Gizzarelli for details.