The Line, Angle, and Axis as Used in Art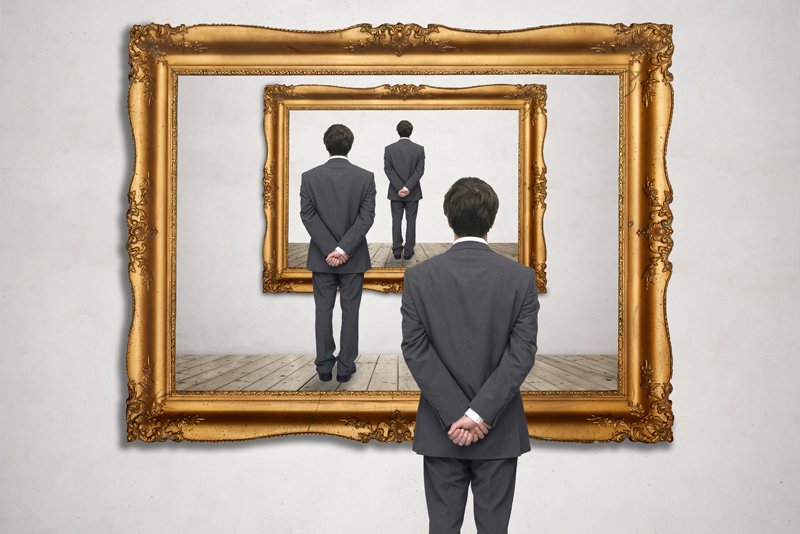 Lines seem simple enough to draw. Why, even your child can make that, right? Well, yes and no. I'll discuss notable artists who have used the line (unlike anyone else) and turned it into personalized art forms.

A well-known art theory is that of the 'horizontal line' which is at the viewer's eye level. This can be best demonstrated in a landscape where the sky meets land (or water) below. This horizon changes and controls the picture's perspective.

The art technique known as hatching originated in the Middle Ages to create tone and shading in drawing and printmaking (engraving, etching and woodcut). Linear hatching occurs in parallel lines.

Albrecht Durer was a German painter and printer of the 15th century who is credited for perfecting the technique of cross-hatching (layers of hatching applied at different angles).

Probably one of the most identifiable Dutch abstract artists is Piet Mondrian who found his final style of geometric painting in the 1930s, with his use of straight lines and color blocks which translated into work where he could paint a 'true vision of reality'.

In "Composition C (No. III) with Red, Yellow and Blue" (1935) Mondrian used a ruler, tape, and pencil. Color blocks of the primary colors, color and colorless space, created at 90-degree angles, the artist pushed color to the edge creating a sense of movement.

Mondrian didn't think the color black spaced colors, but instead intended the colors to flow together. The artist avoided using green as it represented nature, but he was said to have used a pistachio shade.

Mondrian's first solo US exhibition was held at Valentine Gallery in NYC where not a single painting sold.

Georgia O'Keeffe was an American abstract expressionist artist who used a center axis in her paintings - an opening between shapes. Was there something behind?

An ambiguity and duality can be noted in her signature flowers, painted on fiberboard (lighter than canvas). A fine example is "Abstraction Blue" (1927) from MoMA where in 1946 she was the subject of the museum's first retrospective exhibition devoted to a female artist.

As attested to by Laura Cumming in her 2016 review in "The Guardian" of Georgia O'Keeffe's Tate Modern exhibition of one hundred paintings, she states O'Keeffe's art "always evokes anatomy."

Other types of lines in art are those that create space and/or linear perspective. Such examples are Leonardo da Vinci's "Last Supper" (1498) and Gustave Caillebotte's "The Floor Scrapers" (1875).

Architectural examples of horizontal and vertical lines are Stonehenge (2600-2000 BCE), The Parthenon from ancient Greece (447-438 BCE), and Frank Lloyd Wright's "Fallingwater" (1936-1937).

You can own the book, "Mondrian (Basic Art Series 2.0)" published by Taschen, available here from Amazon.com.




Related Articles
Editor's Picks Articles
Top Ten Articles
Previous Features
Site Map





Content copyright © 2022 by Camille Gizzarelli. All rights reserved.
This content was written by Camille Gizzarelli. If you wish to use this content in any manner, you need written permission. Contact Camille Gizzarelli for details.