AI Robots Automata in Art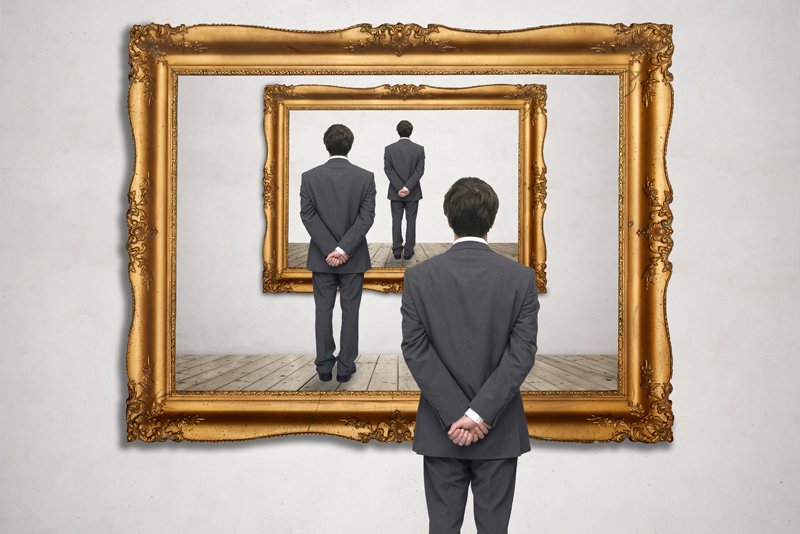 What is the difference between humans and robots? Today, AI interacts with humans daily. What are the dangers of artificial intelligence? I'll discuss when AI began and how it relates to art.

If you're unsure of the answer to the first question: emotions and a soul.
Author Jeff Krimmel states, "AI began with the calendar and abacus."
Requiring human thinking, the abacus and Antikythera mechanism date to 125 BC.

The word 'automata' (pleural for automaton) is from the Greek word meaning 'self-acting'.
Automata are moving mechanical devices incorporating science, technology, and imagination.

Inventor, artist, and engineer Al-Jazari published his "Book of Knowledge on Ingenious Mechanical Devices" in 1206. His description of devices: "moving human and animal automata using sophisticated mechanisms."

Computer scientist Nils Nilsson stated, "People have long imagined machines with human abilities - automata that move and devices that reason."

In 1952 Arthur Samuel of IBM built one of the first computer programs for playing checkers.

The term 'artificial intelligence' was coined in 1955 by computer scientist John McCarthy.

We're all familiar with author Mary Shelley's (1797-1851) "Frankenstein" where scientist Victor Frankenstein pondered the thought of "bestowing animation upon lifeless matter" by using electricity to reanimate dead tissue.

Serbian-American inventor Nikola Tesla (1856-1943), in his 1900 essay states, "an automaton may be contrived that will have its own mind… and operates as if it had intelligence."

Doomsday? In a 2014 BBC interview Stephen Hawking stated, "The development of full artificial intelligence could spell the end of the human race."

We are immersed in AI with self-driving cars, drones (unmanned flying machines) making our homes and businesses more efficient. Face recognition using 3-D sensors are currently used by law enforcement and mobile phone companies for security reasons.

There are certainly ethical and philosophical issues associated with creating mechanical life forms. Do these 'simulated beings': Alexa (by Amazon), Siri (by Apple), or Cortana (by Microsoft) control our lives?

Leonardo da Vinci invented "Robot Knight" (1495) as noted in his Atlantic Codex. A mechanical device operated by cables and pulleys, in the opinion expressed by authors Cynthia Phillips and Shana Priwer, "The Robot is 'Vitruvian Man' brought to life."

Fractals (geometric shapes represented in nature) were developed in the mid-1980s. This form of digital art uses mathematical formula to create art.

American artist and photographer Chuck Close paints large scale portraits that look digitized, when instead it's photo sourced realism. Close uses a palette of red, yellow, and blue - standard colors used in offset printing. The artist admits to hating technology and claims to be computer illiterate.

British-born artist Harold Cohen created AARON, an AI computer program designed to produce art autonomously. This first-generation computer-generated art remains one of the longest running, continually maintained AI system in history.

Note: In every newsletter I recommend a product from Amazon. Simply click on the item below, shop the Amazon site as you normally would to purchase your favorite products. It's that easy!

You can own, "Chuck Close: Face Book," available here from Amazon.com.



Related Articles
Editor's Picks Articles
Top Ten Articles
Previous Features
Site Map





Content copyright © 2023 by Camille Gizzarelli. All rights reserved.
This content was written by Camille Gizzarelli. If you wish to use this content in any manner, you need written permission. Contact Camille Gizzarelli for details.