Stopping the Stress, CBD to the Rescue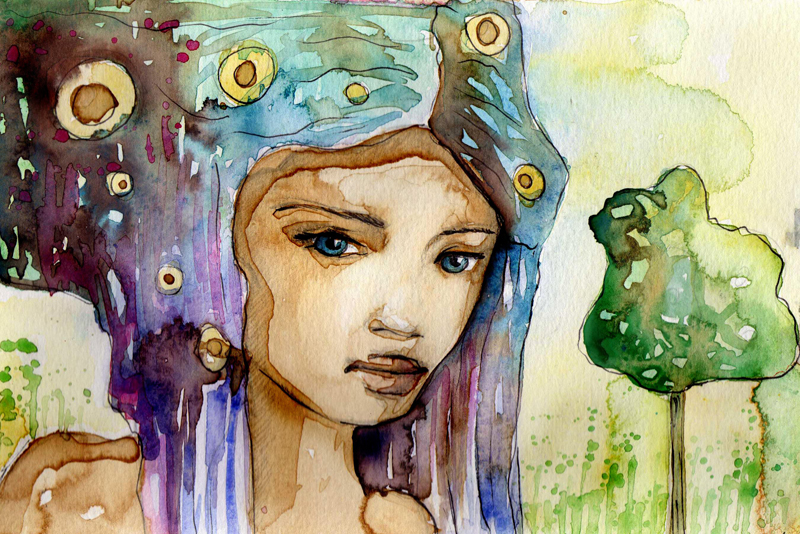 Stopping the stress, relieving anxiety and just being able to have calm in your life is all quite possible. Ethnic beauties, meet the new and not so new kid on the block ... CBD. What the heck is CBD?
CBD stands for cannabidiol, which is a compound found primarily in the flowers and leaves of the hemp plant. CBD is one of 80 or so cannabinoids that's extracted from the hemp plant. Some of the benefits you can possibly experience are a sense of focus and calm, relief from daily stress and its ability to minimize inflammation from exercise.
Is Hemp and Marijuana The Same?
Hemp and marijuana are relatives, however they are not the same. Hemp has higher levels of CBD. CBD is a non-psychoactive compound that's known to help your body maintain a healthy and overall sense of wellness. CBD products are non intoxicating. That's right, they won't get you high.
Marijuana has higher concentrations of THC. This is what gets you high and causes some of you to have hallucination's.
How Can CBD Help Relieve Stress and Anxiety?
Stress
CBD has been known to aid in calming people in stressful times. We're all under stress at some point and time in life. It doesn't have to be your mother-in-law or your boss, it can be something as simple as the weather. But for chronic stress that can cause headaches, high blood pressure and affect you mentally, CBD might be able to help you.
Studies have been done in recent years that show CBD's ability to aid PTSD and insomnia. What they found is that CBD was able to significantly reduce PTSD induced anxiety and help provide a healthy sleep pattern with those suffering from insomnia.
Anxiety
Education is crucial if you're looking to use CBD for anxiety. You must understand the pros and cons of how to ingest it and determine which form is best for you. The various forms for ingesting are tinctures, oils, edibles and some people smoke it.
You'll definitely want to consult a physician or naturopath for dosage. Because this is a new form of alternative help for health and wellness, no clear dosage is available. Each of your body's is a unique and individual universe, therefore you'll have to find your own balance.
In most cases of people using CBD for anxiety, they found it to be beneficial in helping them relax. A small percentage have found it to increase anxiety. Which goes to show you that not all things work the same with everyone.
Remember ... Stress is typically what your body does in response to a threatening situation. Anxiety is your reaction to the stress.
There's So Much to Learn ...
No where in this article can you get all that you need to know about CBD, stress or anxiety. If this is something that peaks your interest, put your thinking cap on and get ready for a big learning curve. It's worth it!
That's if for this week. As always ...
Dedicated To Your Beauty
Juliette's Website
Nyraju Skin Care


Related Articles
Editor's Picks Articles
Top Ten Articles
Previous Features
Site Map





Content copyright © 2021 by Juliette Samuel. All rights reserved.
This content was written by Juliette Samuel. If you wish to use this content in any manner, you need written permission. Contact Juliette Samuel for details.