Solitude • Loneliness • Voids in Art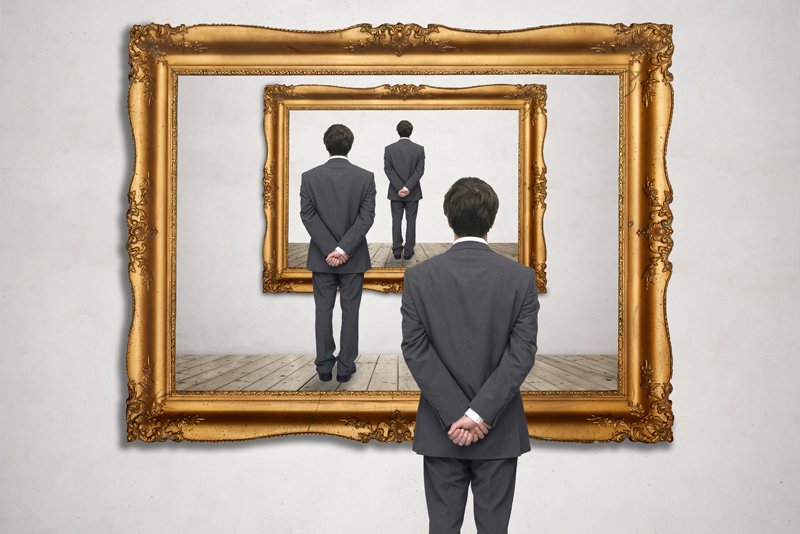 Signs of sadness and depression have consumed many an artist and have been expressed by them throughout the history of art. I'll discuss isolation and negative space as interpreted by artists.

I was shocked to find a list on Wikipedia of no less than 57 artists who have committed suicide. Some of the most well known in this category are Vincent van Gogh, Mark Rothko, and Arshile Gorky.

Artists' muses Jeanne Hebuterne (wife of Amedeo Modigliani) and Marie-Therese (Picasso's lover) sadly, both killed themselves after the death of their beloved artists.

Most artists work in solitude; oddly, in a state of both creativity and isolationism. But artists such as Auguste Rodin, Verrocchio, and Andy Warhol maintained an atelier where assistants and apprentices worked together.

A common theme in art is man and nature, or even man versus nature as seen in Winslow Homer's "The Gulf Stream" (1899), from the Metropolitan Museum of Art, NY.

The iconic modern painting "The Scream" (1893) by Edvard Munch is an example where anxiety of the human condition becomes the central theme.

From 1938-1941 Walker Evans, one of the foremost American photographers and photojournalists, captured candid photos of NY subway passengers unaware of his presence by concealing the camera.

Evans' black and white photographs of 'urban solitude' may contain a blank anti-page, sharing space with the picture itself. We are obliged to 'fill in' the blank of the lives of these commuters.

This positive and negative space is most evident with sculpture where the spaces surrounding the piece, or the openings, create shape and form.

Spanish painter and artist Joan Miro combined text and symbols in his painting-poetry series of which "This is the Color of My Dreams" (1925) belongs. The symbol is blue, and the title is written in French below. The empty space is an invitation by Miro to the viewer to 'fill in' the blanks.

American realist painter Edward Hopper is perhaps the quintessential artist to express loneliness in both urban and rural scenes. His wife Jo was his muse in capturing 'stolen' moments in lives of ordinary people.

Hopper's most famous work is "Nighthawks" (1942), people in a downtown diner at night. The single male in the painting may feel less alone by being with others (the uniformed counter person and the couple). The exact location of this diner remains a mystery, although its inspiration was a diner in Greenwich Village, NYC.

Note: In every newsletter I recommend a product from Amazon. Simply click on the item below, shop the Amazon site as you normally would to purchase your favorite products. It's that easy!

You can own a Canvas Wall Art of Edward Hopper's "Nighthawks," available here from Amazon.com.




Related Articles
Editor's Picks Articles
Top Ten Articles
Previous Features
Site Map





Content copyright © 2023 by Camille Gizzarelli. All rights reserved.
This content was written by Camille Gizzarelli. If you wish to use this content in any manner, you need written permission. Contact Camille Gizzarelli for details.