Deconstruction + Fragmentation in Art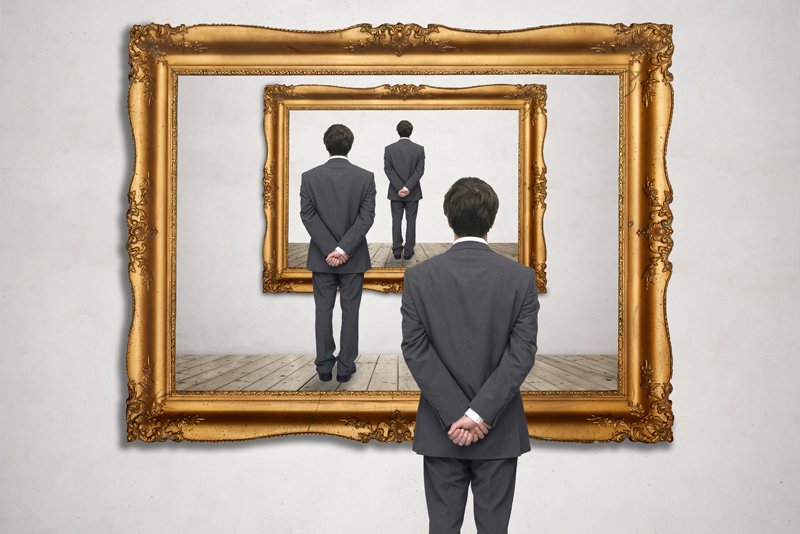 What first began in philosophical and literary circles, Deconstruction became a movement of post-modern architecture in the late 20thc. I'll also discuss fragmentation and 'art brut'.

Deconstruction began in the 1960s with the French philosopher Jacques Derrida in philosophical writings and literary criticism, spreading to architecture and visual arts in the 20thc. It has been said to be the greatest revolutionary theory proposed in the 20thc.

"Deconstructivist Architecture," a MOMA exhibition in 1988 highlighted works by Frank Gehry, Zaha M. Hadid, Bernard Tschumi, and others.

As the publication is now out of print, four paintings from the exhibition have been identified: Kazimir Malevich's "Supremacist Composition: Airplane Flying" (1915) and "Supremacist" (1916-1917), El Lissitzky's "Pronoun 19D" (1920 or 1021) and "Composition" (1922).

Deconstruction questioned form and order; and the relationship between objects and their meaning. It became designs of irregular complex geometries.

British philosopher and literary critic Geoffrey Bennington states, "Deconstruction is not in objects… [Objects are in Deconstruction]."

Fragmentation is best exemplified in Pablo Picasso's complex cubist collages. A manipulation (and reinvention) of the human figuration by distorting and dislocating. Fine examples can be seen in the many paintings and sculptures of Picasso's lover and muse Marie-Therese Walter.

Another example of fragmentation would be Picasso's "Guernica" (1937), painted after the Nazis bombing during the Spanish Civil War.

Believed to be presented for shock value, Deconstructive art questions the essential meaning of art. Examples of artists participating in Deconstructive art are Francis Bacon, Marcel Duchamp, and Jasper John.

Works by Modernist French painter and sculptor Jean Dubuffet have been described as naïve (childlike), primitive, outsider (by the mentally ill).

Dubuffet introduced the term 'art brut' in 1946 for its 'anti-cultural' position and creative expression. Proponents did a 'rethink' of what is in and what is out, in terms of the art culture.

Dubuffet was inspired by the brutality of WWII in Paris. His painting, "Wall with Inscriptions" (1945) is a record of profanity, vulgarity, and grotesqueness. As in war, the artist deliberately 'ruined' the painting by smearing, scraping and even by layering with unconventional materials such as dust, gravel and cement.

Chilean born artist Roberto Matta's "Being With" or "Etre Avec" (1946) combines the duality of drawing and painting. A commentary on war, the tortured figures in this surreal painting are seen from various perspectives, against an architectural labyrinth. He knew of Hieronymus Bosch from seeing his paintings at the Prado. The ongoing story of how often artists influence others.

You can own "Pablo Picasso 'Guernica' Black Metal Framed Art Print," by 123Posters, available here from Amazon.com.





Related Articles
Editor's Picks Articles
Top Ten Articles
Previous Features
Site Map





Content copyright © 2023 by Camille Gizzarelli. All rights reserved.
This content was written by Camille Gizzarelli. If you wish to use this content in any manner, you need written permission. Contact Camille Gizzarelli for details.