How to Have an Ethnic Skin Regimen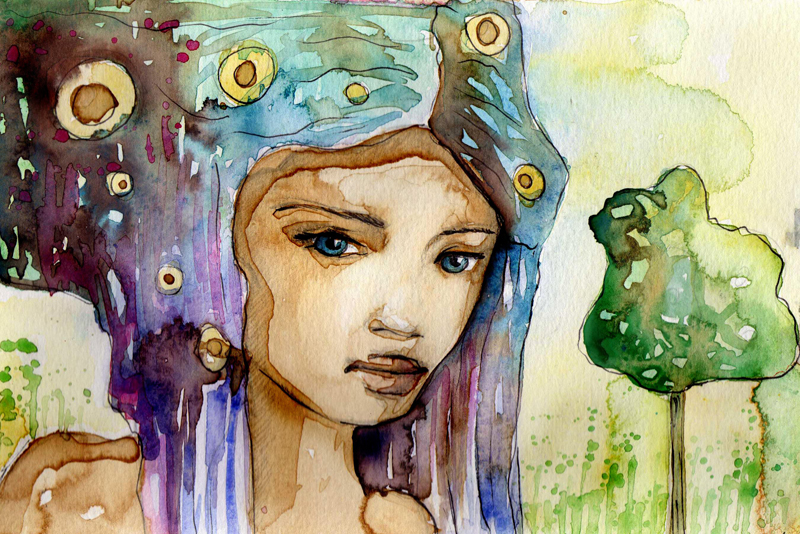 How to Have an Ethnic Skin Care Regimen for the New Year
Hello ethnic beauties! Not only is it the beginning of a New Year, it's also the beginning of a new decade. Go figure.
Have you made any resolutions about your skin care needs? Your skin benefits from more than just lotions, potions and creams. Should you decide to take a whole body approach to caring for your skin, you'll see great results. Let's take a look at an ethnic skin care regimen that includes more than products.
A New Ethnic Skin Care Regimen to Consider.
Bring Balance to Your Body
- The right foods and exercise will help your body have a chance to function at its best. Foods that nourish from within, can have you feeling so much better. They won't have you feeling sluggish and drained. Green foods, fruits and whole grains will help you.
Exercise pumps the blood and sends it throughout your system helping your feel good as well. How does this benefit your skin? Your blood carries oxygen throughout your system. If your blood isn't clean, it can't carry clean oxygen which helps beautify your skin.
Meditation
can help with calming and grounding your body and your nerves. Not all meditation is sitting with your legs crossed and chanting mantras. Tai Chi and Yoga are moving meditations that can ease tired sore muscles. They can also help slow your rhythm and slow your heart rate to take you out of the rush, rush mode.
Plant Based Beauty
allows you to benefit from herb, spices, flowers, roots and barks. Whether it's essential oils, or herbal infused oil and salts, you skin can have a beautiful glow. Plant based beauty also encompasses eating the same ingredients. Avocado makes a great mask and and a delicious guacamole. Lemongrass makes a delicious cup of tea and is good for helping with even skin tones.
You get the point. When it comes to plants, they are the essence of great skin care from within and without.
Know Your Skin
- One of the key factors to a great skin care regimen is in knowing your skin. When you reeeally get to know your skin, you won't be swayed by the latest product offering. Nor will you try a product because a certain "celebrity" is using the product.
If you hear a celebrity using the name of a given product line over and over again, they're being paid to repeat it. While it may work for them, it doesn't mean it will have the same results for you.
You must learn to test and find out what works and doesn't work for you. When you find the right combinations, you'll know it and that's what you should stick to.
Okay ...
Finding balance, relieving stress, great nutrition and using a good product mix that works for your skin, will be the best regimen you can put in place for the new year. If you work with these three tips starting out, you'll see a tremendous improvement in your skin.
That's it for this week. As always ...
Dedicated To Your Beauty
Juliette's Website
Nyraju Skin Care


Related Articles
Editor's Picks Articles
Top Ten Articles
Previous Features
Site Map





Content copyright © 2023 by Juliette Samuel. All rights reserved.
This content was written by Juliette Samuel. If you wish to use this content in any manner, you need written permission. Contact Juliette Samuel for details.