Minimalism Not Only in the Arts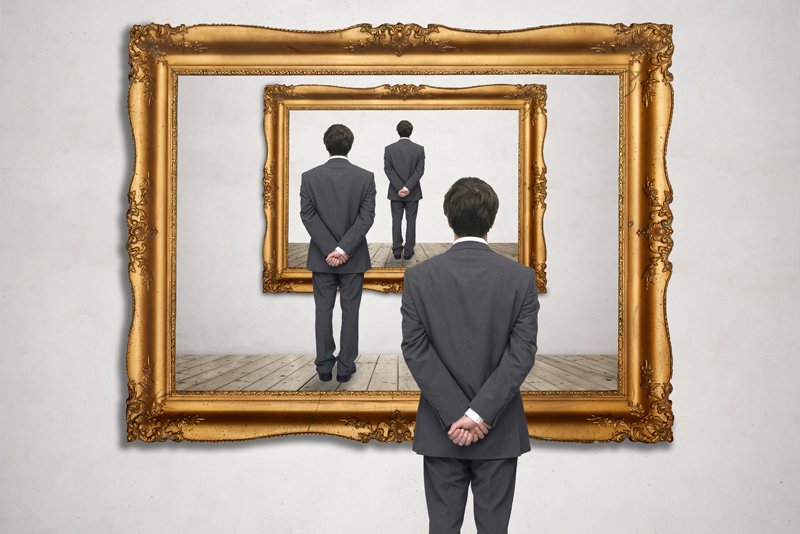 We are most familiar with Minimalist art and architecture. Today there is an emergence of the 'aesthetic minimalist' as the newest status symbol; a stark contrast to luxe. I'll explain the connection.

As a reaction to Abstract Expressionism and Modernism, artists such as Frank Stella began the Minimalist movement in the 1950s. The artist declared his "Black Paintings" as 'what you see is what you get' in his appearance at 'Sixteen Americans' in MoMA's 1959 show displaying four of these paintings.

Another founder of Minimal as well as Conceptual art was Sol Lewitt who began his drawings of horizontal, vertical, and diagonal lines directly on walls in 1968. His quote: "The idea becomes a machine that makes the art."

In sculpture, Dan Flavin was a pioneer of Minimalism in his use of arranging commercial fluorescent bulbs into geometric compositions as an installation, beginning in 1963.

(Anthony) Tony Smith was a leading American Minimalist sculptor in the 1960s and 1970s, working with simple geometric modules combined on a 3D grid. His 1962 'Die', a 6-foot steel cube, secured his position in the Minimalist art movement.

Examples of European roots in Minimalism are Russian Suprematist artist Kazimir Malevich and his "Black Square" (1915), Dutch artist Piet Mondrian's "Composition in White, Black, and Red" (1936), and Romanian sculptor Constantin Brancusi's "Bird in Space" (1923).

Minimalist French artist Pierre Soulages celebrated his 100th birthday at the close of 2019. I attended his exhibition 'A Century' at international art gallery Levy Gorvy in NYC in October.

The 'aesthetic minimalist' is described as persons who prefer possessions and their environs arranged in a minimalist way - 'keep things simple'.

This is the new social status - a stark contrast to the many wealthy who strut their opulence with expensive homes and furnishings.

Conspicuous consumption is most recently frowned upon. Sustainability, mindfulness, and intentionality is the approach for this lifestyle. (However, it is not simply displaying a single object in an otherwise empty space.)

Today, the digitalization of most everything has helped in designing these new living spaces. Reads such as 'Real Simple' and 'Simplify Magazine' offer an insight into minimalist living.

Aligning with the mindset of minimalism, gift-giving has been redefined by some as experiences, not tangible items. However, the price tag can be even greater for memories, not memorabilia.

Minimalist architecture can be seen in simple design elements and clean lines. The mission is to expose the true essence of the architecture, the decor being reduced to 'bare essentials' without decoration. An extreme minimalist would prefer tiny houses.

Examples of Minimalist architecture are Mies van der Rohe's 'Barcelona Pavilion' (1928) and Philip Johnson's 'Glass House' (1948-49) in New Canaan, CT.

Note: In every newsletter I recommend a product from Amazon. Simply click on the item below, shop the Amazon site as you normally would to purchase your favorite products. It's that easy!

You can own the hardcover book, "Glass House" by Philip Johnson, available here from Amazon.com.



Related Articles
Editor's Picks Articles
Top Ten Articles
Previous Features
Site Map





Content copyright © 2022 by Camille Gizzarelli. All rights reserved.
This content was written by Camille Gizzarelli. If you wish to use this content in any manner, you need written permission. Contact Camille Gizzarelli for details.