Feel Good Remedies, An Awesome Gift From Plants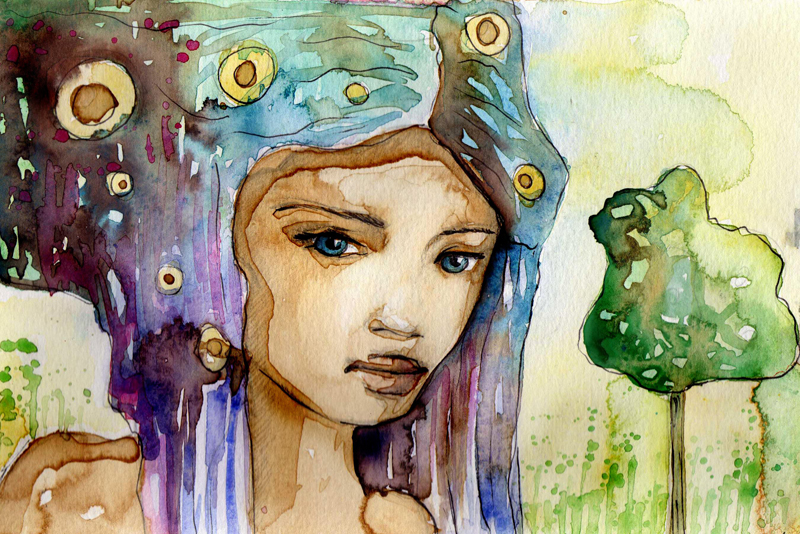 Feel good remedies, natures gift to you from plants. There are times ethnic beauties when you might experience a stomach ache, or you're nursing a cold or the flu. Either way, there's a feel good remedy from an ancestor that's been recorded and used for centuries, to take care of the challenge.
Tincture, tea, body butter or cream, these remedies have been preserved with love. When you think of remedies, most of you think of something that's to be taken internally. Yes this is the fastest way, however a topical cream or oil can provide an adequate amount to be delivered through your skin.
Most people feel that in the world of medicine, it's either natural or modern. You can have both. It also keeps a certain balance when needing to work through a wellness challenge.
Let's take a look at 4 plants used in natural remedies...
Chamomile Flowers
- It is said that since ancient times, chamomile flowers were used as a medicine. Chamomile's two dominant strands are Roman chamomile and German chamomile. They each have a unique composition.
We'll take a quick look at German chamomile. When used as a tea, it is known to calm the nerves, ease spasms in your gut and soothe inflammation of your skin. Did you know that Germain chamomile was found to be effective in relieving anxiety?
Peppermint leaves
are said to improve the flow of bile in your gallbladder. This helps your body digest fats. Peppermint along with menthol, its native constituent can help thin out mucus.
When applied topically, peppermint has a cooling effect on your skin. It reduces itching and relieves minor aches and pain to your muscle cramps, arthritis and headaches.
Sage leaves
help clear the mind and improve memory. The term sage is associated with the wisdom of or being an elder. The word sage is from the world salvere, meaning "to save".
Medicine, bot modern and natural remedies have been know to save peoples lives. Sage is commonly used to aid digestion and alleviate intestinal cramping. This is one of the reasons sage is added to a pot of beans when cooking. It can help relieve gas.
Valerian root
is one of those plants used to ease anxiety, nervousness and insomnia. Let's face it, today's world is full of stress and cause anxiety for a lot of people.
When combined with hops and/or lemon balm, the combination just might be more effective than Valerian alone. Until pharmaceuticals were introduced in 1950, Valerian root was listed in the National Formulary as a sleep aid and treatment for anxiety.
Home...Your sanctuary.
Healing plants are a natural approach to your well-being. Your home is a place to rest and recover while using them. Let this be your sanctuary where healing takes place.
That's it for this week ethnic beauties. As always ...
Dedicated To Your Beauty
Juliette's Website
Nyraju Skin Care


Related Articles
Editor's Picks Articles
Top Ten Articles
Previous Features
Site Map





Content copyright © 2023 by Juliette Samuel. All rights reserved.
This content was written by Juliette Samuel. If you wish to use this content in any manner, you need written permission. Contact Juliette Samuel for details.