Clowns • Pierrot • Comedy in the Arts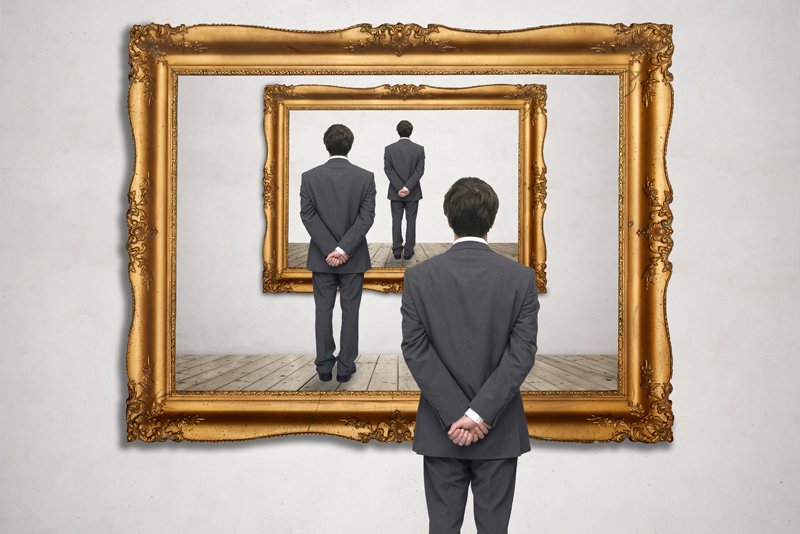 Picasso and Watteau are known for painting clowns; an Italian opera reveals the destiny of melancholy Pierrot. I'll discuss our love/hate relationship with clowns and the 'sad clown' paradox in comedy.

In the late 17th century, Pierrot was a theatrical character of an Italian troupe of pantomime and commedia dell'Arte, performing in Paris and known as the Comedie-Italienne. Pierrot loses his love Columbine to Harlequin. A result of unrequited love.

Ruggero Leoncavallo's opera "Pagliacci" (1892), Italian for 'clowns', is the story of fatal jealousies in a traveling troupe of actors; a classic tale of 'the tears of a clown' where the clown is lauded as hero.

Picasso's Blue Period (1900-1904) was inspired by the artist's emotional and financial woes as well as the suicide of his friend Carles Casagemas in 1901 from a failed love affair.

Picasso's "Seated Harlequin" of 1906 from the Metropolitan Museum of Art, NY is a fine example.

Antoine Watteau's "Pierrot" (1718-1719) is destined for a broken heart. Art historians have wondered if Watteau's character was a self-portrait, that of a friend, or fictional.

In 1980 the Pierrot clown was associated with the German Circus Roncalli.

Personally, one of the scariest movies that I cannot watch to this day is Stephen King's horror movie "It." Based on the 1986 novel, the movie release in 2017, and its sequel "It Chapter Two" in 2019.

In a 2013 interview King said he asked himself what scared children the most. The answer was clowns.

In 2016 there were clown sightings in the US and Canada. What became known as the 'Creepy Clown' epidemic began when clowns were scaring children near schools and forests.

There is a medical condition known as 'coulrophobia', an abnormal fear of clowns.

Psychologists think it occurs because we cannot read the true emotion on a clown's face.

What is known as the 'Sad Clown' paradox is when comedians can make people laugh, but struggle with mental health issues offstage.

Mental illness linked to depression has sadly betaken comedians such as Robin Williams in 2014 from suicide. Learn the warning signs and risk factors that lead to suicide, and what you can do to help.

Note: In every newsletter I recommend a product from Amazon. Simply click on the item below, shop the Amazon site as you normally would to purchase your favorite products. It's that simple!

You can own "Picasso - Seated Harlequin, Poster art print wall decor," available here from Amazon.com.




Related Articles
Editor's Picks Articles
Top Ten Articles
Previous Features
Site Map





Content copyright © 2022 by Camille Gizzarelli. All rights reserved.
This content was written by Camille Gizzarelli. If you wish to use this content in any manner, you need written permission. Contact Camille Gizzarelli for details.