Food Is The Best Medicine For Optimum Health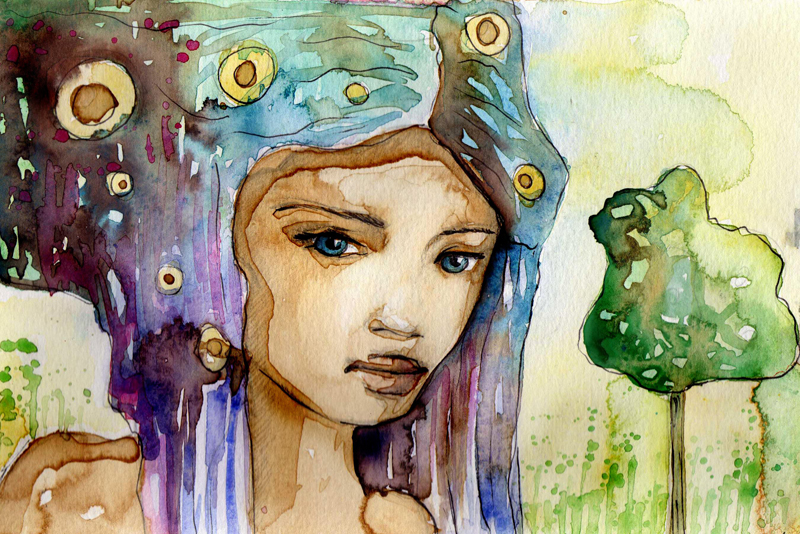 Have you ever thought that food is the best medicine for optimum health ethnic beauties? Let's face it, you've heard at least once in your life that you are what you eat. So much so at this time in history, the medical community is beginning to consider food as the best medicine.
Throughout the U.S. more people are considering healthy lifestyle changes to eating better quality foods over processed and convenient foods. It's no secret that for some, processed and convenient foods are the only foods that they can afford. What's your grocery bill looked like over the past few years? Have your tried shopping on the healthy side of the aisle?
I watched organic butter rise two dollars per pound as the holiday season approached. From $5.99 October 1st to $7.99 November 1st. Some say it's better to spend it on food than to end up spending twice as much on a doctors visit. This can be true for some people.
Working Hand-n-Hand With Your Doctor Using Food As Your Best Medicine
Don't ever rule your doctor out of an equation when it comes to your health. There are plenty of physician's that believe in alternative approaches to health. If you're not feeling well, a doctor's visit could save your life.
There are doctors who believe in eating your way to healthy. Insurance companies are also joining in. Some of you are probably saying, for what they charge, they should be joining in.
Doctor's know that eating healthier plays a big role in how you feel and look for that matter. I saw an 111 year old man interviewed. When asked: What's your secret to living so long? He answered: "I walk a mile everyday and eat lots of fruits and vegetables." Let's face it ethnic beauties, the items on the grocery list can zap or boost your energy.
As for exercise, all of us can take time out to walk everyday. Some of you might start out just walking a quarter mile. You've started! Build on that.
Food As Medicine
You all know that eating healthy isn't as easy as pop[ping a pill. It will take effort on your part. How many times have you heard that blueberries contain antioxidants? Or that oranges are rich in vitamin C. An orange helps increase the production of certain immune cells.
Fish is rich in omega-3 fatty acids. Omega-3 oils can reduce blood pressure and inhibit growth of plaques in arteries. As you build your knowledge of certain foods, know that the best part comes in preparing meals yourself.
The more meals your prepare, the quicker you'll see the benefits of your lifestyle change. It also guarantees that you know exactly what's going into your food.
Yes ...
Food is the best medicine for optimum health. Ask someone with diabetes who's used food to turn their life around by eating better meals. They'll tell you it's worth it. Too bad for some, this revelation comes after they've lost an appendage.
That's it for this week. Here's to a healthier lifestyle change when it comes to the foods you eat.
Dedicated To Your Beauty
Juliette's Website
Nyraju Skin Care


Related Articles
Editor's Picks Articles
Top Ten Articles
Previous Features
Site Map





Content copyright © 2022 by Juliette Samuel. All rights reserved.
This content was written by Juliette Samuel. If you wish to use this content in any manner, you need written permission. Contact Juliette Samuel for details.