Reflecting on the MoMA Expansion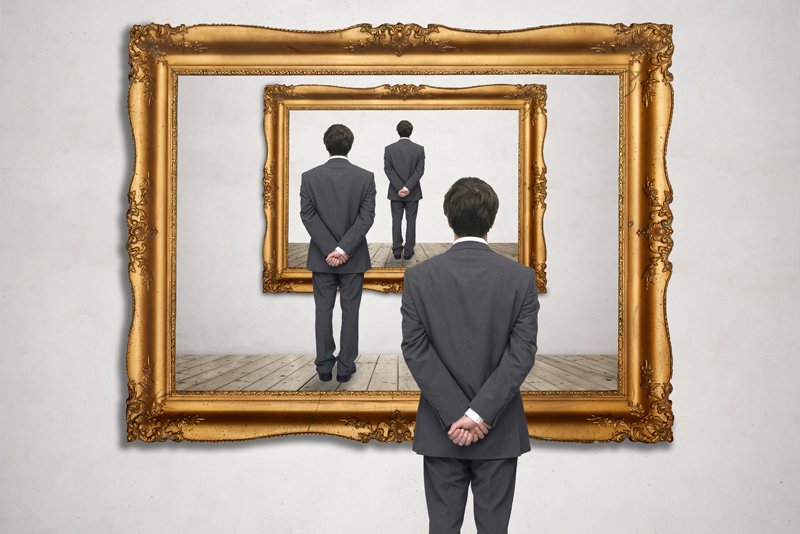 I traveled to NYC recently to see the much anticipated re-opening of the Museum of Modern Art after an extensive expansion. I'll discuss my likes and dislikes as I compare what came before to what exists now.

Question: What painting comes to mind when someone mentions MoMA? Answer: Vincent van Gogh's "Starry Night."

In the past, you may have noticed a line forming to take a photo (or selfie) with this famous painting.

Today, "Starry Night" is the only painting I saw with its very own security guard. There was an imaginary line that the viewer was restricted from crossing - understandable.

I applaud MoMA and its contributors (David Geffen and Philip Johnson to name a few whose names graced museum wings) for more open, public spaces on the first floor, including the sculpture garden.

A bit chilly on a January day in NYC, but well worth the walk outdoors to view Louise Bourgeois' "Quarantania III" (1949-1950), Aristide Maillol's "The River Begun" (1938-1939), and Barnett Newman's "Broken Obelisk" (1963-1969).

Bonus - a nice view of The Modern restaurant with patrons looking back at us in the gardens.

I particularly enjoyed the idea of themed rooms. An example: In Room 401 'Out of War' were displayed Roberto Matta's "Here, Sir Fire, Eat" (1942) and Arshile Gorky's "Diary of a Seducer" (1945).

Room 403 contained 'Action Paintings' such as Willem de Kooning's "Woman I" (1950-1952), Franz Kline's "Painting Number 2" (1954), and Jackson Pollack's "One: Number 31, 1950."

Room 405 contained 'Action Paintings II' which displayed Helen Frankenthaler's "Jacob's Ladder" (1957).

I was pleased to see a rather large indoor space, with outdoor seating (closed for the season), for one of my favorite sculptors - Constantin Brancusi. There was adequate room to view (and photograph) all works.

Room 517 was named 'Surrealist Objects' where Renee Magritte's "The False Mirror" (1929), Pablo Picasso's "Girl Before Mirror" (1932), and Meret Oppenheim's "Object" (1935) were exhibited.

I was pleasantly surprised with the juxtaposition of works by 'old friends' and 'new acquaintances'.

What makes Room 503 especially interesting is that it was named 'Around Les Demoiselles d'Avignon'. Yes, certainly, Picasso's 20thc cubism painting is displayed, but not without some surprises.

As stated in the New York Times article (October 3, 2019) by Jason Farago when he critiques the 'newness' at MoMA where new younger curators chose to display Picasso's "Les Demoiselles" along with Faith Ringgold's "American People Series #20: Die" (1967).

Yes, understandably shocking when most museumgoers look instead for other works by Picasso or Braque.

However, after later reflecting on my visit, I realized I hadn't seen a few of my 'go-to' paintings - Andrew Wyeth's "Christina's World" (1948), Salvador Dali's "Persistence of Memory" (1931), and Henri Rousseau's "The Dream" (1910).
How could I possibly have missed seeing them in my touring room-to-room?

Happily, my desire to see works by Andrew Wyeth was pacified while walking on Park Avenue and viewing Forum Gallery's exhibition "Andrew Wyeth: Five Decades."

Note: In every newsletter I recommend a product from Amazon. Simply click on the item below, shop the Amazon site as you normally would to purchase your favorite products. It's that simple!

You can own Pablo Picasso Les Demoiselles d'Avignon Fine Art Giclee Canvas Print, available here from Amazon.com.




Related Articles
Editor's Picks Articles
Top Ten Articles
Previous Features
Site Map





Content copyright © 2022 by Camille Gizzarelli. All rights reserved.
This content was written by Camille Gizzarelli. If you wish to use this content in any manner, you need written permission. Contact Camille Gizzarelli for details.