How to Eat in Season With Great Tasting Foods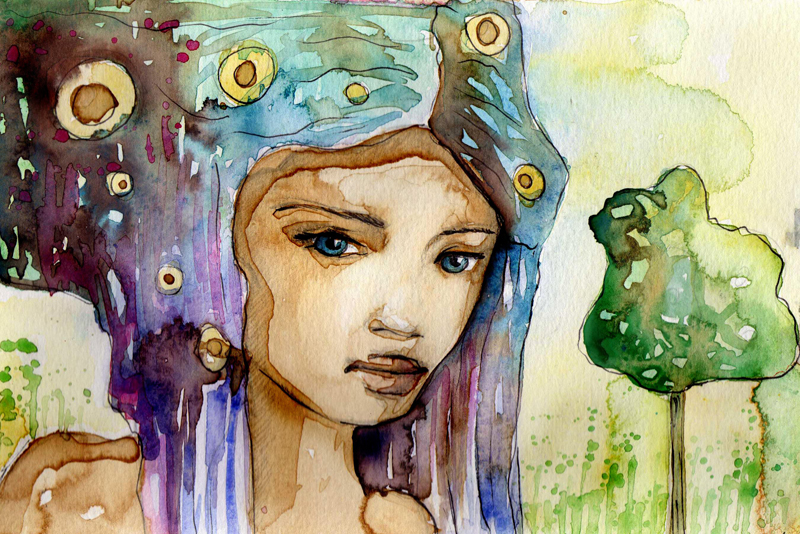 Eat in season. What does that mean? To eat in season is using the foods of your region to nourish, nurture and care for your body. The area you live in has certain foods that are native to that land during the different seasons of the year. This within itself is an obstacle course to learn and manage.
There was a time when you had no choice but to eat what grew in your region during the year. Now you can go to any local farmer's market and you'll see food from around the world. Truly, this is not eating within your region. Life has become a way of eating to your local cultures that inhabit the region.
Eating Seasonally During the Late Fall and Winter Months
A lot of you think that winter food is boring. Only when you don't get creative with what's in season, is this true. Granted potatoes and rice are staples in some parts of the country and the world. What if you had access to pomegranates, beets, citrus and hearty green veggies? Not only will your meals change in taste, so will the color palette change. A colorful plate of food can cheer up the darkest of days during the cold season.
Cold weather foods offer an assortment of root vegetables, squash, fermented vegetables and hardy greens. These foods can act as comfort foods, especially when they make up a pot of healthy soup.
When eating foods in season, foods always taste better. They've been grown in soil that's naturally rich in mineral, proteins and vitamins for that time of year. Fruits naturally ripened as opposed to being shipped in and ripening on the shelf always taste better.
Cold weather months can bring on long days with little to no sun. Supplements might be a good source to add to your eating regimen. By adding carrots and cabbage, you increase your intake of vitamin D. Sprouts are important as well. They are incredibly high in enzymes which are often lacking in some cold weather meals. You can grow your own sprouts during the winter months.
Here's a recipe from Brigit Binns book: Cooking in Season:100 Recipes for Eating Fresh.
1 small winter squash, such as sweet dumping, acorn or golden.
2 small beets, trimmed
1 Tablespoon olive oil
1 bunch Swiss chard, (remove the rib)
Cut the winter squash into wedges and remove the seeds.
Place the wedges in a baking dish. Add the beets.
Drizzle with oil and toss to coat.
Bake at 450 degrees for 20-40 minutes. Let cool. Peel and slice your beets. Place the chard in a bowl, drizzle with vinaigrette. Toss and it's ready for eating.
Enjoy and experiment with new food trends. If you're anything like me, you're going to love the idea of a new eating habit and new seasonal fruits and vegetables. Time to make your shopping list. Let us know how things worked out for you.
That's it for this week. As always ...
Dedicated To Your Beauty
Juliette's Website
Nyraju Skin Care


Related Articles
Editor's Picks Articles
Top Ten Articles
Previous Features
Site Map





Content copyright © 2023 by Juliette Samuel. All rights reserved.
This content was written by Juliette Samuel. If you wish to use this content in any manner, you need written permission. Contact Juliette Samuel for details.