Your Dogs Are Barking. How to Aid Sore-Tired Feet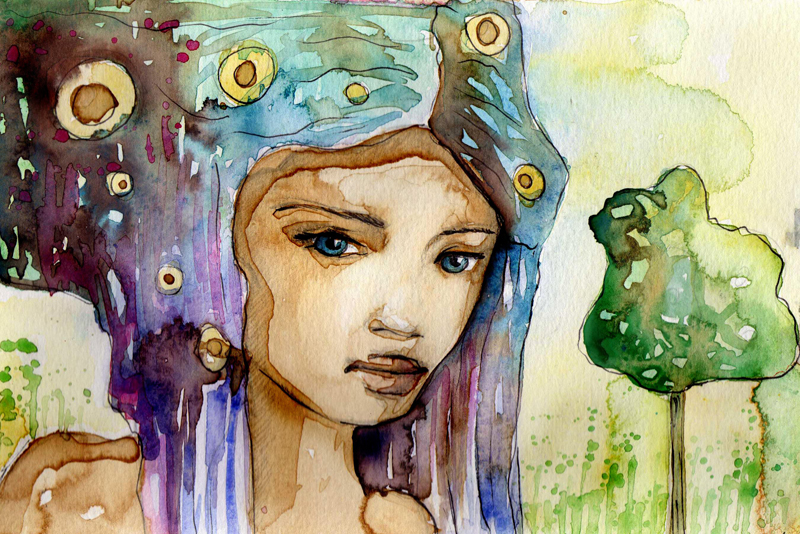 Are your feet sore and tired ethnic beauties? It's no wonder! They carry you and all of your weight around every single day. You're asking a lot of them. Without them, you'd have to learn how to redo everything you do.
▪No driving - your independence is gone
▪No getting out of bed and standing up - What?!
▪No stepping into the shower - heaven help us
I mention three things and already, you're seeing the results of not taking care of your feet.
How Do You Aid Your Sore-Tired Feet?
By showing your feet a lot of love, they'll give you back a lot of use in the long run.
▪One of the best things you can do, is not put your feet into tight fitting shoes. Imagine yourself being put into a container that would have you squeezed in and hurting. That's what so many of us do and have done to our feet. All for the sake of looking stylishly chic and on trend with the fashion world.
▪Get your feet a nice pedicure. Don't want to pay to have it done. This is something you can do. A nice soak in a tub for 10 minutes will loosen up dead skin cells that have gathered around your heals, your big toe and around the sides of your feet. You can then use a pumice stone to remove it. No need to go cutting the cuticle from around your toes. Use an orange stick and gently push back cuticle allowing it to get air. You can soften the skin around your toe bed with an oil massage done daily.
▪Use a nice cream or vegetable oil that contains essential oils to nourish your skin. Wintergreen for example is good for feet that cramp. By massaging six (6) drops into a 2 ounces of cream or oil, it will help improve the circulation and relax spasms that occur in your feet.
▪Stretch. To help relieve inflammation in your feet, a good stretch will work wonders. A simple stretch would be to reach for your toes every morning before you get out of bed. Pull them towards you to stretch your feet. Hold this position for about 10 seconds and repeat. Do this daily and you'll begin to feel the ease of motion in your feet as you move about.
How to Care for Your Feet To Keep Them From Getting Tired and Sore
▪Exercise your feet daily to maintain good blood circulation. Walking is always a good outlet. A brisk walk 30 minutes a day at least 5 days a week will work wonders.
▪Clip Your toenails straight across. Make sure the nail is a little longer than the tip of your toes. This helps avoid ingrown toenails.
▪Keep your feet clean and dry. Change your socks daily. Air out your shoes to prevent fungus and infection. If you put them outside to air, be sure to check them for creepy crawlers that like warm dark places.
▪Kick your feet up! Lay back, with your feet elevated for a few minutes every day. The position alone, will relax you.
▪Whenever possible during the hotter months, while the ground is warm, stand barefoot in the grass, sand or dirt. This allows you to absorb the earth's energy and feed your body through your feet.
These are simple things you can do to keep your feet healthy. Do them and the only dogs you'll hear barking will be the four legged kind.
That's it for this week. As always ...
Dedicated To Your Beauty
Juliette's Website
Nyraju Skin Care


Related Articles
Editor's Picks Articles
Top Ten Articles
Previous Features
Site Map





Content copyright © 2022 by Juliette Samuel. All rights reserved.
This content was written by Juliette Samuel. If you wish to use this content in any manner, you need written permission. Contact Juliette Samuel for details.