Sacrifice + Struggle Depicted in Art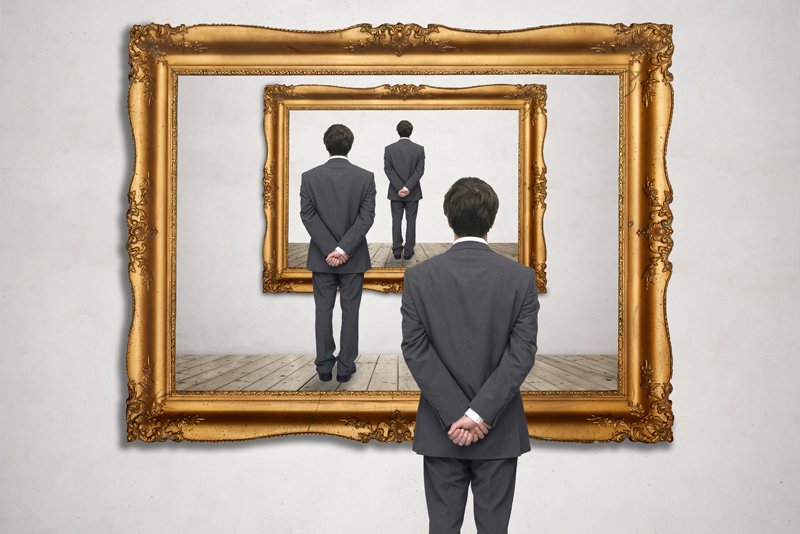 For Christians, Lent represents Jesus Christ's sacrifice. His struggle, along with saints/martyrs are often depicted in art; and suffering with their own psychosis, some artists used art as a way of coping. I'll explain.

The time of Lent, leading up to Easter represents Jesus' sacrifice of fasting and withdrawal into the Judaean desert for forty (40) days and nights, having been led by the Holy Spirit.

This is known as the 'Temptation of Christ', a biblical narrative in the Gospels of Matthew, Mark, and Luke. On the fortieth day, the devil tempts Jesus whose answer in Deuteronomy is that He suffered for the sins of the people and gives us a New Law. In Deuteronomy 10:10-11 God permitted Israel to continue to the promised land.

Gustave Dore's engraving "The Temptation by the Devil" (1865) tells us of the time when the devil takes Jesus to a mountain and shows Him all the countries of the world. The devil says he will let Jesus rule them if He agrees to adore the devil. Jesus replies He only adores God.

This narrative is linked to the scripture passage Luke 4:5, "And the devil, taking him up into a high mountain, showed unto Him all the kingdoms of the world in a moment of time."

One of the most popular saint/martyr subject by artists is Saint Sebastian, a captain in the Praetorian Guard who converted Romans to Christianity.

Many artists painted St. Sebastian incurring pain after being shot by arrows (understandable).

This saint/martyr was not killed by the arrows but rescued from the stake by St. Irene of Rome. The emperor ordered St. Sebastian's death by another horrific method (clubbing).

One of the most recognized paintings of St. Sebastian (1457-1459) is by Andrea Mantegna, as seen at the Kunsthistorisches Museum, Vienna, Austria.

Other fine examples of St. Sebastian are: El Greco's version (1612) at the Museo del Prado, Madrid, Spain, and Guido Reni's version (1625) at the Auckland Art Gallery, New Zealand.

Known to some, St. Sebastian is the patron saint of athletes and soldiers as well as deemed the first gay icon.

Many notable artists, tormented by their demons, took to painting or sculpture as a means of expressing themselves. Perhaps they were misunderstood by society.

Examples of 'criminal artists' are Caravaggio (murder), Bansky (graffiti), Picasso (receiving stolen statues from the Louvre), and Benvenuto Cellini (murder).

Other great losses to the art world, some artists with the distinction of having committed suicide are Vincent van Gogh, Jean-Michel Basquiat, Ashile Gorky, Mark Rothko, and Modigliani's wife Jeanne Hebuterne.

Some are of the persuasion that suffering may bring out the genius in people.

Note: In every newsletter I recommend a product from Amazon. Simply click on the item below, shop the Amazon site as you normally would to purchase your favorite products. It's that simple!

You can own a poster print of Andrea Mantegna's "Saint Sebastian," available here from Amazon.com.



Related Articles
Editor's Picks Articles
Top Ten Articles
Previous Features
Site Map





Content copyright © 2022 by Camille Gizzarelli. All rights reserved.
This content was written by Camille Gizzarelli. If you wish to use this content in any manner, you need written permission. Contact Camille Gizzarelli for details.