You Need to Try These Beauty Tips for Ethnic Skin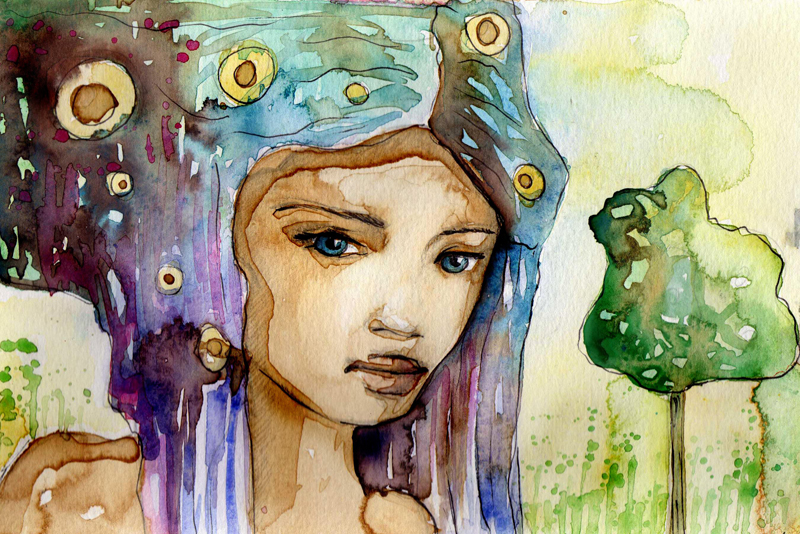 Beauty tips for ethnic skin? Thanks to the internet, there are tons of beauty tips available just by swiping your phone. From skin care recipes, to outrageous skin products, to tiresome beauty routines. It can be very exhausting to keep up with a regimen. And guess what, caring for ethnic skin is not left out from the skin frenzy. Because of our increased melanin content, we are pressured to engage in different skin routines to make us lighter or fairer. Sad to say, this can result in damaged skin.
What is Ethnic Beauty?
Before we let the media paint a picture of their idea of ethnic beauty, we need to define true ethnic beauty for ourselves. What is ethnic beauty to you?
Beauty is subjective and is always in the eye of the beholder. But true beauty is skin deep.
Whatever ethnic beauty means to you, your definition should be based on values that are healthy and sustainable. These tips should also make you feel confident in your skin too. That said, here are the beauty tips to try for ethnic skin care and skin health.
Drink Lots of Water
- We are made up of 70% water. This should tell you a lot. When you understand that your skin is as much of a vital organ like your kidneys, heart and brain, you will treat it with more respect. There are a handful of skin conditions that are preventable by adequate water intake: dry skin, dull skin, wrinkles and dehydration. As much as we try to feed our skin with water from the outside by using moisturizers, remember that the best results come from inside out. So, drink up. Water is the number one natural product for ethnic skin. It is recommended to take at least 8 glasses of water a day. However, daily water intake depends on your environment, water output and body weight.
Use Sunscreen
- You should know by now that sunscreen is important for ethnic skin. Our melanin content doesn't protect us from sun damage. And no, you don't need less sun protection than white skin. Be liberal with sunblock and always go for creams with SPF 30 and above. Skin cancer, premature aging and wrinkling are not your best friends. Avoid them.
Think Organic
- We love organic products because they cause less hassle. Synthetic products come with a lot of parabens, phthalates, formaldehydes, and synthetic fragrances that cause short term problems like breakouts and allergies, and long-term issues like the dreaded cancer. Natural products for ethnic skin save you all that hassle. Use natural oils and butters such as: cocoa, shea, coconut, mango, almond, argan, avocado. Use natural juices for cleansers: lemon, lime, cucumber, tomato etc.
Exfoliate
- Exfoliate twice a week, preferably at night. There are lots of exfoliants available but mechanical exfoliants can cause dryness, redness and itchiness so you don't want to go overboard with bath salts, seeds and fibers. If you use seeds and fibers in their powdered form, they can be less invasive to your skin.
While Chemical exfoliants are said to be milder and stimulate cell turnover, when not used properly they can damage your skin as well. Chemical exfoliants are to be used under the supervision of a doctor or esthetician.
Get Movin'
- We love sweating and you should too. Cardiovascular exercise increases blood circulation to the skin and guess what happens? You sweat. As more blood is pumped to the skin's surface, clogged pores are opened up and your skin is all the better for it.
No Longer Are Beauty Tips a Secret For Ethnic Skin
As you can see, the secret to healthy skin is no secret at all. They are just basics that produce great results over time. Which is no surprise. After all, true ethnic beauty celebrates sustainable values and practices.
That's it for this week. As always …
Dedicated To Your Beauty
Juliette's Website
Nyraju Skin Care


Related Articles
Editor's Picks Articles
Top Ten Articles
Previous Features
Site Map





Content copyright © 2023 by Juliette Samuel. All rights reserved.
This content was written by Juliette Samuel. If you wish to use this content in any manner, you need written permission. Contact Juliette Samuel for details.