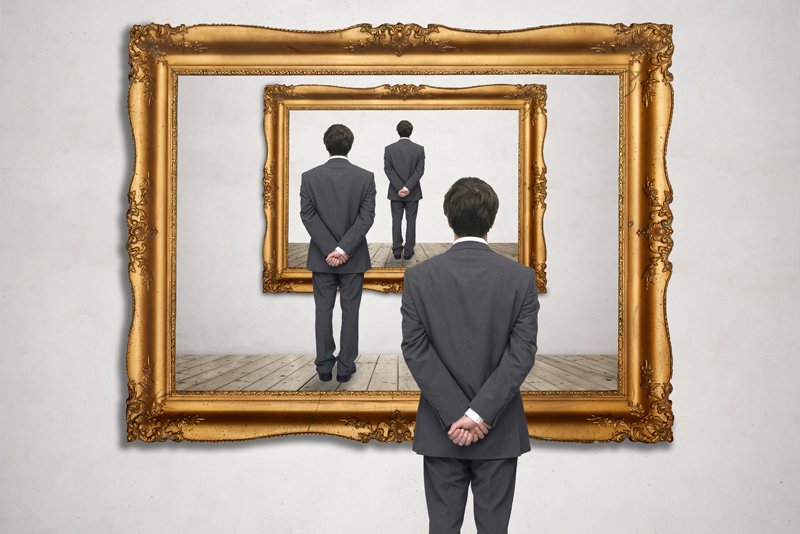 Abstract, geometric patterns are found in paintings, fashion, fabric art, and even food. I'll discuss the artist who began this novel technique and its influence on other industries.

Dutch artist Piet Mondrian is credited as the first artist to use color blocking in the 1930s, by separating flat squares and rectangles of primary colors (blue, red, yellow) with white and thick black lines, appearing very architectural.

Having moved to Paris between 1912-1914 Mondrian developed his unique abstract style (known as Neo-Plasticism) meaning 'New Art', when only primary colors and horizontal/vertical lines are 'allowed'.

Piet Mondrian's "Composition II in Red, Blue, and Yellow" (1937-1942) can be seen at MoMA, NYC.

French designer Yves Saint Laurent (YSL) was inspired by Mondrian and created a cocktail dress for his fall/winter collection of 1956, using color blocking; and Mod fashion was born.

Complimentary colors (opposites on the color wheel) can also be used in color blocking.

Mark Rothko was an American abstract expressionist artist who uniquely used blocks of color in his paintings during the 1940s and 1950s. The horizon, the space where these colors meet, becomes almost atmospheric.

The Phillips Collection in Washington, DC was one of the first museums to offer a chapel-like setting, displaying multiple paintings by Mark Rothko. These three works shown epitomize the artist's style with free-floating lozenges. It has been said to bring viewers to tears (myself included).

Sculpture and installations by American artist Donald Judd would bring the Minimalist art movement to the forefront. His painting "Untitled 1991" from The Museum of Modern Art consists of an arrangement of painted aluminum using color blocking.

Emptiness between objects would also signify space; and incorporated beautifully by sculptors Henry Moore and Barbara Hepworth.

Bauhaus trained fiber artist and designer Anni Albers created "Six Prayers" (1966-1967) the largest of her 'pictorial weavings' as a commission for The Jewish Museum of NY.

These six panels memorialize the death of six million Jews who perished in Europe during the Holocaust. Although simply made of cotton, linen bast, and silver thread, the use of silver Lurex brilliantly represents a 'shimmer' of hope.

As for color blocking used in food, pastry chef Caitlin Freeman's book "Modern Art Desserts" (2013) abounds with unique dessert recipes and step-by-step assembly guides to make these edible masterpieces, such as the Mondrian Cake (as seen on the book's front cover).

Note: In every newsletter I recommend a product from Amazon. Simply click on the item below, shop the Amazon site as you normally would to purchase your favorite products. It's that easy!

You can own "Mondrian" (Basic Art Series 2.0) hardcover book, available here from Amazon.com.




Related Articles
Editor's Picks Articles
Top Ten Articles
Previous Features
Site Map





Content copyright © 2022 by Camille Gizzarelli. All rights reserved.
This content was written by Camille Gizzarelli. If you wish to use this content in any manner, you need written permission. Contact Camille Gizzarelli for details.