Girls of the Sun Film Review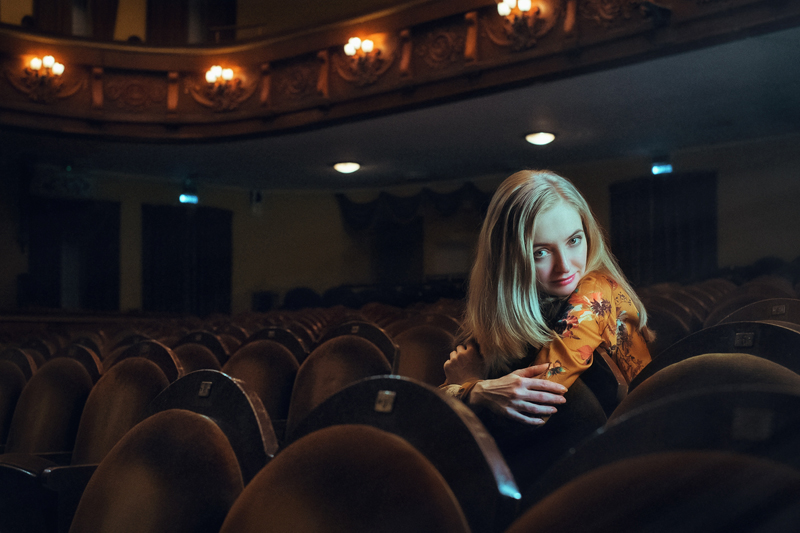 "Girls of the Sun" tells the harrowing story of Bahar, a Yazidi woman who wages war on the ISIS terrorists who kidnap and sell her as a sex slave. In an early scene, Bahar smears her face with ashes in order to make herself less attractive to her captors. Writer-director Eva Husson and her cinematographer Mattias Troelstrup take the opposite approach to their material and use a lush, romantic visual style reminiscent of a David Lean epic.

While Husson perhaps made this choice to emphasize the resilient spirit and moral superiority of the women she profiles, it ultimately diminishes the emotional impact "Girls of the Sun" requires. Goldshifteh Farahani, the Iranian actress who plays Bahar, delivers a fine performance. The glamorous close-ups afforded Farahani, however, imply that the horrors Bahar has endured leave no lasting scars.

The story is set in Northern Iraq circa 2015, where Bahar leads a female unit of resistance fighters. All of the women are former ISIS captives. Photojournalist Mathilde (Emmanuelle Bercot)is intrigued by their story and makes her way to Kurdistan to investigate. Mathilde gradually gains the trust of Bahar and in flashbacks, Bahar reveals how ISIS has destroyed her family and community. Two of these sequences form the film's most potent moments.

The first involves the sexual assault of Bahar and her sister Suzan. Filmmaker Husson refuses to show the victimization of her characters and shifts the action offscreen. The viewer sees the stoicism of Bahar as she endures not only the rape, but the subsequent suicide of her sister. The most effective flashback, however, relates the escape of Bahar and her compatriats from their ISIS tormentors. Led by Bahar, and aided by an inventive female activist, the women disguise themselves and sneak through an ISIS checkpoint to freedom. Husson keeps the frame constricted, emphasizing the tension and claustrophobia of the action in vivid detail.

While Husson is certainly invested in Bahar's story, her attempts at grandiosity are unwarranted. The heroism of the women is inherent in their actions. Bahar tells her soldiers that "the very act of refusing oppression is a victory." If "Girls of the Sun" had mirrored the direct simplicity of that statement, it would have been a more compelling film.

"Girls of the Sun" was released in 2018. The film is multilingual with English subtitles. It is currently included with an Amazon Prime membership and also available on DVD. I watched "Girls of the Sun" at my own expense. Review posted on 3/27/2020.


You Should Also Read:
1,000 Times Good Night Film Review


Related Articles
Editor's Picks Articles
Top Ten Articles
Previous Features
Site Map





Content copyright © 2021 by Angela K. Peterson. All rights reserved.
This content was written by Angela K. Peterson. If you wish to use this content in any manner, you need written permission. Contact Angela K. Peterson for details.