The Eye as a Subject in Art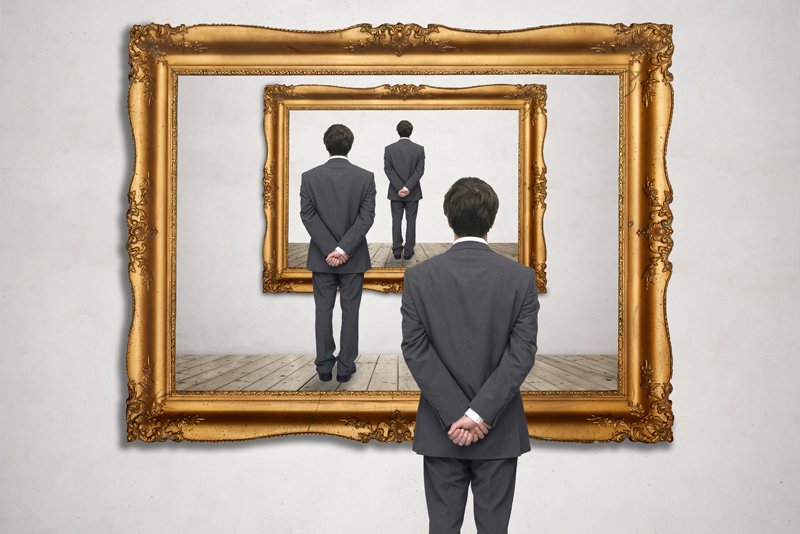 From ancient Egypt to the Surrealists, the eyes of humans and animals have captured our imagination. Does it represent power, paranoia, or superstition? I'll discuss its meaning.

During the Egyptian civilization the god Horus was a falcon, aptly the god of the sky. It warded off evil and protected the ruler of Egypt in the afterlife.
Horus' left eye was the moon, or evening star and Thoth the god of magic.
Its right eye (AKA udjat) was the sun, or morning star and had a connection to Ra the god of the sun.

An Italian superstition is the 'Il Malocchio' curse which may cause pain and/or misfortune.
To test someone for the 'evil eye', you need to add three (3) drops of olive oil in a bowl of water. If the oil forms the shape of an eye, the person is believed to have been cursed.

Prayers as well as wearing the corno, a horn-shaped necklace may help ward off this curse.

The French word for 'eye' is 'oeuvre', an entire body of work by a creative person. A 'work of art' translates to 'oeuvre d'art'.

Impressionist painter Paul Cezanne said of Claude Monet, "He is only an eye, but what an eye!"

Gustav Klimt's "Portrait of Adele Bloch-Bauer I" (1907) is also appropriately named "The Lady in Gold" or "The Woman in Gold" as this artist uses oil paint with silver and gold leaf on canvas.

Klimt was influenced by Egyptian art with his implementation of eyes and triangles in this magnificent painting that seems more of a religious icon than a portrait. It can be seen at the Neue Gallery, NYC.

A quote by Brazilian novelist Paul Coelho, "The eyes are the mirror of the soul" is in stark contrast to Rene Magritte's painting of an eye, "The False Mirror" (1929) which can be seen in The Museum of Modern Art's Room 517, Surrealist Objects.

To some Surrealists the eye became the main subject and represented paranoia.
Rene Magritte work "The Eye" or "L'Oeil" (1932-35) shows a woman's eye (his wife/model Georgette). His alternate title was "The Object" or "L'Objet" as the 'object' stares back, a sense of 'mutual surveillance' or a Modernist's view of a woman's staring eye.

Magritte's "The Glass House" or "La Maison de Verre" (1939) is an example of 'mock realism' which shows a reversal of the face, where the man's eyes should be looking at the sea, but in actuality, his face is visible to the viewer.

Perhaps it's true that Magritte had a 'superstitious fear of the portrait'.

American visual artist Man Ray's "Snow Globe" or "Boule de Neige" (1927) is a glass paperweight with the image of a painted eye.

When Man Rays' tumultuous relationship with photographer/muse Lee Miller ended in 1932, he would create (what is considered) some of his best work.

In his "Object to be Destroyed" he attached a photo of Miller's eye to a metronome's swinging eye to create the illusion of being watched while he painted.

Man Ray stated " ... and since I had called it with a certain premonition "Object of Destruction," I smashed it into pieces."
Man Ray eventually reconstructed and renamed the work "Indestructible Object."

French-American artist Louise Bourgeois produced the marble sculpture "Eyes," two balls atop a slab reflects the artist's preoccupation with sleep. (At least that's one person's interpretation.)

Note: In every newsletter I recommend a product from Amazon. Simply click on the item below, shop the Amazon site as you normally would to purchase your favorite products. It's that simple!

You can own "Adele Bloch-Bauer I" ("Woman in Gold") by Gustav Klimt, canvas wall art, available here from Amazon.com.




Related Articles
Editor's Picks Articles
Top Ten Articles
Previous Features
Site Map





Content copyright © 2022 by Camille Gizzarelli. All rights reserved.
This content was written by Camille Gizzarelli. If you wish to use this content in any manner, you need written permission. Contact Camille Gizzarelli for details.