How Simple Pantry Ingredients Can Help Your Skin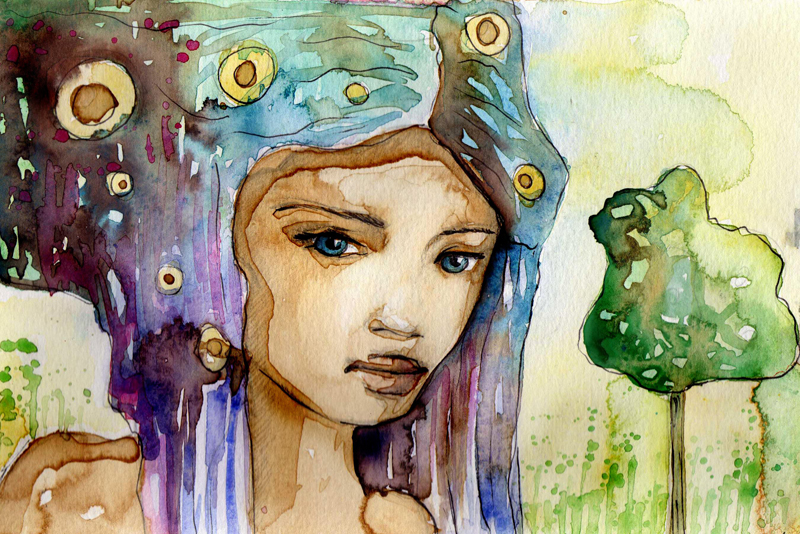 Pantry ingredients and your skin. What a winning combination ethnic beauties, especially when it comes to removing dead skin cells. There are plenty of ingredients in your pantry that can help your skin. However there are two that are plentiful and so simple they are often overlooked. How might they help? A hint is that they both exfoliate. What might they be?
What is exfoliation? It's the process of removing dead skin cells from your skin. They often cause you to have the appearance of dull, ashy, gray looking skin.
Two Simple Pantry Ingredients to Help Your Skin
1. Baking Soda
- In esthetic school we learned that baking soda water would help calm irritated skin. We also learned it would help bring your skin's pH level back into an alkaline state as well.
When you talk to the elders, you learn that baking soda was used for more than cleaning and baking.
It's what was used to remove dead skin cells when their skin began to look dull and dry. It was a gentle way of exfoliating the skin. That is if they didn't go in on it, as if scrubbing pots and pans.
Here's how it's done:
A simple recipe of 1 tablespoon or so of baking soda and water. You'll put the baking soda in the palm of your hand and add a little water to make a paste. As you "gently" massage your skin in a circular motion, you'll remove the buildup of dead skin cells.
Careful around your eyes. Use an extra gentle approach in this area. The skin around your eyes is extra sensitive.
Rinse off and pat dry.
Because each of you are your own unique universe, you'll want to pay close attention to what your skin is saying. Yes it talks. If you feel any discomfort or irritation, wash the solution off immediately.
2. Coffee Grounds
- For years coffee grounds have been used to aid in the removal of cellulite. While it might not satisfy all users as far as cellulite is concerned, it certainly provides your skin with a softness after use.
A good coffee scrub will include sugar and a carrier oil. Coconut oil is often the one of choice.
What are the benefits of combining these three ingredients?
Coffee
is said to increase blood flow and often gives your skin a more even tone. That is determined on an individual basis.
Sugar
contains glycolic acid, which is an alpha-hydroxy acid that is crucial for maintaining healthy skin.
Coconut oil
is great for softening your skin and is known to delay the appearance of wrinkles and sagging in your skin. Coconut oils is also known to help with premature aging because of it antioxidant properties.
There are hundreds of recipes online. We like the one by Erin Henry at suburban simplicity.com
You'll need:
1/2 cup coffee grounds
1 cup organic brown sugar
1/2 cup carrier oil: coconut,/olive/almond
1/d teaspoon vitamin E oil
1 teaspoon vanilla extract
Bowl
Airtight container
To make:
Mix everything together in a bowl. Add more or less oil as desired. Store scrub in an airtight container.
To Use
Scoop a small amount into your hands with a spoon, and rub it all over your body.
Note: Because you have oil, be careful if done in the shower or tub for that matter. However, when done in your tub, you can slough away the dead skin cells and then run a nice tub of warm water to rinse and relax.
There are no preservatives in this product, so use within one to two months. I store mine in the refrigerator.
These two goodies should make your skin feel soft as a baby's bottom. Let us know in the ethnic beauty forum how they worked for you.
That's it for this week. As always ...
Dedicated To Your Beauty
Juliette's Website
Nyraju Skin Care


Related Articles
Editor's Picks Articles
Top Ten Articles
Previous Features
Site Map





Content copyright © 2023 by Juliette Samuel. All rights reserved.
This content was written by Juliette Samuel. If you wish to use this content in any manner, you need written permission. Contact Juliette Samuel for details.