War Atrocities Represented in Art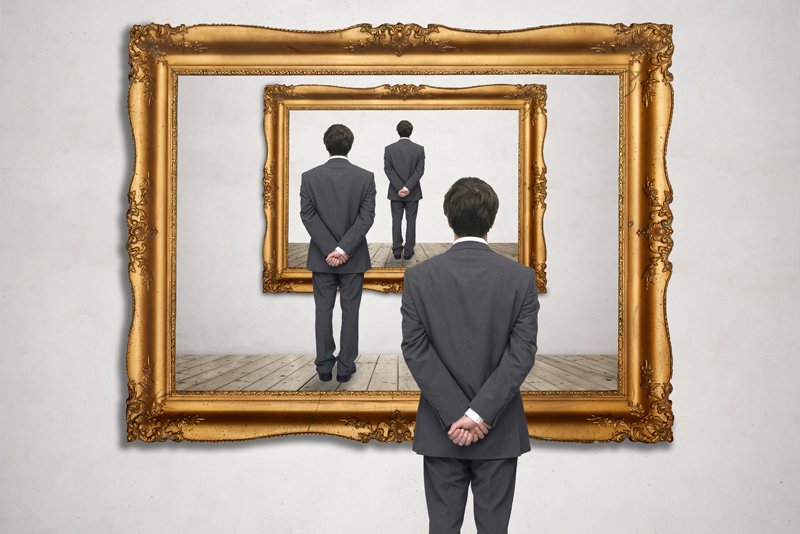 Throughout history, many have expressed the cruelty and evil of war through their art. From Romanticism to German Expressionism to Surrealism, I'll discuss works that exemplify 'war art'.

The French Revolution of 1830 against King Charles X was 'romanticized' by Eugene Delacroix's "Liberty Leading the People," an extraordinarily large painting which I have seen at the Louvre, Paris.

Spanish artist Francisco de Goya's painting "The Third of May" (1908) was called by art historian Kenneth Clark, "The first great picture which can be called revolutionary in every sense of the word, in style, in subject, and in intention."

In "The Third of May" Goya commemorates the Spanish resistance to Napoleon's armies during the Peninsular War of 1808.

"The Disasters of War" aquatints by Goya were completed in 1820 and published in 1863. Plate 44, "I Saw It," is reminiscent of first-hand war reporting.

British writer Aldous Huxley spoke of Goya in 1947, "All [Goya} shows us is war's disasters and squalors, without any of the glory or even picturesqueness."

"The Trench," known earlier as "Das Kriegsbild" was an oil painting by German Expressionist artist Otto Dix. This large painting was made 1920-1923, one of several anti-war works by Dix in the 1920s inspired by his experience of trench warfare in the First World War.

Spaniard Salvador Dali painted "Premonition of the Civil War" AKA "Soft Construction with Boiled Beans" (1936) representing the horrors of the Spanish Civil War which he painted six months before the conflict began. It can be seen at the Philadelphia Museum of Art.

The third Spanish artist I'll discuss is Pablo Picasso and his wall mural "Guernica" (1937), representing the aerial bombing and devastation of the Basque town of Guernica during the Spanish Civil War.

The art style is semi-abstract; and it has been described as both mythical and biblical.

Having seen Goya's "The Disasters of War," Picasso uses a newspaper print-like pattern in the center of his work, declaring it to be a documentary.

Muse to Picasso and one of the foremost photographers in the 1930s, Dora Maar documented the thirty-six (36) days it took for Picasso to paint the devastation to Guernica.

"Guernica" was first exhibited at the International Exposition Exhibit of 1937, then moved to the Museum of Modern Art in 1940 until the end of WWII. It would again travel in 1981 to MoMA in NY for another exhibit.

The atrocities from WWII are exemplified in artwork from the Yad Vashem Collection, created by artists from 1939-1945 and represent a living testimony to the Holocaust. yadvashem.org/yv/en/exhibitions/art/index.asp

During the turbulent Vietnam War years of 1960s-1970s, the Art Workers Coalition (AWC) collaborated with MoMA's Executive Staff Committee to conceive a poster condemning the 1968 My Lai massacre.

The text reading Q: "And babies?" A: "And babies" was superimposed on a graphic image of Vietnamese civilians killed by US troops.

Demonstrations against the war in Vietnam and Cambodia continued for months at MoMA, with artists rallying around Picasso's "Guernica" which was on view on the third floor.

This is certainly a testament to the huge impact Picasso's "Guernica" had internationally.

Note: In every newsletter I recommend a product from Amazon. Simply click on the item below, shop the Amazon site as you normally would to purchase your favorite products. It's that easy!

You can own "Guernica" Art Print by Pablo Picasso, available here from Amazon.com.




Related Articles
Editor's Picks Articles
Top Ten Articles
Previous Features
Site Map





Content copyright © 2022 by Camille Gizzarelli. All rights reserved.
This content was written by Camille Gizzarelli. If you wish to use this content in any manner, you need written permission. Contact Camille Gizzarelli for details.