How to Personalize Skin Care for Ethnic Beauty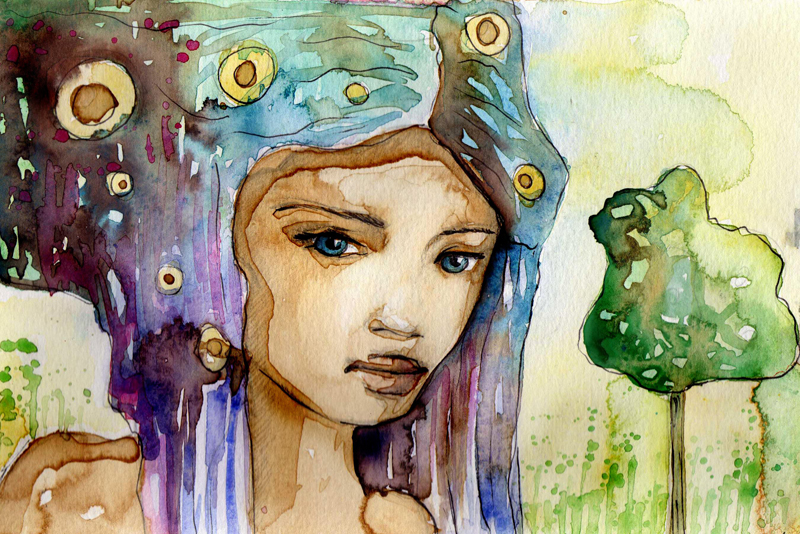 To personalize skin care, there are certain factors that come to mind. The biggest being cost. Yes ethnic beauty, you know your skin and hair puts you in a unique category. Not only as a purchaser but for ingredients, your regimen and your commitment to both.
Your skin type and level of melanin content will play an important role in personalizing your skin care needs. There's no way an ethnic beauty from central Africa will have the same regimen as an ethnic beauty from an Indigenous Nation in Sioux Falls South Dakota.
Simplicity to Personalize Skin Care
Simplicity will cut down on clutter and confusion when creating a regimen for your skin. Not only that, it will drastically reduce your budget for beauty allowing you to get the same if not better results.
Simplicity allows you to be laser focused on treatment. Let's face it, before the Global Pandemic, you were already feeling overwhelmed with beauty choices and cutting back. Now that you've been ordered to Shelter in Place, your beauty needs have become even more carefully thought out.
Think about it! With the necessity to wear mask, do you really need a new lipstick right now? The money allocated for lipstick can now go into a better ingredient based cleanser and moisturizer. Lipsticks will return and you'll be ready to try the new colors with excitement. Until then, prepare your skin, lips included, with great moisturizing ingredients to enhance your beauty naturally.
Personalize Your Skin Care With Organic and Natural Based Products
You often see products with names that cannot be pronounced by a lot of professionals. These names are often, not always, what are referred to as the botanical name for an ingredient. Some of these names are straight up chemicals.
If you see a product that list an ingredient as ascorbic acid and ascorbate acid, you'll know it's Vitamin C. Others can give a hint and create doubt as well. Lavandula angustifolia is the plant from which you get lavender essential oil. It's also used as the botanical name for Lavender essential oil.
How are you to trust a product with names that seem as though they will damage your skin on pronunciation alone? Don't sell yourself short. You've become very astute when it comes to buying your beauty products. You've researched so much until you've caused companies to hire teams to get it right.
Speaking of companies, any company that puts forth effort to satisfy the customer is worth their weight in gold. Granted, not everyone will be satisfied, some of you like a good argument … all the time. However, for the sake of those that really want answers, the company becomes the key.
More and more companies are becoming advocates of better ingredient based beauty products. Yes, their profit margins are important. So are customers that generate revenue and referrals for the company.
Ingredients That Are Topping the List in Personalized Skin Care
Vitamin C, Vitamin E and hyaluronic acid are staples in the world of clean, natural and organic beauty. However, in recent years, the new ingredient to have is CBD. To date CBD is still finding its legs in the beauty industry.
The oil itself is known to soothe and calm the nervous system. In the world of beauty CBD based products are said to calm inflamed skin challenges such as acne. The research continues with CBD.
There are those that swear by its use and results. While it does nothing for others that desperately want it to work. This is another way of looking at personalization of skin care. What works for some doesn't work for all.
The key to know your skin and keep your regimen simple. That's it for this week. As always ...
Dedicated To Your Beauty
Juliette's Website
Nyraju Skin Care


Related Articles
Editor's Picks Articles
Top Ten Articles
Previous Features
Site Map





Content copyright © 2022 by Juliette Samuel. All rights reserved.
This content was written by Juliette Samuel. If you wish to use this content in any manner, you need written permission. Contact Juliette Samuel for details.