Modern Sculpture and Its Influence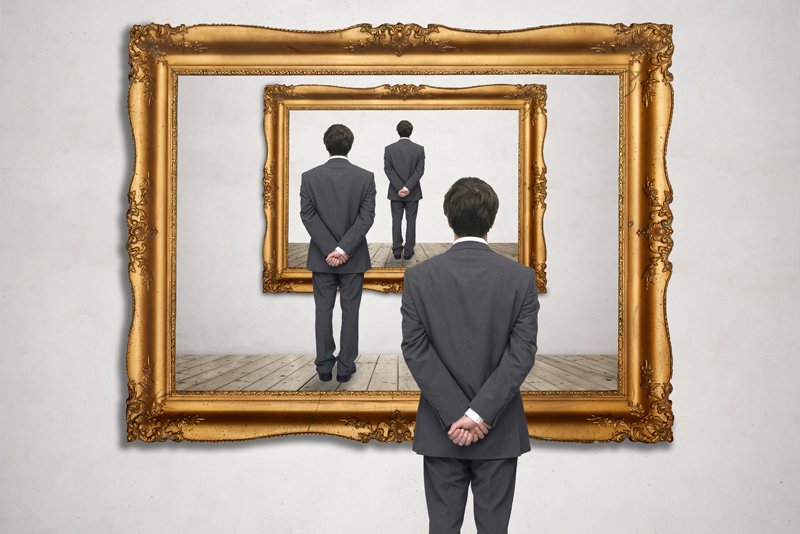 As in many aspects of art, one artist influences another, thereby advancing art movements. I will discuss familiar artists whose works included or were influenced by sculpture.

African sculpture (traditional masks) and Iberian sculpture influenced Pablo Picasso's Cubist painting "Les Demoiselles d'Avignon" (1907). Apparently, Picasso found the most freedom and 'playful' expression in his own assemblage sculpture.

Conceptual artist Marcel Duchamp and the father of modern sculpture, Constantin Brancusi, were friends. One artist influencing another.

Post-renovation at the Museum of Modern Art, NY, three sculptures by Brancusi occupy their own gallery: "Maiastra" (1910-12), "Mlle Pogany" (version 1, 1913), and "Bird in Space" (1928) which I will discuss in-depth.

It is not surprising that Brancusi apprenticed with Auguste Rodin. However, the Romanian sculptor was considered radical at the beginning of the 20th c.

Perhaps because of Brancusi's obsession with birds, there exist 12+ versions of "Bird in Space," comprised of marble (white and/or yellow), limestone, or bronze. Should the material be polished or not polished?

Considered architectural (geometric in design), he successfully elevated folk art into high art.

Brancusi was one of the first artists who was also a photographer, having developed a sensitivity to scale, texture, material, color, and size.

American photographer Edward Steichen purchased "Bird in Space" when in Paris and had it shipped to the US in pieces. [It must be noted that no tax is charged if an item is art.]

US customs classified "Bird in Space" as 'kitchen utensils and hospital supplies' and charged the buyer an import duty.

What followed was the case: Constantin Brancusi vs The United States (1928). After much deliberation, the court decided in favor of Brancusi. "Bird in Space" was indeed 'art' at last. Hurray!

One of Brancusi's "Bird in Space" can be seen in the Lauder Gallery at the Metropolitan Museum of Art, NY. Its base is a repetition of layers. He used grout and rods to balance "Bird in Space" at the request of museums. However, they were not used in his original sculptures.

Alberto Giacometti returned to Paris after WWII. His "Standing Woman" (1948) is a ghost-like 'hollow shell' who looks like a prisoner of war. It has been called an example of 'existential solitude'.

Contemporary photographer Robert Mapplethorpe, on his first trip to Paris, incorporated his love of sculpture into photography. His friend John gifted him a Polaroid camera and secured a grant for all the film Mapplethorpe needed.

As the saying goes, 'and the rest is history'.

Note: In every newsletter I recommend a product from Amazon. Simply click on the item below, shop the Amazon site as you normally would to purchase your favorite products. It's that simple!

You can own the book, "Constantin Brancusi: Sculpting the Essence of Things," available here from Amazon.com.




Related Articles
Editor's Picks Articles
Top Ten Articles
Previous Features
Site Map





Content copyright © 2022 by Camille Gizzarelli. All rights reserved.
This content was written by Camille Gizzarelli. If you wish to use this content in any manner, you need written permission. Contact Camille Gizzarelli for details.