Changing The Way You Eat Can Save Your Life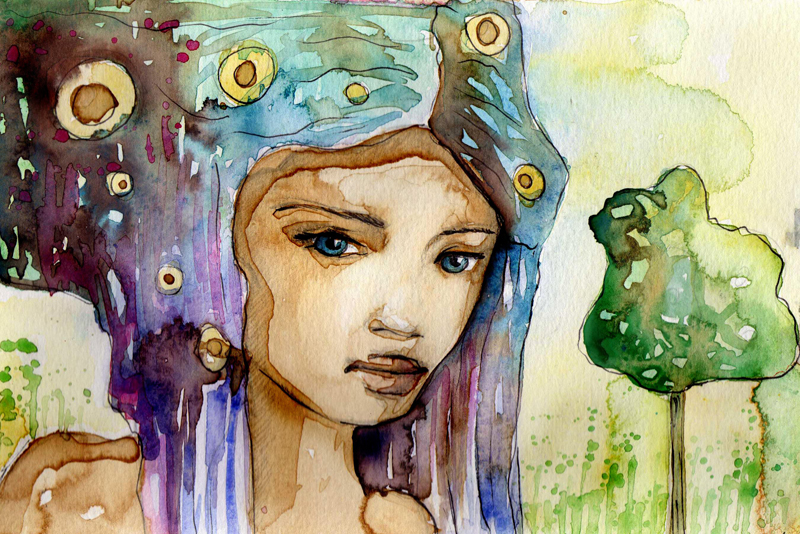 Can changing the way you eat save your life? Is this a rhetorical question? Of course it can. The question becomes, how do you change old habits with food and replace good ones?
There are all kind of diets being forced in your face on a daily basis. From magazine covers to television programs, that taught the biggest looser. Diet and exercise have been like peas and carrots for years. You rarely see one without the other.
Yet, what if a simple change in what you eat, could kick start your weight loss, how you feel and how you look? Most people hate exercise, but they love, love, love food.
Change the Way You Eat ... How To Eat To Live
Eating to live requires keeping your food intake simple. Some of you will enjoy intermittent fasting, while others will eat three meals and call it a day. The key is not to overindulge. Portion control will allow you to have your favorite foods, loose weight and have healthy food intake.
Plant-based, vegan ... these are terms you hear in the world of healthy eating.
What's the difference.
Plant-based eating is centered around whole, minimally refined or unrefined foods. Fruits, vegetables, whole grains and legumes. It eliminates or minimizes meat of any kind, dairy products, eggs, refined sugar and bleached flour.
Vegans on the other hand, have not meat, fish, dairy or eggs. A vegan meal plan doesn't even allow for honey. Okay but you can eat highly processed foods like faux meats and cheeses, refined sugar, bleached flour and oils.
Vegan or plant-based is a personal choice. What we do know is that a poor diet can lead to obesity, type 2 diabetes, hypertension, elevated cholesterol, acne, arthritis, acid reflux ...do I keep going? I thought not.
Let Food Be Thy Medicine, and Medicine Be Thy Food - Hippocrates
Changing the way you eat has a direct baring on your life span. You'll want to load up on fresh fruits, leafy green vegetables, whole grains in moderation and legumes.
Enjoy nuts, seeds, almond and cashew nut milks in moderation and minimize or avoid altogether, eggs, refined sweetness, white rice, dairy products and bleached flours.
Take inventory of your pantry and begin to clear out those items that you know are not good for you.
Time to Plan Your Meals
There are so many options for breakfast, lunch and dinner. When you break fast, sweet potato, toast, cauliflower hash or blueberry poppy seeds pancakes will do the trick.
Lunch with tomato rice soup, California burritos, lentil salad with fresh herbs, almost egg salad or lunch-in-a-jar salad are great choices for lunch or dinner.
Dinner can also include buffalo cauliflower pockets, sweet and sour stir fry or taco stuffed peppers will warm the calling of your belly.
You can find these recipes online or in Forks Over Knives, magazine and website. Don't play around with your health. Changing the way you eat will definitely save or enhance your life.
That's it for this week. As always...
Dedicated To Your Health and Beauty,
Juliette's Website
Nyraju Skin Care


Related Articles
Editor's Picks Articles
Top Ten Articles
Previous Features
Site Map





Content copyright © 2022 by Juliette Samuel. All rights reserved.
This content was written by Juliette Samuel. If you wish to use this content in any manner, you need written permission. Contact Juliette Samuel for details.