Techniques Used to Deconstruct Art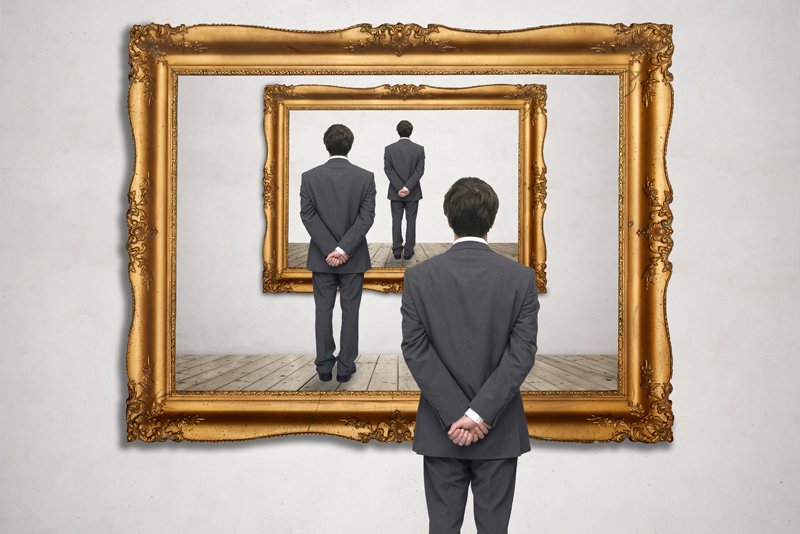 In postmodernism, Deconstruction challenged conventional ideas about form and order. I will discuss those who consciously chose to defile conventional art with 'Art Brut'.

Jean Dubuffet introduced "Art Brut" in 1946, an art style also known as "raw art", "naive art", and "outsider art".

In 1947 Dubuffet incised impasto paint with the wrong end of the paint brush or with his fingers. He was also known to have attacked lithographic stones with sandpaper, flaming rags, and chemicals.

Dubuffet's "Triumph and Glory" (1950) can be seen at the Guggenheim, NY.

According to Nicole Rudick in 'The Art of Instinct', "At this time, Jackson Pollack poured house paint onto canvases that also included nails, tacks, coins, and cigarettes."

German artist Max Ernst may have been subject to automatism in respect to the process of applying paint, then blotting, to remove paint or crayon. Using glass or plastic in this act, it may be considered unconscious behavior, as it is done without control by the mind.

American-Dutch artist Willem de Kooning's painting "Easter Monday" (1955-56) is an urban landscape where he totally abandons his usual 'women' figures.
Drawing underneath and on top, he removes paint with newspaper, as if creating and destroying.

Note: this is not a collage as it is an 'imprint' of newspaper, that can be seen best at bottom and top right of the painting.

Robert Rauschenberg would be influenced by de Kooning and develop a 'transfer' process by using photos from mass media in 1952, and 1958-68.

After viewing Jackson Pollack's drip paintings in 1951 at an exhibit in Tokyo, artist Kazuo Shiraga adopted action painting techniques.

He used his hands, then his feet, while holding onto a rope suspended above. His painting "Untitled" (1958) suggests physical violence of WWII and bombing of his native Japan. This painting can be seen at the Metropolitan Museum of Art, NY.

American artist John Chamberlain created sculpture from crushed auto parts welded together.

The primary material used was metal (galvanized steel) but he also used mineral-coated Plexiglass, aluminum foil, and urethane foam (rolled, folded, and tied).

Chamberlain's "Dorkdorf" (1988) can be seen at the Met Breuer, a Met museum.

Be sure to see their precast terrazzo staircase, very appropriate as the term 'art brut' was a derivative from the term beton brut (raw concrete), as used by architect Le Corbusier.

Note: In every newsletter I recommend a product from Amazon. Simply click on the item below, shop the Amazon site as you normally would to purchase your favorite products. It's that simple!

You can own "Warhol" hardcover by Blake Gopnik, available here from Amazon.com.



Related Articles
Editor's Picks Articles
Top Ten Articles
Previous Features
Site Map





Content copyright © 2023 by Camille Gizzarelli. All rights reserved.
This content was written by Camille Gizzarelli. If you wish to use this content in any manner, you need written permission. Contact Camille Gizzarelli for details.