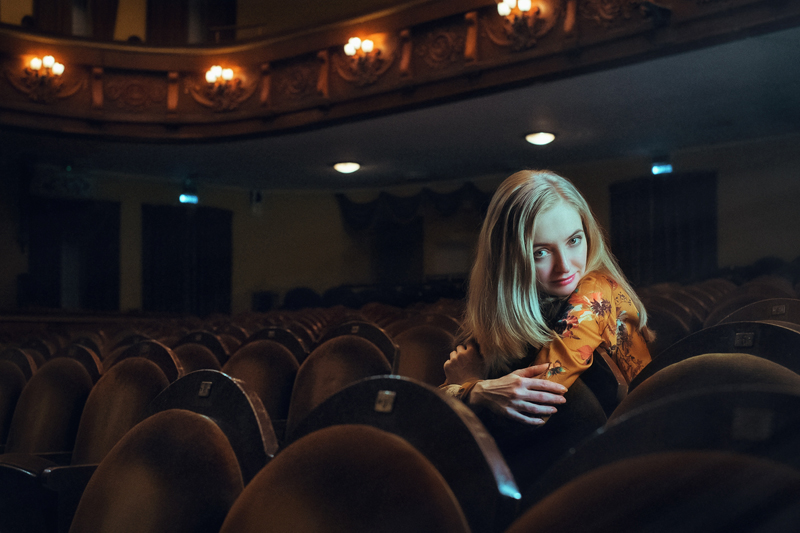 "Narco-trafficking, after all, was capitalism with the muzzle off. Like the stock exchange, it ran on greed and fear, with revenge thrown into the mix."

from the novel "Crossers", by Philip Caputo

There are superficial similarities between Gil Castle, the protagonist of Caputo's novel, and Marc Duval, the tainted lead in "Gibraltar". Both men migrate to lawless border regions in an attempt to reinvent themselves and are reluctantly drawn into the treacherous arena of drug trafficking. While Castle is a fictional creation, Duval is not. "Gibraltar" is based on the memoir of Marc Fievet, who was imprisoned for drug offenses despite the fact he was recruited as an informant for French Customs.

Abdel Raouf Dafri's screenplay is equivocal in its depiction of Duval's culpability. Duval (Gilles Lellouche) never discusses the ethics of the drug trade with his handler, Belimane (Tahar Rahim). His first question when approached by the customs officer is "What's in it for me?". The ten-percent commission on any drug bust resulting from his intel is the motivation Duval needs. Belimane is ambitious, however. He embroils Duval in a scheme to smuggle marijuana from Morocco to dealers in France.

While attempting to reenter Gibraltar with his undeclared cash from this escapade, Duval receives unwelcome attention from Belimane's rivals in the British customs agency. At this point, Duval makes a fateful decision. He could give up his loot and walk away. Instead, he agrees to dive even deeper into the world of illicit trafficking. Befriending Lanfredi (Riccardo Scarmarcio), an Italian in league with Pablo Escobar, Duval endangers not only himself but the lives of his wife and sister, as well
.
Duval's sailboat is the visual symbol of his aspirations and his vulnerabilities. The first image onscreen is of Duval piloting his boat on the open water. The viewer soon learns, however, that the bank owns the vessel and Duval is behind on his payments. When the cunning Lanfredi learns of Duval's betrayal, he destroys his most precious possession. The only time Duval suffers an emotional meltdown is during this scene, as he watches his boat go up in flames.

Duval is ultimately betrayed by his government and spends a decade in prison. Lanfredi, arrested in New York, is offered a deal by America's Drug Enforcement Agency and allowed to go his merry, murderous way. The ethical minefield created by the War on Drugs is the never far from the surface in "Gibraltar". Duval is neither the unblemished hero nor the corrupted villain, only another of the unwinnable war's casualties.

"Gibraltar", renamed "The Informant" for its English-language audience, was released in 2013. The film is in French with English subtitles. Available on DVD, I watched "Gibraltar" at my own expense. Review posted on 5/14/2020.
You Should Also Read:
The Clearstream Affair Film Review


Related Articles
Editor's Picks Articles
Top Ten Articles
Previous Features
Site Map





Content copyright © 2023 by Angela K. Peterson. All rights reserved.
This content was written by Angela K. Peterson. If you wish to use this content in any manner, you need written permission. Contact Angela K. Peterson for details.