How to Get Glowing Skin in Quarantine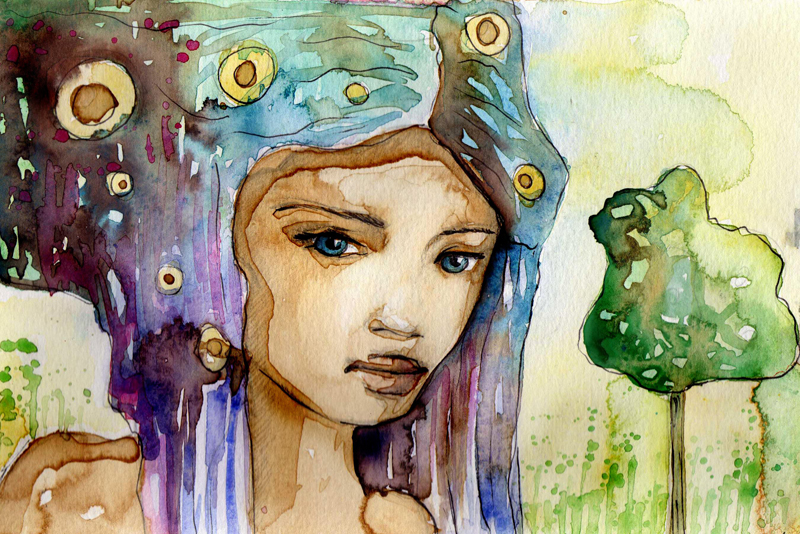 Stress and anxiety are buzzwords in today's pandemic and apparently the economy is not the only thing suffering. If you notice sudden attacks of skin dullness and breakouts or rashes and flare-ups from existing skin conditions, your stress level must be high.
Stress makes our skin more sensitive. It also slows down the healing of skin problems. While it is considered part of modern life, it has been aggravated by the shift to the 'new normal'.
Even so, we can't just give up and settle for bad skin.
Healthy, glowing skin does not happen overnight but with a bit of effort each day, your skin will look fine amid stressful times.
Choose Glowing Skin by Eating Healthy
It's tempting to eat unhealthy food whenever we're stressed. A bite of chocolate cake seems to magically erase our worries. Salty snack is comforting especially with a good movie streaming. Coffee? Some of us won't even consider our day has started without our favorite caffeine fix.
We understand. We totally do. Especially these days when everything we've known about the world is changing so drastically, it's good to even feel the urge to eat.
It's perfectly alright to give in sometimes. However, your skin may not be as forgiving.
Perhaps we can't avoid stress but we can overcome stress eating. Eat small frequent meals, drink lots of water, and choose nutritious foods especially those that are rich in vitamins A, C, E, and D. Eating right can easily minimize breakouts and give your overall well-being a boost.
It's not as easy as it sounds, but if life in lockdown has its perks, it's the chance to stock up on healthy food and start our long overdue diet plan.
For Glowing Skin Don't Neglect Skincare
To achieve glowing skin, skincare is a must, lockdown or not. It's more challenging, of course, to care for your skin when worrying seems to be the norm.
It's important to choose products that are appropriate for your age, skin type, and condition and stick to your skincare routine even when stressed or tired.
Make your skincare regimen simpler if you're not up to your usual routine. Cleansing-toning-moisturizing is pretty basic. Exfoliate once a week and apply sunscreen whenever you need to go out.
Always have hand creams ready, too. Frequent handwashing is a must these days and this practice can easily result in cracked and dry hands.
Viruses and bacteria are more likely to penetrate broken skin so it's just as important to keep your hands moisturized. Hand creams are thicker in consistency than lotions, making it more effective in restoring and repairing dry skin.
Stay Active and Watch Your Skin Glow
Keeping your body and mind in top shape can relieve stress and lead to glowing skin. The endorphins produced during physical activities promote good sleep and improve your mood.
If you can't hit the gym these days or go out for a jog, you can workout at home. The internet offers tons of exercise videos so you won't really feel alone in this endeavor.
As you get your heart rate up, your blood circulation improves. Oxygen and nutrients reach the skin, promoting new skin cells and collagen production to make your skin looking young and healthy. You can also try massage, meditation, and breathing techniques.
That's it for this week. As always …
Dedicated To Your Beauty,
Juliette's Website
Nyraju Skin Care


Related Articles
Editor's Picks Articles
Top Ten Articles
Previous Features
Site Map





Content copyright © 2021 by Juliette Samuel. All rights reserved.
This content was written by Juliette Samuel. If you wish to use this content in any manner, you need written permission. Contact Juliette Samuel for details.