What Are the Benefits of a Healing Kitchen?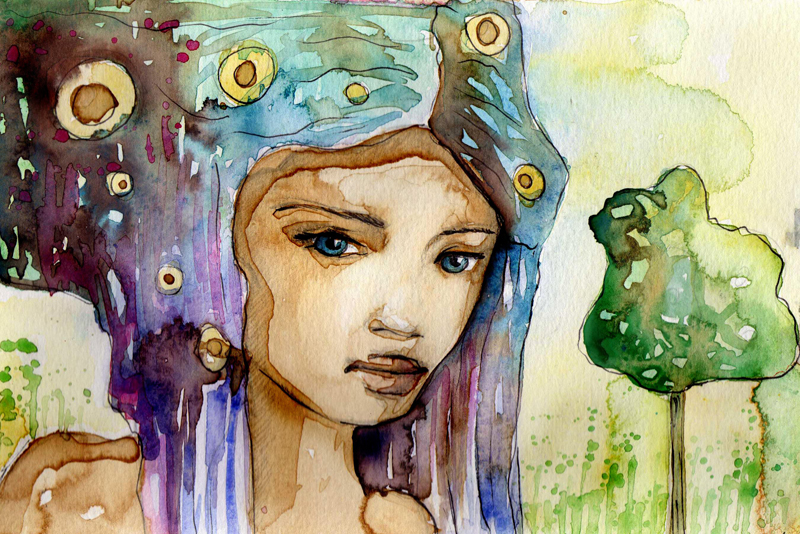 Is your kitchen a healing kitchen? We've all heard the words ethnic beauties, "Your kitchen is your medicine cabinet. You can kill or heal from what is stored and prepared in your kitchen." Those are serious words.
We find ourselves in a very serious health crisis with the Coronavirus Pandemic. We keep hearing about pre-existing conditions such as diabetes and hypertension. People with these conditions are said to be at greater risk than others to get the virus.
We also know that you are what you eat and a great pantry and freezer could be your saving grace. A lot of diseases can be cured or held at bay based on what you eat. Now is as good a time as any to change your eating habits to a healthy one.
Did you know that the better the quality of good you eat, the less you need to eat. Quality as in whole grains, organic leafy green vegetables and fruits , herbs, spices and meats that are kosher, halal or grass-fed.
It's possible they will cost more. If you know a gardener, it might only cost you time to go and harvest from their garden. Farmers are loosing crops because that can't harvest fast enough. They are giving away food.
Are You Ready To Become A Pot Gardener and Create a Healing Kitchen?
Things like herbs can be grown on your windowsill or in flower pots outside your door. Here are a couple of healthy herbs and a fruit tree to get you and your kitchen on the healthy side of things.
Lemons
can balance your body and heal you in a number of ways. Loaded with vitamin C, lemons help protect your cells from damage caused by bad habits like smoking or too much sun. The vitamin C you get from lemons helps with the absorption of iron from plant based foods.
Vitamin C is also said to help boost your immune system. Lemons are known to help stabilize your appetite and rev up your energy. It's the B vitamins in lemons that help with energy.
Mint
not only provides you with an aromatic scent in your kitchen, it's a great antioxidant and protects your body from free radicals.
Mint helps fight fatigue, soothe headaches, clears a stuffy nose and definitely helps with an upset stomach.
Rosemary
clears out your sinus, soothes your scalp and makes a mean marinade. What a great herb to have in your kitchen. Dried, fresh or in an essential oil, Rosemary is a powerful plant to have in your space.
These are just three plants you can have at your fingertips. Mint and rosemary can be gotten in most grocery stores. Lemon trees can be purchased online or at your local hardware stores.
Look for other garden favorites like, sage, bell peppers, cilantro, even blueberries. They are pretty easy to grow and will make a great foundation for a salad.
Your assignment, should you decide to take it, is to sort through your kitchen pantry, fridge and freezer. What will you change to make it a healing kitchen?
That's it for this week. As always ...
Dedicated To Your Health and Beauty,
Juliette's Website
Nyraju Skin Care


Related Articles
Editor's Picks Articles
Top Ten Articles
Previous Features
Site Map





Content copyright © 2023 by Juliette Samuel. All rights reserved.
This content was written by Juliette Samuel. If you wish to use this content in any manner, you need written permission. Contact Juliette Samuel for details.