Silhouettes and Shadow in Art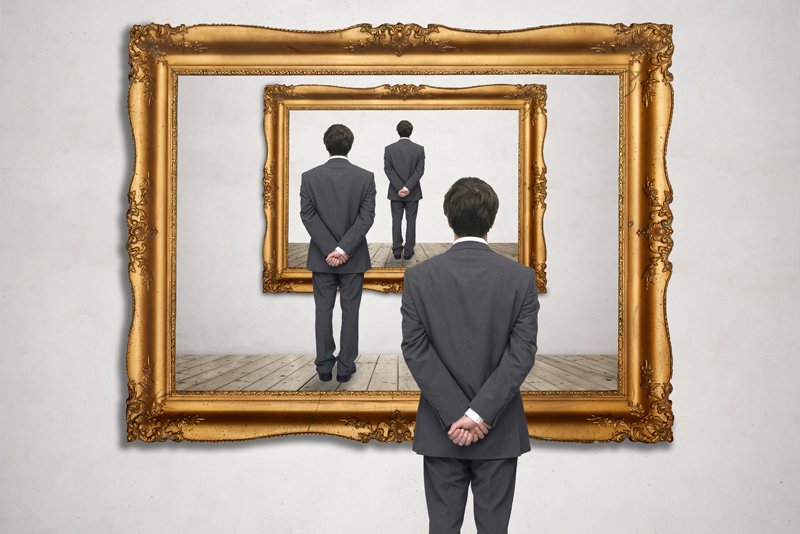 From painting to photography, shadows are used to depict suspense and ambiguity. I will discuss how shadows may have influenced the origin of painting and how it has been incorporated in art - past and present.

According to Pliny the Elder, an author from ancient Rome, the art of painting originated from a maid from Corinth who traced her lover's shadow on a wall.

Shadows are a two-dimensional silhouette, or a reverse projection of an object blocked by light. If a shadow is in front of the subject, the shadow forms behind, and vice versa.

Simply, blocking light from an object creates shadows - some with crisp edges, and some blurry. The position of an object will determine the size of the shadow.

A deep, total shadow is called 'umbra'. Not all shadows are black - some are colored because of the three primary colors of light: red, green, and blue.

Leonardo's quote is appropriately stated, "Darkness is the absence of light. Shadow is the diminution of light."

Leonardo da Vinci used the term 'ombre semplice' to describe full shadow, and 'ombre composta' for partial shadow or 'penumbra'.

The term 'chiaroscuro' is Italian for 'light-dark' and is the technique in art of contrasting light and dark, using shadows, thereby creating a 3-D effect in painting.

Some of the most notable artists to use 'chiaroscuro' and an example for each are: Raphael and "The Transfiguration of Christ," Michelangelo and "Madonna of the Rocks," Leonardo da Vinci and "The Last Supper."

Italian artist Caravaggio used a stylistic technique in the 17th c known as 'pittura tenebrosa', using large areas of the painting immersed in darkness. Some images are obscure, some are illuminated with light.

Author Lor Dethal on Widewalls.ch states, "It is that connection between the obvious, non-existent substance and its questionable, fleeting impression that is the very essence of shadow art."

An example of Silhouette art is created from sculpting in wax. A brown 'microcrystaline' wax is an all-purpose type used which can then be cut or carved with a knife from a sheet of wax. It bends more easily than paraffin.

Puppetry is a form of performance art that is perhaps 3,000 years old. Puppet marionettes, hand puppets, or inanimate objects are used to create shadows.

British artists Tim Noble and Sue Webster work as a duo to produce work, sometimes humorous, by projecting shadows of people in various positions (often resembling themselves) along with found materials (trash, scrap metal for example) portraying abstract figures, creating a 'distorted perception' of 'what is'.

At the Guggenheim Museum, NY their installation, "Kiss of Death" (2003) consists of self-portraiture in shadow images with a taxidermic pecking crow atop one of the heads, both impaled on stakes. The abstract figures in the foreground (on metal stands) consists of taxidermic animals, bones, and a light projector.

Note: In every newsletter I recommend a product from Amazon. Simply click on the item below, shop the Amazon site as you normally would to purchase your favorite products. It's that simple!

You can own Leonardo's "Madonna of the Rocks" Art Print, available here from Amazon.com.



Related Articles
Editor's Picks Articles
Top Ten Articles
Previous Features
Site Map





Content copyright © 2023 by Camille Gizzarelli. All rights reserved.
This content was written by Camille Gizzarelli. If you wish to use this content in any manner, you need written permission. Contact Camille Gizzarelli for details.