The Act of Bathing Portrayed in Art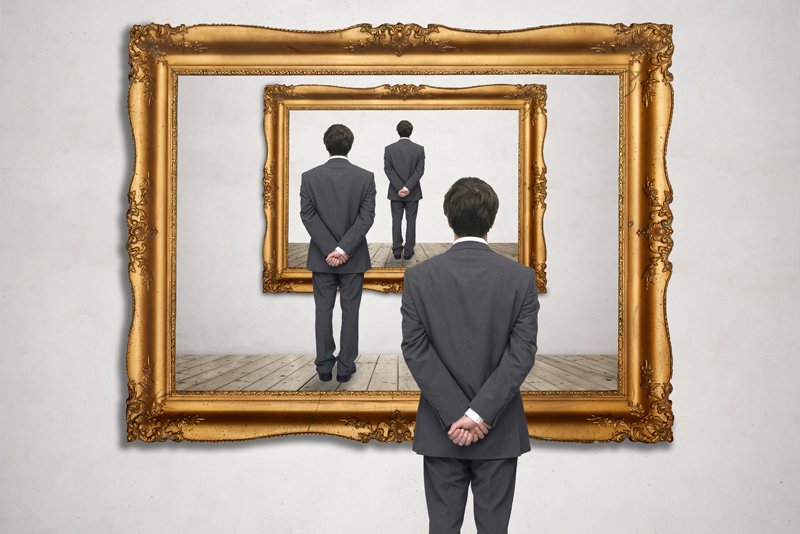 What has become a daily routine for most of us today was viewed differently in ancient Greece and Rome. I will discuss its beginnings and how it carried over centuries later into works by great artists.

In ancient Greece, bathing was considered an important ritual. Bathing with regularity is believed to have begun 2ndc BCE.

Classical Greek vase paintings during the 2nd half of the 4thc BCE sometimes portrayed n*de bathers, following the n*de sculpture of Aphrodite of Knidos.

N*de bathers were first painted on the inside of wine cups for use by men; later on vases that were used and viewed by women. Water vases with n*de bathers were for use in public baths (viewed by all).

When bathing reached the Roman Empire, wealthy built baths in their villas, the citizens used the public baths or thermae, the largest were the Baths of Diocletian.

Japan began their rite of bathing, first introduced in the 6thc by Buddhist purification rituals, still followed today by some.

By visiting a Buddhist temple and partaking in a bath, they would be casting off the seven ailments and taking the seven blessings as addressed by their religion.

During the Edo period, bath houses or sento were brought to the commoners and daily bathing became the norm. Only those from the elite warrior classes were able to partake in their own homes.

Even today, the Japanese consider the art of bathing a pleasurable ritual.

In 14thc France, the Sorbonne in Paris claimed washing was a health concern and could increase the risk of contracting the bubonic plague (untrue, of course).

In 18th c France, only the nobility and the wealthy had bathtubs. Queen Elizabeth I of England was said to only bathe once a month. This is where wearing fragrance became an absolute necessity in daily grooming.

I think the most beautiful painting of a bather is by Rembrandt, "Bathsheba at Her Bath" (1654) with its rich gold tones along with the purity of white.

According to the Hebrew Bible, Bathsheba was married to Uriah the Hittite when King David saw her bathing. Portrayed with sensitivity in Rembrandt's painting, she holds his letter and contemplates its contents.

American artist Mary Cassatt painted "Woman Bathing" with a Japanese flair, as well as "The Child's Bath" (AKA "The Bath") 1893.

Impressionist artist Paul Cezanne painted "The Large Bathers" (1900-1906) which can be viewed at the Philadelphia Museum of Art, along with more idealized 'goddesses' in "Great Bathers" (1884-1887) by Renoir.

Impressionist artist Edgar Degas' 'delicately executed' pastel "Woman in Tub" (1883) that can be seen at The Tate, UK.

During Pablo Picasso's Blue Period he painted "Blue Room" (1901) while living in Paris at the age of 19. This era of modern art shows the emergence of his brilliance.

Although the viewer cannot discern the intended meaning, Picasso painted "Bathing Women" (1927) (biomorphic figures with sharp edges) in the Cubist style.

Note: In every newsletter I recommend a product from Amazon. Simply click on the item below, shop the Amazon site as you normally would to purchase your favorite products. It's that easy!

Another masterpiece by Rembrandt is "Woman Bathing in a Stream" (1654) that is shown as a poster print, available here from Amazon.com.




Related Articles
Editor's Picks Articles
Top Ten Articles
Previous Features
Site Map





Content copyright © 2022 by Camille Gizzarelli. All rights reserved.
This content was written by Camille Gizzarelli. If you wish to use this content in any manner, you need written permission. Contact Camille Gizzarelli for details.