Ethnic Skin and Summer Trends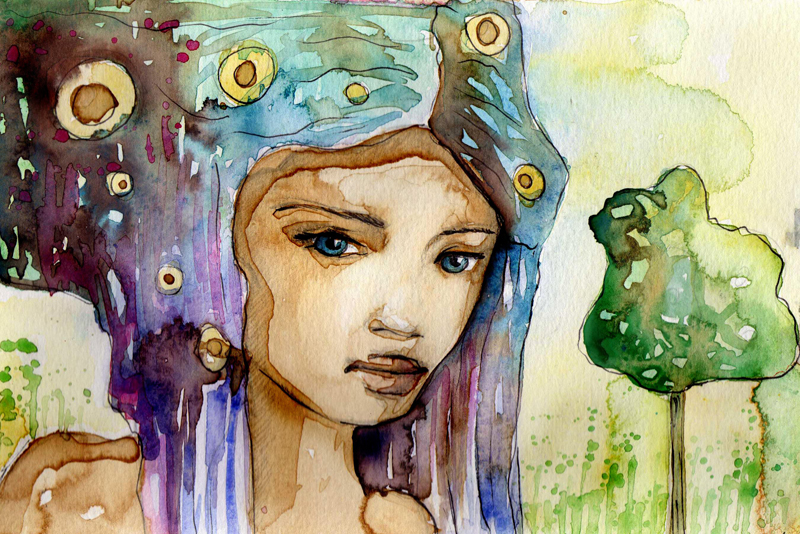 Summer trends for ethnic skin should be taken more seriously than ever. Especially with the onslaught of COVID - 19. Before you plan your social distancing backyard gatherings or beach visits, there are a few ethnic skin care tips you might want to consider.
Trends for Summer Skin Care
The Mask
- I'm talking about mask as in protection from the possibility of being exposed to the Coronavirus. Mask act as coverings to keep things out. At the same time, germs are building inside your mask from simply breathing.
This causes skin challenges like none before. Why? Because you skin isn't getting natural air to sanitize the area on your face.
No Makeup
- This is the summer of no makeup. However, it's the perfect opportunity to have a well cleansed face.
Exfoliate
- Exfoliate your skin from head to toe. The removal of dead skin cells is a necessity for radiant glowing skin.
The key is to remember that your face and body will need different exfoliants. Your skin is different on your face. It is more sensitive and gentle in the scheme of things than your body. Twice a week for your face and once a week for your body will yield great results.
Moisturizers
- From your face to your feet, moisturizers are key to summer skin. As with exfoliants, your moisturizer for your body is not to be used on your face. The formulations are different.
Yes, it can be the exact same ingredients, yet the formulation will change the reaction to your skin.
Wait ... There's More
Water
- Beauty from the inside out. There's no way you can have great looking skin without hydration from within. Summer heat can cause hydration faster, so your water intake is crucial. Half your body's weight in ounces is the new rule for the minimum amount you should take in.
Don't think about it. Just keep a bottle close by at all times and drink like you've never drank before. Water that is.
Eat Lighter Meals
- Salads, fruits, veggies will yield great looking skin. They will also keep you from getting and feeling sluggish. Healthy eating habits give you great looking skin.
Wearing Lightweight Fabrics
- Lightweight/sheer fabrics can be very beneficial to your skin, especially on a high heat day. Covering your skin can often protect it from sunburn. Some of my ethnic beauties of darker hues, seem to think you don't burn. This is a dangerous thought process. Your will burn and not realize it, thereby making you more susceptible to skin cancer. Protect your skin with clothing and a sunscreen.
Sunscreens
- What's a summer season without a sunscreen. It's important that you wear one. In the tropics, coconut oils are often used to prevent sunburn. It's also a good idea to know that not all coconut oils are not the same.
Hats, Hats, Hats
- There's nothing more stylish and trendy than a wide brimmed hat. It covers your upper body and protects your face from the onslaught of the suns rays.
Not Just for Skin ...
Not only do the tips given here apply to your skin but your hair will benefit from them as well.  Too much sun will dry out your hair and cause it to become brittle.  A good moisturizer for your hair is crucial in the heat of summer .  Not only will it keep your scalp moisturized, it will soften your hair follicles and condition your ends.
That's it for this week. As always...
Dedicated To Your Beauty,
Juliette's Website
Nyraju Skin Care


Related Articles
Editor's Picks Articles
Top Ten Articles
Previous Features
Site Map





Content copyright © 2023 by Juliette Samuel. All rights reserved.
This content was written by Juliette Samuel. If you wish to use this content in any manner, you need written permission. Contact Juliette Samuel for details.