The Color Blue and Blue Art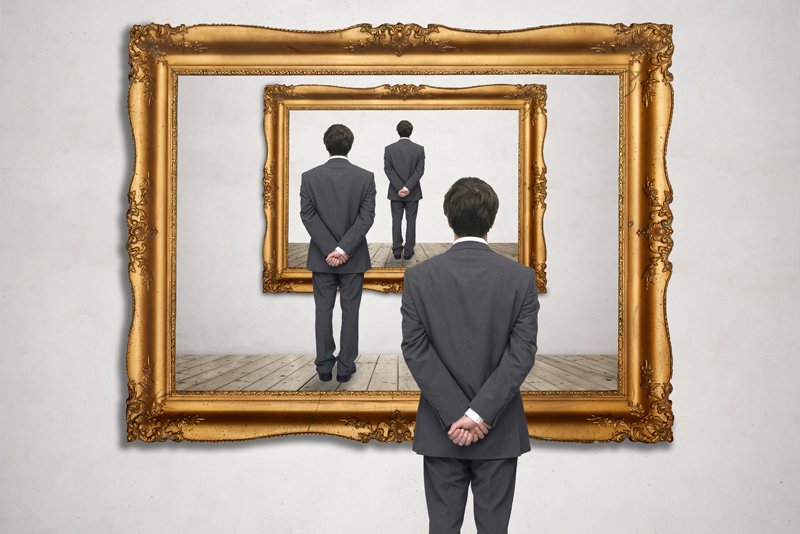 In the evolution of humans, those recognizing the benefits of clear (blue) skies and clean (blue) water became better adept at survival. I will discuss the origins of the color blue and its application in art.

The color blue has been found to be beneficial to one's body and mind by slowing human metabolism and creating a calming effect. Light blue represents health, healing, and tranquility. Dark blue is a more powerful color and may also represent melancholy.

The chemistry behind the color blue is a mixture of cyan and magenta pigments from the primary colors.

Egyptian blue was the first to be produced synthetically by combining limestone and sand with minerals containing copper (azurite or malachite) heated to intense heat (1470-1650) degrees Fahrenheit.

In 2006 conservation scientist Giovanni Verri found that Egyptian blue emitted infrared radiation.

In the year 431 AD the Christian church allowed use of the image of the Blessed Virgin Mary; thus the price of blue paint became expensive.

The semi-precious gemstone lapis lazuli was used by the Egyptians to adorn jewelry and headdresses.

The next blue was Ultramarine or 'true blue' made from lapis lazuli, which was beautifully used by Raphael in "The Alba Madonna" (1510) from the National Gallery of Art, Washington, DC and Johannes Vermeer's "The Milkmaid" (1657-1658) from the Rijksmuseum, Amsterdam.

A dye maker from Berlin, Germany invented a new blue in the early 1700s - Berliner Blau or Prussian Blue.

Japanese woodblock printer Katsushika Hokusai used it in his famous "Great Wave" (1830-1832) from "Thirty-six Views of Mount Fuji".

In 1824 a French chemist won a contest to invent a synthetic version of Ultramarine. The pigment was named "French Ultramarine".

Pablo Picasso used Prussian Blue extensively in paintings from his Blue Period (1901-1904). Its color would later be used by architects to reproduce multiple images - blueprints.

French artist Yves Klein was a member of the Art Informal movement of abstract styles and gesture painting. He created and registered a deep blue color named International Klein Blue (IKB) in May 1960, a matte version of Ultramarine.

In his "Anthropometries" series from his Blue Period, Klein used n*de female models as 'brushes' by pressing bodies against paper. An example is "Anthropometry: Princess Helena, 1960" from MoMA.

Of the 200+ monochrome paintings and sculptures, his works were not named until after his death when his wife Rotraut Klein-Moquay assigned them numbers.

Norwegian Neo-romantic artist Harald Sohlberg (1869-1935) painted "Winter Night in the Mountains" (1914). Art writer Anna McNay states "Sohlberg uses a Yves Kleinian blue pierced by bright white light of the Evening Star."

American art photographer John Dugdale (b.1960), nearly blind, is aided by an assistant to compose his photographs using a 19thc large-format camera. He creates cyanotype prints which dates to the mid-1800s. His "Ling'ring Near the Rose" (1988) combines still-life and portraiture.

Note: In every newsletter I recommend a product from Amazon. Simply click on the item below, shop the Amazon site as you normally would to purchase your favorite products. It's that easy!

You can own a giclee canvas print of Hokusai's "Great Wave," available here from Amazon.com.




Related Articles
Editor's Picks Articles
Top Ten Articles
Previous Features
Site Map





Content copyright © 2022 by Camille Gizzarelli. All rights reserved.
This content was written by Camille Gizzarelli. If you wish to use this content in any manner, you need written permission. Contact Camille Gizzarelli for details.