Is One More Article On Stress Relief Worth It?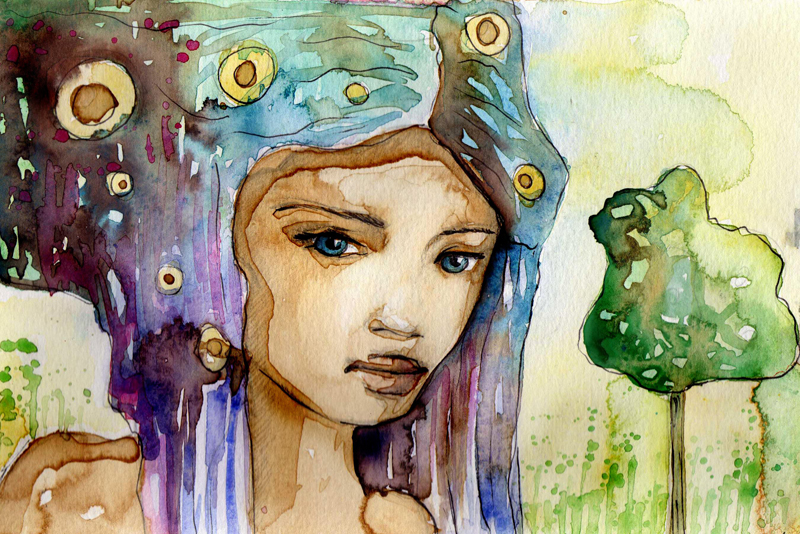 Stress relief. Every magazine, internet headline and book quote are all pushing you to another article on the subject. As if it's not enough to work through a global pandemic, there's the stress of job security, rising insurance cost, a second wave of COVID-19 ... the list goes on and on.
Will one more article solve anything? For some it will, for other's it will become like a banner of advertisement on the internet. You'll become blind to it. How do you handle seeing one more headline about relieving stress?
Simple, if it makes you feel good and doesn't feel as though it will depress you more... Read it. If it makes you anxious, move past it.
Sample Headlines to Look For
This might seem as if it doesn't apply to an ethnic beauty post. It does, if you value your sanity and your beauty. Stress can alter both. You can become so stressed out until it causes mental illness in some people.
Your skin will certainly let you know when stress is present. You'll begin to see breakouts, rashes, hyper-pigmented skin and dull-dry-ashy looking skin. The more information you take in that can be helpful, the better.
Sample headlines might include:
*
How to Relieve Stress Walking In Nature
*
How to Use Essential Oils for Stress Relief
*
How a 20 Minute Soak in Your Tub Can Work Wonders
*
Finding Relief From Face Mask Acne
*
How Sleep Can Help With Skin Challenges
These are all headlines that will help bring peace and calm into your life. Granted the author will have to include specifics and hopefully explain why or how the article can benefit you.
You can also use headlines to do your own research, especially if you'd like more information than provided by the writer.
Is One More Article on Stress Relief Worth It?
One more article on stress relief could very well be the one that brings all the information you've gathered thus far, together. Articles are information pieces that help you solve a challenge or problem.
They speak to you as if reading your mind. You become more thorough in your research to find a solution to your problem.
We're in the third decade of the 21st Century. Finding a way to relieve stress, seems to be the order of the day. Let's make it worth our while to piece together a solution with every article we read.
That's it for this week. As always ...
Dedicated To Your Beauty
Juliette's Website
Nyraju Skin Care


Related Articles
Editor's Picks Articles
Top Ten Articles
Previous Features
Site Map





Content copyright © 2019 by Juliette Samuel. All rights reserved.
This content was written by Juliette Samuel. If you wish to use this content in any manner, you need written permission. Contact Juliette Samuel for details.