How To Care For Ethnic Skin Using Body Butters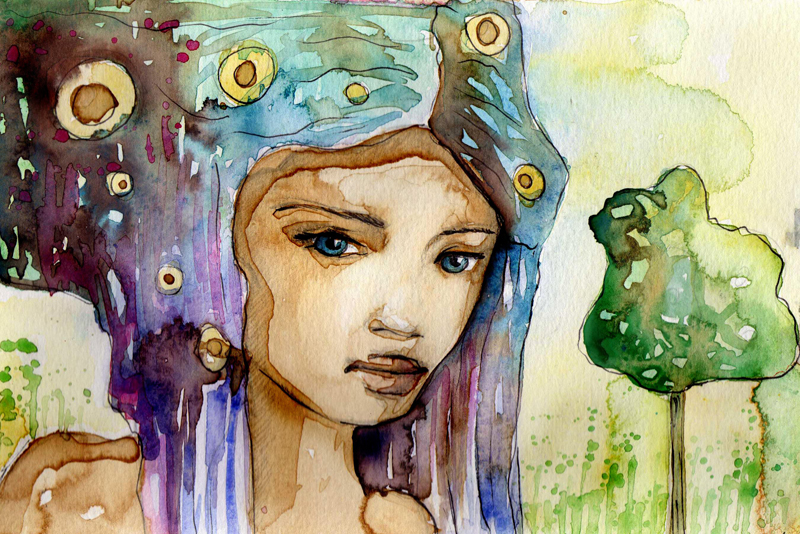 Body butters can bring awesome results to your skin. Soft to the touch, beautiful and glowing in appearance. Your skin is radiant and appealing. Body butters and their ingredients, hold the key, for a lot of you.
When you think of butters, you will most likely think first of shea butter. And while you're right to do so, you can combine shea butter with other butters such as cocoa and mango butters.
I'm sure you've read something about all three. Let's take a closer look.
The Benefits of Shea, Cocoa and Mango Butters as Ingredients
Shea butter
is often referred to as a superfood for your skin. One that nourishes your skin and helps with dryness, blemishes, skin discoloration, stretch marks ... even wrinkles, without clogging your pores. The quality of the shea butter will determine whether or not you will get these results and not clog your pores.
Shea butter is often the recipient of synthetic fillers and additives. These fillers and additives often change the results you get from its use. When left in a pure state and formulated in such a way, you get the best results.
One of the things that's not mentioned a lot, is that shea butter can often help prevent inflammation, stiffness and pain in your joints.
Shea butter is able to provide these benefits because it contains oleic acid, stearic acid, palmitic acid, linoleum acid, cinnamic acid esters, allantoin and vitamin E.
It's your turn ...dive deeper into each of these and learn what they do for you and your skin.
Mango butter
contains antioxidants and essential fatty acids that are used for mature skin. It's very beneficial to those challenged with eczema and psoriasis.
Mangoes, the very base of this butter, are excellent for your skin. They are rich in beta-carotene and help prevent the growth of acne or pimples.
Mango butter doesn't clog your pores, which allows your skin to be moisturized and feel oh so good. It's light, non greasy and glides onto your skin being absorbed smoothly.
Cocoa
butter moisturizes and hydrates dry skin. It relieves sensitive skin. It's known to improve the appearance of scars as well as improve the texture of your skin.
The Combined Benefits of Shea, Mango and Cocoa Butter ...
Derived from sources found in nature, Shea, cocoa, and mango body butters go beyond chemically infused lotions due to their natural ability to bind with your beautiful ethnic skin to nourish and heal it.
The skin is your body's shield. It's strong and protects you, but it's also delicate and has to absorb things that aren't always good for you. When you use skin care products that are unnatural, you may end up with the opposite of the effects you're trying to get.
If you think about it, your skin has to react and defend itself against foreign substances that are unhealthy and that battle often shows on your body.
A good body butter breaks this negative cycle. Using them is also environmentally friendly, so not only is it personally beneficial, it also contributes to the greater good of our world.
That's it for this week. As always ...
Dedicated To Your Beauty
Juliette's Website
Nyraju Skin Care


Related Articles
Editor's Picks Articles
Top Ten Articles
Previous Features
Site Map





Content copyright © 2023 by Juliette Samuel. All rights reserved.
This content was written by Juliette Samuel. If you wish to use this content in any manner, you need written permission. Contact Juliette Samuel for details.