How Countries Deal with Unwanted Monuments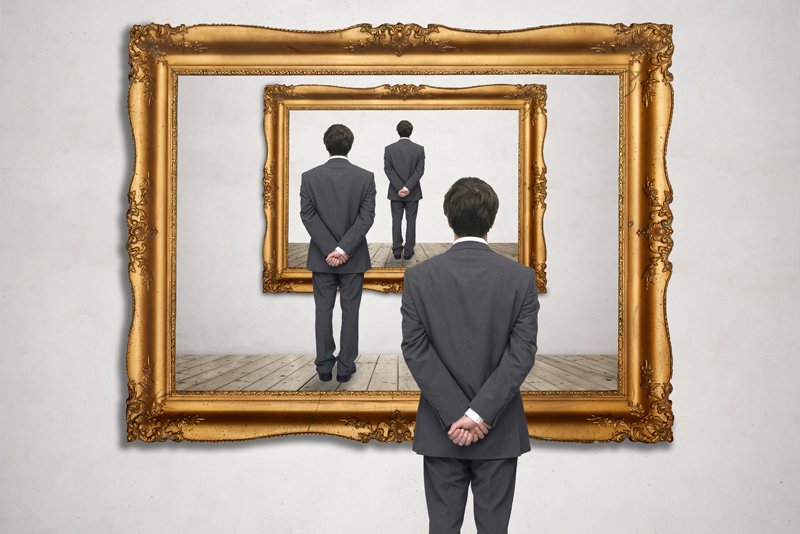 Recently in the US, emotions flare over the removal/destruction of statues in the likeness of controversial historical figures. What policy have other countries implemented? I will discuss this matter.

In the US, a perfect storm formed with the death of George Floyd, Covid-19 stay-at-home order, and the onset of summer heat. Protesters and self-declared disrupters took to the streets of major cities causing mayhem and destruction of monuments, sculpture, private property, and police vehicles that they deemed unworthy of their respect. I ask myself, "Who 'do' these people revere?"

Indeed, the million-dollar question is "Who decides what should be removed, destroyed, or remain for future generations to (minimally) hold a conversation?" As we have learned from history, the authorities are not always the most prudent.

Universally, humans have inherently made visual images, which some of us comfortably call 'art'. I find it interesting that in ancient Egypt, artifacts were called 'equipment', not 'art'.

The mystery behind the 'coincidence' of many Egyptian statues having broken noses has been solved. In NY, the Brooklyn Museum's Egyptian art galleries has Edward Bleiberg who oversees the operation. His belief is that "without a nose, the statue/spirit ceases to breathe, so the vandal is effectively 'killing' it."

Bleiberg also believe that if an ear of a sculpture was damaged, the statue would be unable to hear prayer, a damaged left arm would cause the deity to be unable to make offerings, and a damaged right hand would cause it unable to receive offerings.

The Egyptians did try to protect their sculptures by placing them in niches or secured behind a wall in tombs and temples, but sometimes it was not successful.

I believe outdoor sculpture to be public art and should remain as an educational tool. I find it highly doubtful these mobs previously noticed these statues they target and now claim to be offensive.

Recently, one such statue these groups have chosen to vandalize is that of Christopher Columbus. He indeed held the Taino indigenous people of the Caribbean as slaves, but the Italian American community celebrate their shared heritage by honoring his name and accomplishments.

In the US, October 12th is designated as Columbus Day holiday and in 1893 the World Columbian Expo in Chicago commemorated the 400th anniversary of the landing of Christopher Columbus in the Americas.

In 2003 the city of Baghdad had fallen, following 30 years of oppression by Iran's President Saddam Hussein. A statue in his likeness in Firdos Square was pulled down with ropes by a crowd and dragged through the streets. Men used their footwear (removing their sandals) to 'beat' the statue. Other statues were either melted down or sold to collectors.

In my opinion, at least one country (Hungary) has the right idea. Szoborpark or Memento Park is where they display 'unwanted' statues in a large field outside Budapest. In Sophia, a field behind the Museum of Socialist Art displays statues from the bygone People's Republic of Bulgaria.

Perhaps we can learn from their neutrality and choose love instead of hatred.

Note: In every newsletter I recommend a product from Amazon. Simply click on the item below, shop the Amazon site as you normally would to purchase your favorite products. It's that easy!

You can own a Canvas wrapped Print of Statue of Christopher Columbus in Marconi Park, Philadelphia, PA, available here from Amazon.com.



Related Articles
Editor's Picks Articles
Top Ten Articles
Previous Features
Site Map





Content copyright © 2023 by Camille Gizzarelli. All rights reserved.
This content was written by Camille Gizzarelli. If you wish to use this content in any manner, you need written permission. Contact Camille Gizzarelli for details.