What Happens When You Clean Your Pantry & Fridge?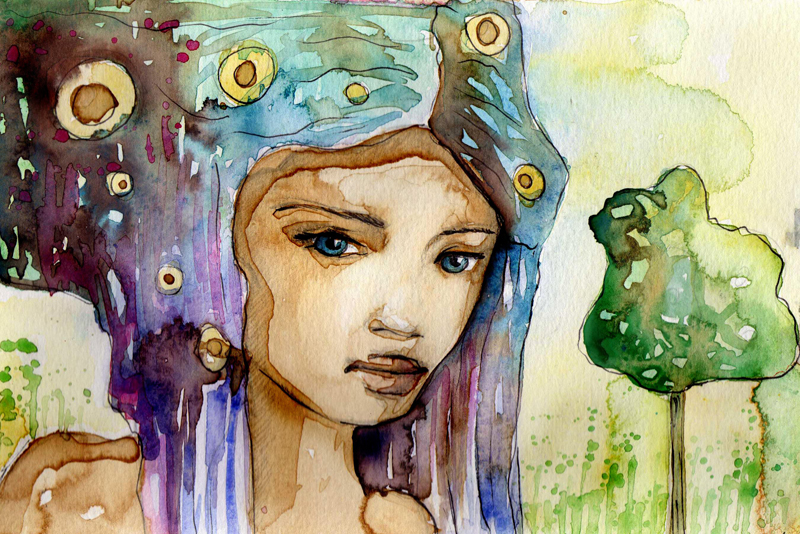 When you clean your pantry and fridge, a whole new world opens up to you and your health. What's lurking in your pantry and fridge? You'd be surprised at what appears healthy, yet really isn't healthy for you.
Can Meal Plans Keep Your Pantry and Fridge Clean?
Not only will a good meal plan keep your pantry and fridge clean, it will help you keep your system clean as well. The cleaner you eat, the healthier you'll feel and the more energy you'll have.
Eliminating processed foods, sugars and starchy food will help boost your energy. Let's face it, you don't know what's in processed foods. Sugar raises your blood level up with a quick fix and then you crash. And starchy foods, well, they can having you feeling like you're caring a ton of bricks around.
Once you decide what you'd like to eat to maintain a healthier you, you can replenish your space with lots of green foods, fruits and gallons of water. Okay, add herbal teas to the mix and you'll have a great alternative for your liquid intake.
What Do You Restock Your Newly Cleaned Pantry and Fridge With?
Your Pantry
While it's tempting to fill every shelf in your newly cleaned space, here are a few tips for your pantry shelves.
Dried goods
- beans, rice, grains, pastas and cereal.
Your Fridge
- Fruits, vegetables and water
Freezer
- Frozen fruits and vegetables, fish, poultry, leftovers, bread, healthy treats. If you can bare to replace your Haagen Dazs with Daiya Vanilla Bean Pops, they make a great substitute when you need that ice cream fix.
Organizing Your Space
Your pantry in particular should have items in categories for easy use and accessibility. Herbs on one shelf, spices on another. Invest in containers for storing, your pastas, flours, teas and cereals.
Your fridge should be just as organized. Pre-cut veggies make it easy for meal prep. When stored in Tupperware and labeled, it makes it easy to access the when it's time to prepare your meals.
Take your time and work through cleaning and tossing over a weekend. It will cut down on your anxiety of having to organize and restock your pantry and fridge. You'll feel better about your cleaned out space. You'll loose a pound or two just looking at your cleaned out shelves.
Off you go. Let us know in the Ethnic Beauty forum, how your cleaning session went.
That's it for this week. As always ...
Dedicated To Your Beauty
Juliette's Website
Nyraju Skin Care


Related Articles
Editor's Picks Articles
Top Ten Articles
Previous Features
Site Map





Content copyright © 2023 by Juliette Samuel. All rights reserved.
This content was written by Juliette Samuel. If you wish to use this content in any manner, you need written permission. Contact Juliette Samuel for details.