Abduction Represented in Art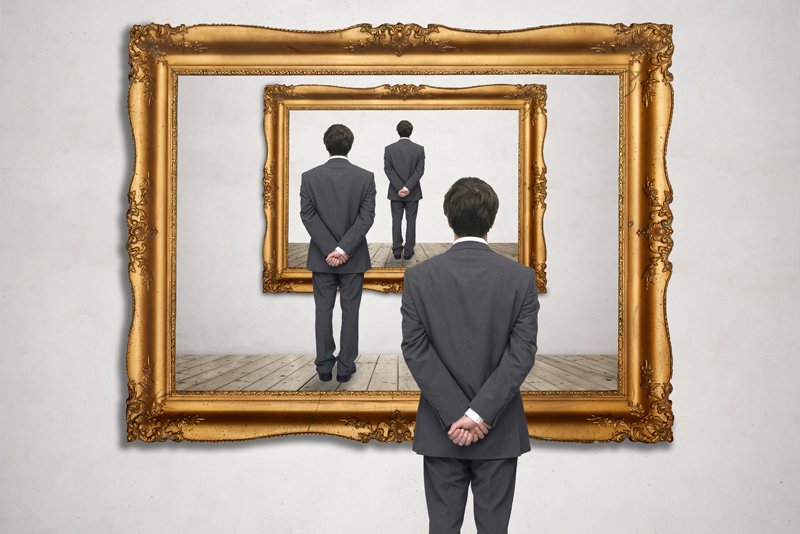 From Greek mythology to Roman history to aliens, there is a history of abduction represented in art.

As defined in Webster's dictionary, an abduction is a kidnapping.
Abduction in art can be seen in different mediums: namely, paintings and sculpture.

One of the most popularized themes in mythology is the abduction /r*pe of Europa, a Phoenician princess who was 'coned' by Zeus (Greek god of the sky and thunder) AKA Jupiter to the Romans.

Titian's remarkable "R*pe of Europa" (1560-1562) can be seen at the Isabella Stewart Gardner Museum in Boston, MA.

Rembrandt painted "Abduction of Europa" in 1632 and can be seen at the Getty, Los Angeles, CA.

In this myth, Zeus takes on the form of a bull and entices Europa to ride on his back. He rides to the island of Crete where he divulges his identity. She would become the first queen of Crete and gives Zeus three children. [In real life most abductions do not have a cheerful outcome.]

A story from Metamorphoses, written in the 2nd c AD is that of Psyche, the Greek goddess of the soul and wife of Eros (Roman Cupid), god of love.

Having endured much suffering and misfortunes, Psyche was abducted by an eagle in a helpful gesture by carrying a cup of water from the river Styx up a mountain as the Greek goddess Aphrodite had asked unreasonable tasks for Psyche to perform.

The painting "Cupid and Psyche" (1808) by the American Benjamin West was based on the 1793 sculpture (of the same name) by Italian Antonio Canova that he had seen at the Louvre.

Other paintings of abductions are: "Ganymede" (1655) by Rembrandt and "Proserpine" (1570) by Allori.

"The Abduction of Rebecca" (1846) by Eugene Delacroix was from the novel "Ivanhoe" (1819) by Sir Walter Scott. This exquisite painting can be seen at the Metropolitan Museum of Art, NY.

I must not exclude modern day 'alien abduction art', considered outsider art. Artist David Huggins from NJ, USA illustrates his personal extraterrestrial experiences.

Perhaps sculpture best exemplifies the power of an abduction in that bodies are intertwined - male and female merged into one.

One theme that resonates with both painters and sculptors is "The Abduction of Sabine Women" from Roman mythology. Nicholas Poussin brilliantly painted the scene in 1633-34, and the Italian sculptor Giambologna sculpted a singular woman being abducted. This outstanding work can be seen outside the Palazzo Vecchio, Florence, Italy.

In Greek mythology, Pluto abducts Proserpina, the daughter of Ceres, taking her to the underworld. Italian artist Bernini sculpted "The R*pe of Proserpine" in 1621-22.

Florentine artist Giovanni Francesco Susini sculpted "The Abduction of Helen by Paris" (1627). This story from Greek mythology was the pivotal point that caused the Trojan Wars.

Abduction in art may seem dramatic and quasi-romantic. However, in real life, it can be a devastating encounter.

In legal terms, abduction is defined as 'the removal of a child from his/her parents or guardians'.

The US government's Department of Justice uses AMBER alert, a child abduction emergency alert, to ask the public for help in finding abducted children. There is also an AMBER Alert Europe.

Note: In every newsletter I recommend a product from Amazon. Simply click on the item below, shop the Amazon site as you normally would to purchase your favorite products. It's that easy!

You can own a Benjamin West Giclee Canvas Print Reproduction of "Cupid and Psyche," available here from Amazon.com.




Related Articles
Editor's Picks Articles
Top Ten Articles
Previous Features
Site Map





Content copyright © 2022 by Camille Gizzarelli. All rights reserved.
This content was written by Camille Gizzarelli. If you wish to use this content in any manner, you need written permission. Contact Camille Gizzarelli for details.