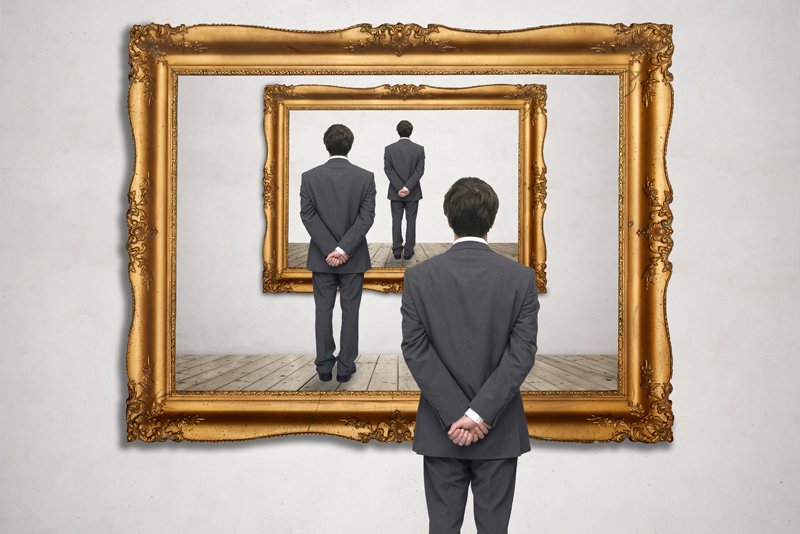 From Medieval times to the Renaissance to the present, artists have shifted from being anonymous to signing their names to using smiley faces. I will discuss when and why.

During the Middle Ages, artists belonged to guilds: a collective where production was controlled. Churches and other religious work could certainly have instilled humility in the artist.

Realistically speaking, how could multiple contributors put their signatures on a cathedral?

Signatures reappeared during the early Renaissance as artists wanted to be recognized for their individual work, i.e. self-promotion for future clients and benefactors.

During the 1970s in NYC, graffiti and street art were created by artists who chose to remain anonymous because it was done without permission and frankly, it was illegal. They wanted to avoid fines; and worse, jail time.

From NY during this 'graffiti period' emerged Jean Michael Basquiat who first spray-painted buildings in Lower Manhattan with artist friend Al Diaz, using the fictitious name SAMO.

Basquiat, like many artists, left some of his work unsigned, not intended for sale: sketches, scribbles, and notebook pages.

However, Basquiat did paint on the reverse of some paintings - a crown above his initials JMB, or his first names Jean Michael, or the copyright trademark.

Contemporary artists have embraced this concept by not signing their name to the front of a painting, but applying it to the back of the canvas, and the back of the mounting for photography. Conceptual work has a certificate of authenticity.

Recommendations by GYST-Ink (an artist-run company providing resources) is that artists sign works in watercolor in watercolor paint, acrylic in acrylic paint, and oil painting in oil paint.

They advise artists not to sign over varnished paintings or glazed sculpture as it may appear to have been added later.

The ubiquitous yellow emoji, happy face, smiley 😊 is racially diverse and a staple of our pop culture worldwide. The smiley-face emoticon is :)
[I am guilty of using this symbol 'upon occasion'.]

Since the 1990s, the identity of English-based street artist Bansky remains anonymous. This may indeed have helped influence his popularity.

Bansky used a smiley-face in his 2004 "Flying Copper" portrait of a heavily armed British policeman with wings; then again in 2005 to replace the face of the grim reaper – dubbed the 'grin reaper'.

Andy Blank 'handmade'retail art was created by an artist (not his real name) who creates work with yellow circles covering his face and that of his production partner. This is an allusion to the late John Baldessari who used circular adhesive dots over the faces of photographed and painted portraits.

An iOS app "Cover Face" was created by Gabriel Theodoropoulos, an iOS and macOS Swift developer (and father), that hides the faces of children in photos online - thus, protecting their identity.

Note: In every newsletter I recommend a product from Amazon. Simply click on the item below, shop the Amazon site as you normally would to purchase your favorite products. It's that easy!

You can own Bansky's "Grim Reaper" Canvas Art Print, available here from Amazon.com.




Related Articles
Editor's Picks Articles
Top Ten Articles
Previous Features
Site Map





Content copyright © 2022 by Camille Gizzarelli. All rights reserved.
This content was written by Camille Gizzarelli. If you wish to use this content in any manner, you need written permission. Contact Camille Gizzarelli for details.